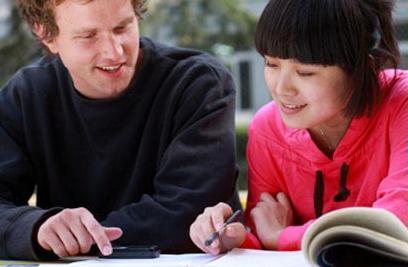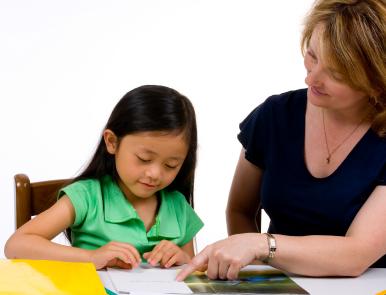 TeMeF team is committed to provide a personalized tutoring service to your child that is essentially linked to the academic requirements of the curriculum of the province.
Thus, our qualified tutors are happy to help the students, from kindergarten to grade 12, improve their academic performance and learning done exclusively in French.
A section is also dedicated to those who are starting their first year in postsecondary school and require a specialized assistance in developing and managing their school projects.
The tutoring service is divided into three (3) main components:

Copyright © 2010-2022. All Rights Reserved.