Stay academically connected from home
TeMeF Online Tutoring service has been developed to further assist students an optimal & academic way. Indeed, Its scope is on several levels:
- Students who live in geographic areas underserved or inaccessible by TeMeF tutors are impacted by the service. Remote academic assistance turns out very suitable and convenient in this case. Families are delighted to have tutors for their children who are able to respond quickly, despite the distance between them.
- More flexibility is made possible, from the viewpoint of tutoring sessions scheduling. The factor related to the disadvantages of transport has been eliminated thanks to this online service of TeMeF.
- Effective sharing of educational resources is done through a variety of tools and academic sites. In fact, a multitude of links selected by our team is made easily accessible during online interactions.
- We identify in advance the objectives & specific needs (PDF files of school books, etc.) necessary to better personalize the online tutoring. This allows a synchronized and effective monitoring of the lessons & subjects studied in class.
- Communication is interactive and visual. Through technological means, tutoring sessions are facilitated by the transmission of texts, images, and videos between the TeMeF tutor and his/her student.
- Via conversational tools, educational information is thus transmitted instantaneously between the TeMeF tutor and his/her student. Therefore, during online tutoring sessions, we are witnessing to very rich exchanges in their contents & presentations.
- We ensure that the TeMeF tutor and his/her student are both connected to the same resources, at the same time, with the right format, for an optimal understanding in regards to the academic information.
Necessary material:
- A computer (PC, laptop, tablet, etc.)
- A good internet connection
- A headset with a microphone
- A webcam.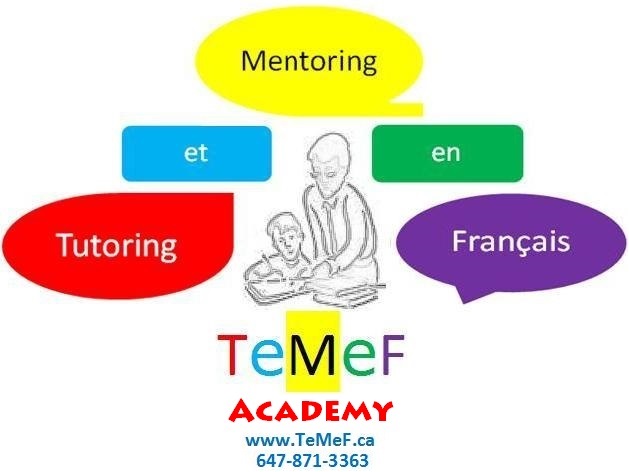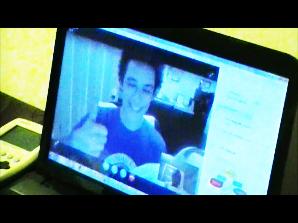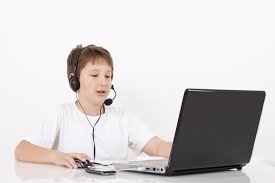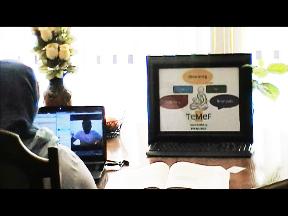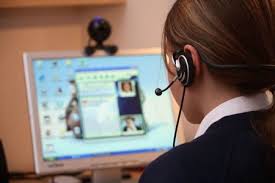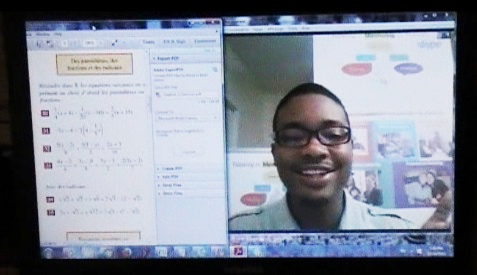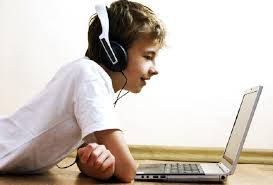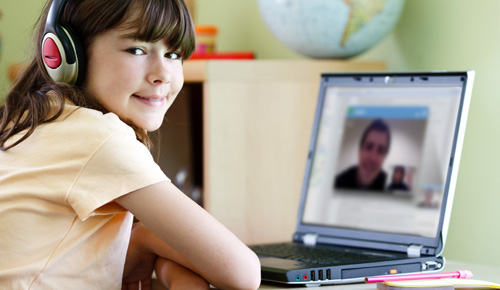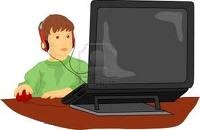 Copyright © 2010-2022. All Rights Reserved.