Supporting the Excellence
This great event is the moment highly expected by students because it emphasises and gives value to the great school work they have accomplished. Indeed, students who got excellent marks and those who have received a special academic distinction are all eligible to the ''Awards & Recognition'' event by TeMeF.
During the award ceremony, customized gifts and presents are distributed to selected students. It is a wonderful moment, full of smiles & emotion. The team spirit and the feeling of satisfaction are at the maximum.
It is truly an event where TeMeF tutors and their students remember the challenges they had to overcome during the school year, the perseverance of their respective work, academic objectives they were able to validate together and successfully.
The TeMeF award ceremony is an opportunity to recognize as well the great work done by the parents. It is very remarkable the perpetual commitment they show in order to put their children in the best position where the Excellence becomes reachable. This should be recognized by everyone and that's why we encourage them to keep it up. Their fruit of their investment has well arrived via this wonderful gratification event organized by TeMeF for their children.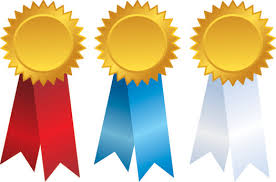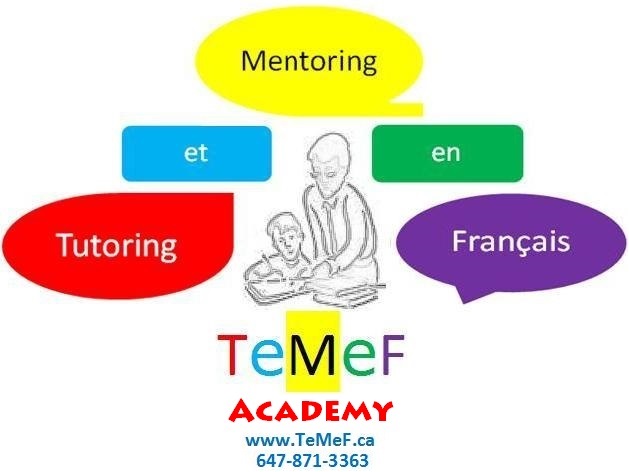 Copyright © 2010-2023. All Rights Reserved.