Get help DURING the lessons in the virtual classroom of your child, not after school this time!
Online Tutoring – During School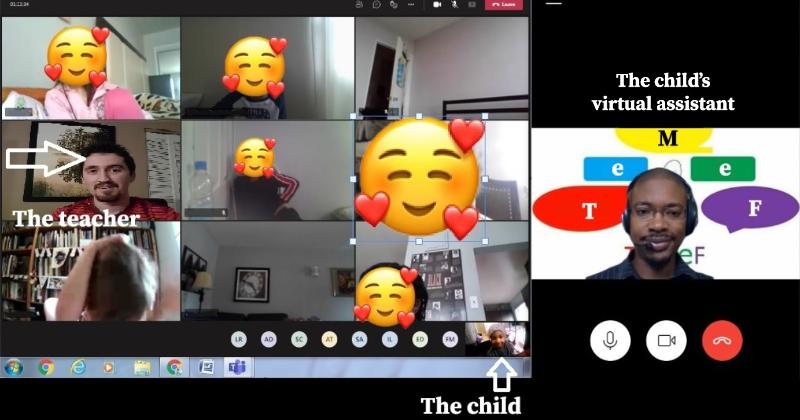 How many times, during this current crisis, your child's teacher ask to your daughter/son, in the virtual class:
"Please go and get your dad to help you access to OneNote located into Microsoft Teams."
"Please ask your mother to come in order to help you print the following exercises."
"Please ask your big brother to come and help you find the chat of the application in order to open up the link which will get you to the right activity."
"Please ask you dad to turn on your camera."
"Please ask you mother to mute your Teams, etc."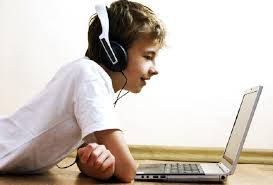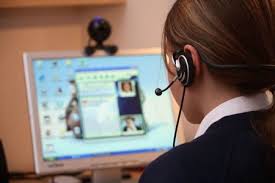 Obviously, with this new normal (Covid-19 crisis), your child needs help to properly follow the e-learning activities and to be efficient DURING school, in the virtual class.
In addition, parents, working from home for the majority, need their time to concentrate on their professional activities and other responsibilities. They cannot continue to be "disturbed" like this, every five (5) minutes, to debug academic or computer issues for their children.
Therefore, for the 1st time, parents have the possibility to get an ONLINE TUTOR providing assistance DURING SCHOOL TIME, at the same time than their child/children's virtual class.
Indeed, this TeMeF tutor will remotely access to the family's workstation (laptop, PC, mobile, tablet, etc.) once you give him/her permission via a password automatically generated by the technical application.
The tutor will then be connected to assist your child implementing his/her teacher's instructions DURING the virtual class so that your child will not fall behind and you, as a parent, can focus on your other personal responsibilities & professional activities.
Necessary material:
- A computer (PC, laptop, tablet, etc.)
- A good internet connection
- A headset with a microphone (if applicable)
- A webcam.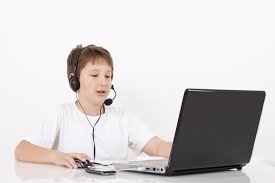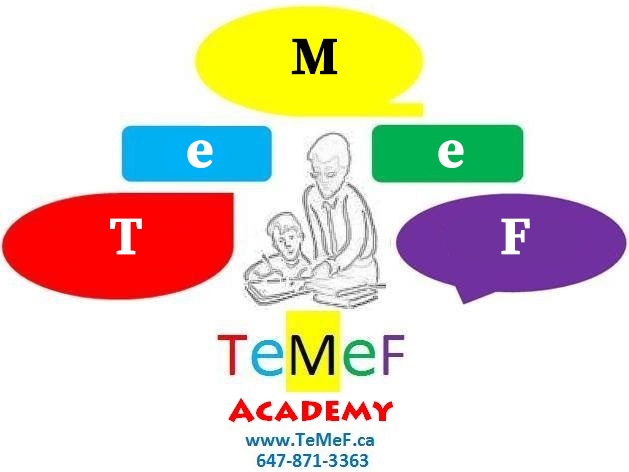 YOU DECIDE WHEN TO START & WHEN TO END THE ACTIVITY.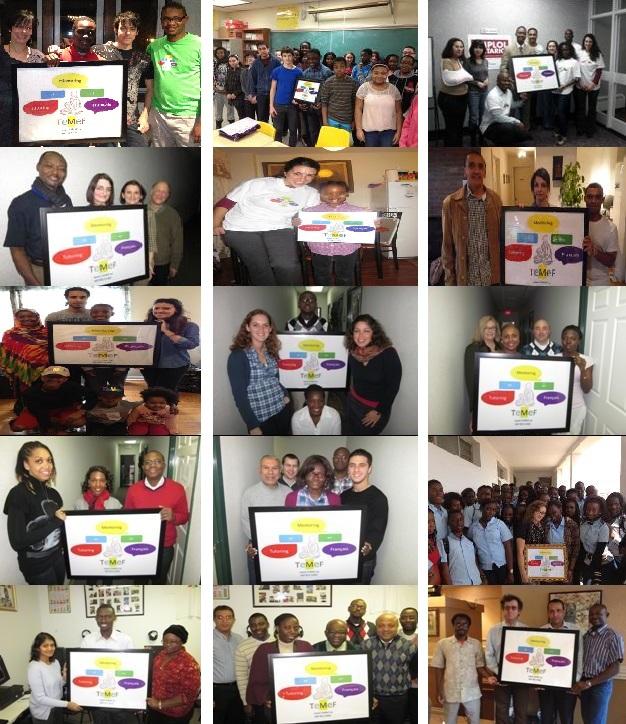 Pictures taken before the Covid-19 situation.
SOME CUSTOMERS, PARTNERS, COLLABORATORS, STAKEHOLDERS AND OTHER AFFILIATIONS: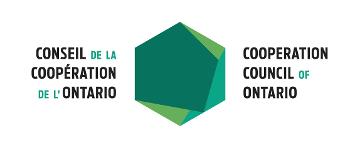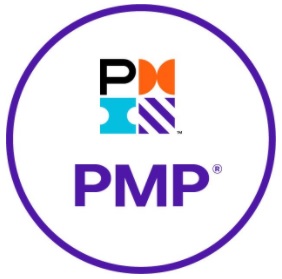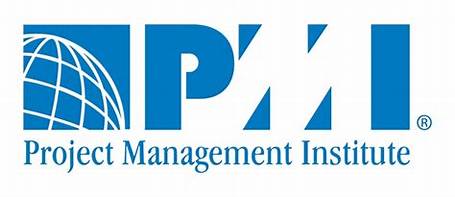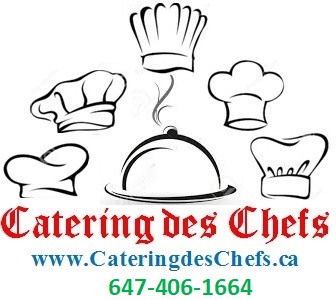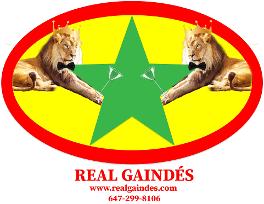 Copyright © 2010-2022. All Rights Reserved.