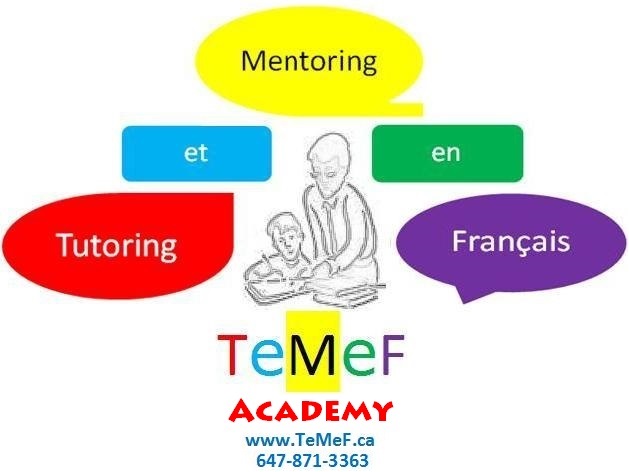 The concept is obviously very simple. It all started with an observation made by educators of families who, alas, has deduced the difficulty that some parents have in order to help academically their children at home, specially in regards to the follow up with the curriculum of the province.

Several causes, sometimes legitimate, may explain this situation:

It is true that parents are not always able to answer themselves, to their children's needs regarding their homework or the development of their school projects. They just do not have the time to spend because of their respective professional activities or simply because they do not have the academic skills related to the content of the material and subject that cause the problem.

School learning disabilities such as aphasia (language disorder), dyslexia (reading disorder), agraphia (spelling disorder), dyscalculia (arithmetic disorder), memory disorder, attention deficit, poor decoding of information and others, require a much specialized and appropriate assistance.
Therefore, in order to satisfy these needs in an effective & efficient fashion, the One-on-one in-home tutoring and Online tutoring services of TeMeF have been developped.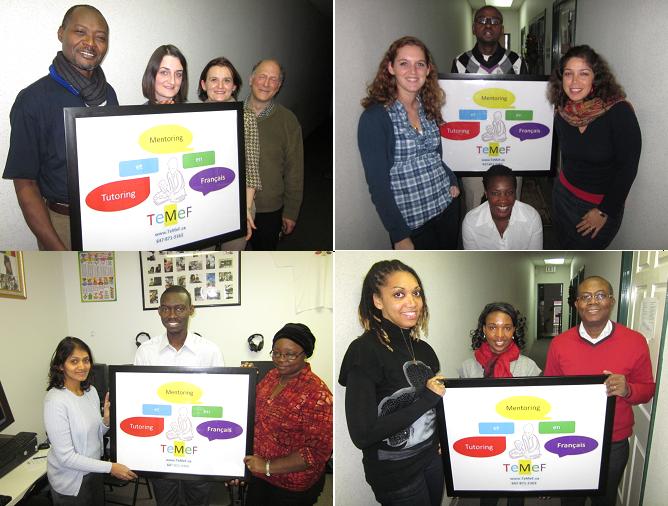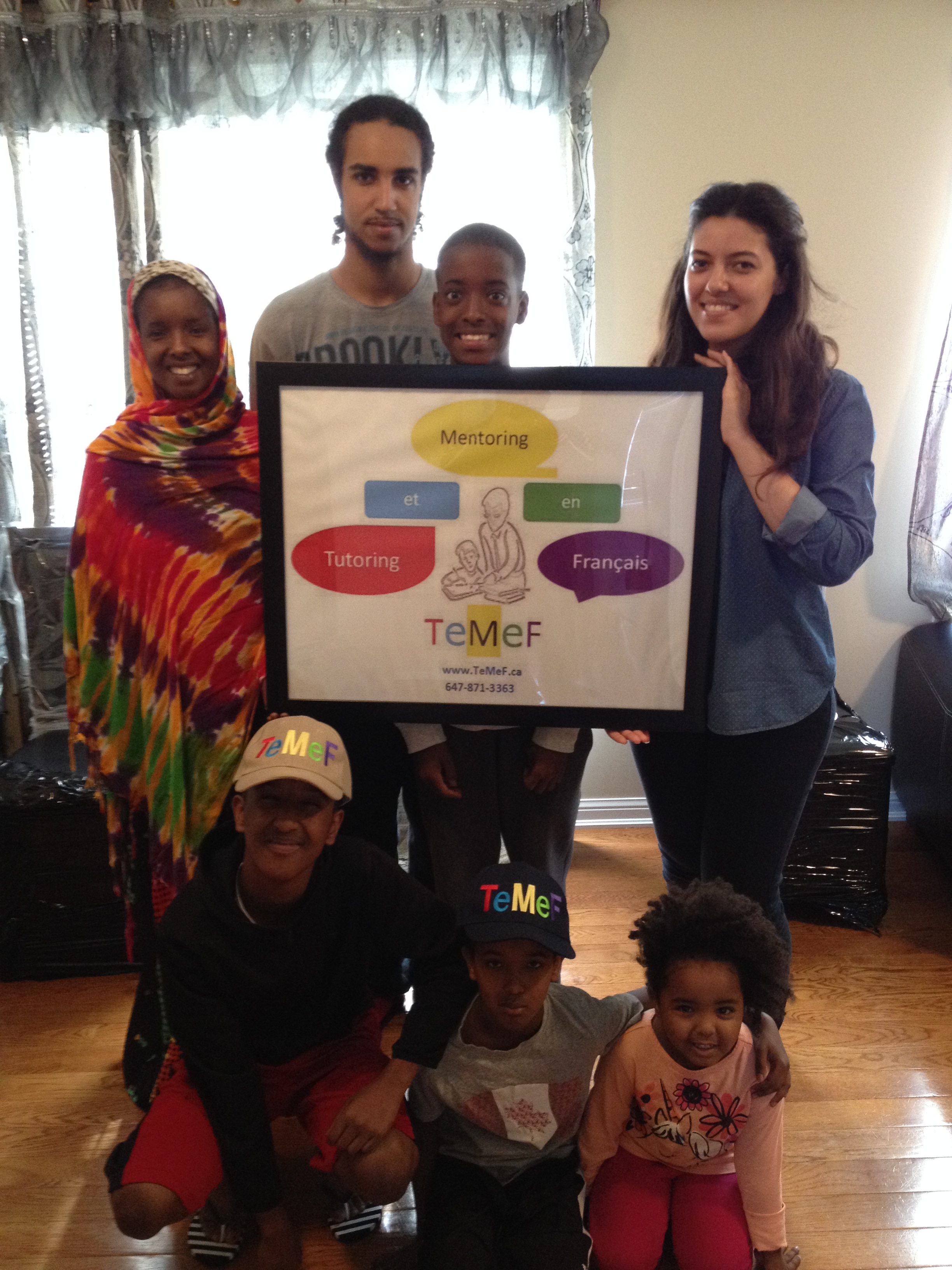 The postsecondary or professional orientation of the future students requires, most of the time, a good mentoring from an expert who already has a great knowledge of the academic path they would choose. This experience either gained on the labor market or through the remarkable academic background of this mentor, will be decisive and reliable regarding the career choice of your children. (See Postsecondary Mentoring and Professional Mentoring of TeMeF).
Therefore, it is because of these important needs that the TeMeF team was formed. It operates effectively to provide an appropriate educational response to the family and congruent to the requirements of the provincial curriculum. Its strength lies in the work made to prevent and avoid the causes of school failure. (See our Objectives)
Our work first began with youth and children belonging to the francophone school boards of the region:

- The CSDCSO: Central South West District School Board or Viamonde
- The CSDCCS: South Centre Catholic District School Board.
Of course, we reside in an English province, Ontario. Therefore, our expertise has quickly reached the "english" homes. This should make you think about this wonderful asset called BILINGUALISM, this diglossia and cultural enrichment sailing between the boundaries of these two linguistic varieties, French and English.


For the short story:
Numerous are the families we visited and we found that neither the parents nor the big brothers and big sisters spoke French, but all the hopes of the family were focused on the little 6 year old who had to be fully bilingual.


Our work also quickly reached children and youths from the Anglophone councils such as:
- TDSB: Toronto District School Board
- TDCSB: Toronto District Catholic School Board

On another professional level, this language duality has also led to the business formula of TeMeF that excels in the bilingual departments of companies in Ontario.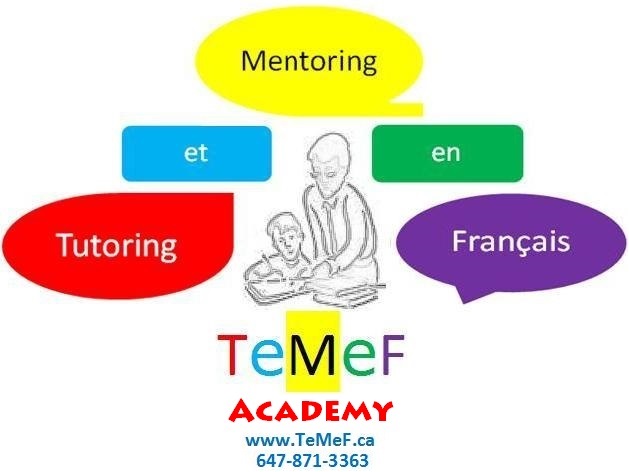 Copyright © 2010-2023. All Rights Reserved.