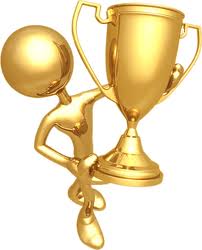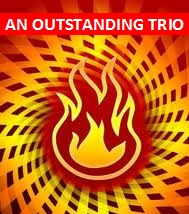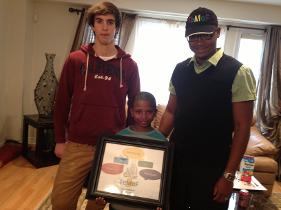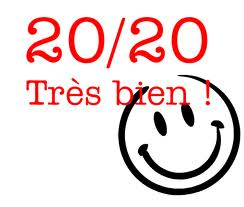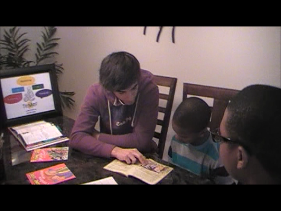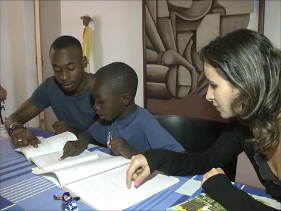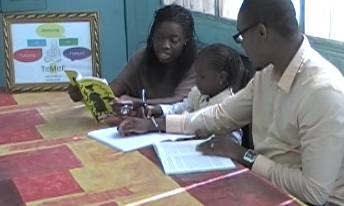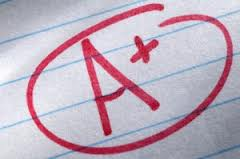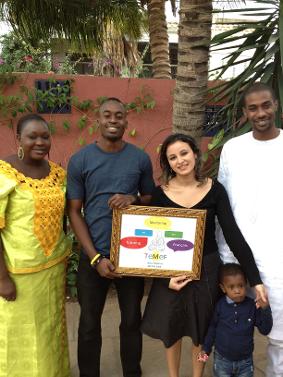 This is the reward formula that TeMeF found to reward the best students in grade 11 & 12, students in "première" and "terminal", from different schools in the region.
Dear Students, take advantage of your youth, energy and academic background to:
- Academically assist younger ones, from elementary to the grade two years prior to yours:
* Students in grade 12 will be able give tutoring sessions from the elementary level to grade 10;
* For the grade 11 students, the tutoring session will be from the elementary level to grade 9.
The finishing student (student in grade 11 or 12) is fully supervised by a TeMeF academic advisor.
In fact, the academic skills of the finishing student will be accompanied by the academic advisor "pedagogical touch", thus making the tutoring session consistent and rich in quality.
This trio, that is to say, the academic advisor, the finishing student and the younger one always results in a win-win solution and this at all level!
- Make good use of your free time through paid tutoring sessions you will provide using the TeMeF method.
- Develop a rewarding educational experience.
- Earn pocket money in a gratifying way.
- Put an end to "small jobs" that do not have any value related to your academic program.
* No more making beds and cleaning toilets from hotels and motels of the city.
* No more serving in fast food or in many restaurants in the area.
* No more cleaning large enterprises and other institutions in the region.
* No more doing the dishes for large food distribution by being exploited for hours just for pennies.
* No more being the cashier in department stores.
Dear finishing student, use your academic knowledge to act as a big brother or big sister to the younger ones, while restoring their confidence.
- Use your intellect, tools and other academic skills to help those who really need it.
- Implement your academic skills and use it wisely.
- Enhance your educational journey by accompanying younger ones and being involved in improving their school work.
Copyright © 2010-2021. All Rights Reserved.