Students, you wish to become doctors, lawyers, airplane pilots, firemen...
TeMeF sends you these professionals at your house to make you more confident in your career choice.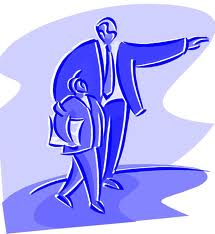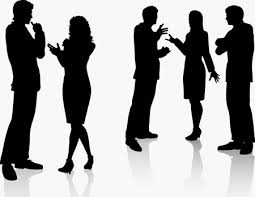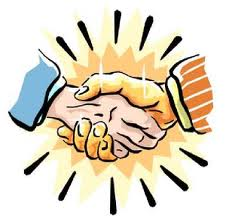 TeMeF professional mentoring results in an one-time visit or a virtual session carried out by an expert in orientation who will help out your child to better filter the different academic opportunities available to him or her.
Dear students and secondary school pupils, you want to be doctor, lawyer, manager of a business, surgeon, firefighter, engineer ... TeMeF takes care of sending you these real live professionals at your home.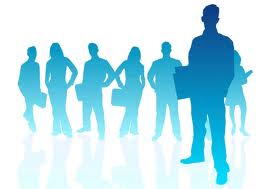 I would like to become...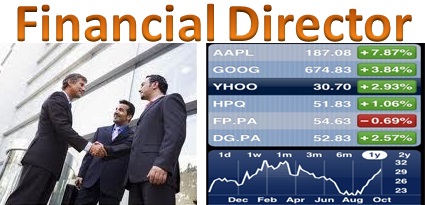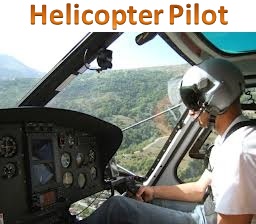 An academic transition better guided
We have notified that the passage to postsecondary school is not always easy. Therefore, it requires preparation to come out efficiently.
In anticipation of this concern, TeMeF offers its professional mentoring which is defined as a close follow up or consultation that will benefit your child in terms of his/her choices related to his/her academic and professional orientation. It mainly concerns students ending the high school years.
Indeed they are real professionals active in the labour market such as engineers, accountants, businessmen, lawyers, doctors, nurses and much more that the TeMeF offers you to meet in order to have them clarify the vision that your child has regarding a specific work/job or professional activity.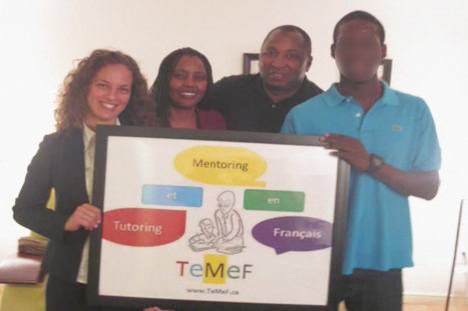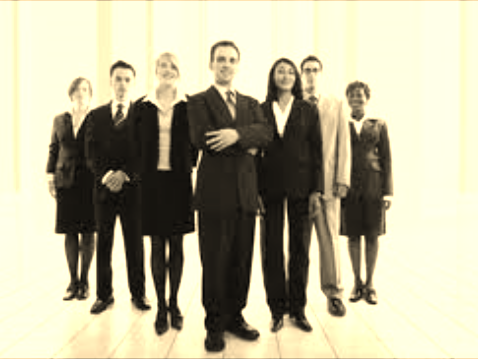 To fully develop your child's potential, this service would help him/her making good career choices for the different professional opportunities offered to him or her.
The future student would receive an adapted coaching as the mentor would take into account the capacities, values, areas of interests and dreams of the student.
By building a real path between secondary and university, Professional Mentoring service by TeMeF would aim at helping students to be more confident about their professional career choice.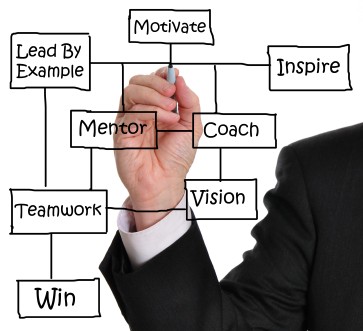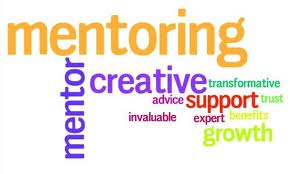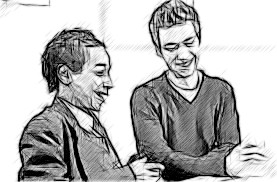 Resources & a selected documentation
are provided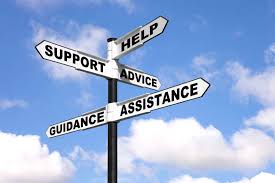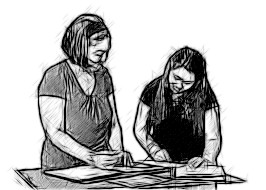 Selected resources of information are provided to tudents in order to facilitate their access to university.
By contributing to the construction of a French Cultural Identity, Professional Mentoring services of TeMeF would allow your children to define more precisely their areas of interest and then, compare them with their personal desires.
The TeMeF professional mentoring concerns secondary students and those in the postsecondary level. They will all receive advices related to their carrier choice.
For well-oriented postsecondary studies
& reassured parents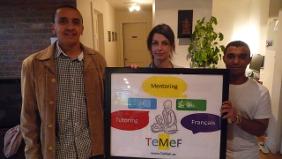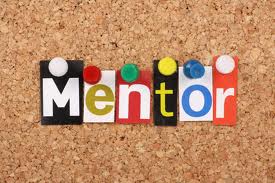 This mentoring also helps parents to clear their mind and go over many programs, fields and departments offered to their children. To this, it is important to install a kind of filter to well define the professional path of the finishing student.
Testimonials on the TeMeF professional mentoring

Copyright © 2010-2022. All Rights Reserved.