With more than 15 million people, Ontario is recognized as an English-speaking province. Develop and improve the French language in people is to give them an asset and an advantage: Bilingualism.
The scope of this privilege covers 2 main aspects: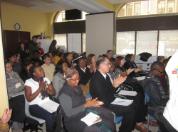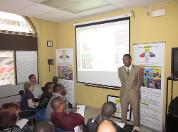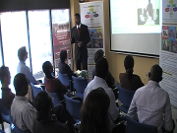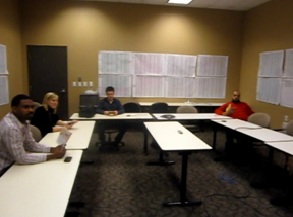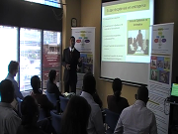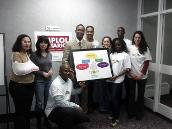 A potential opening to the world:

Through its 75 countries, Francophony becomes to them a large and attractive market, waiting to be explored. This investment will enable them, in a long or short term to benefit from more job opportunities and professional growth in many parts of the world.
A professional power in Canada:

Most occupations such as those in government services require fluency in both English and French in Canada, where it is advantageous to be able to use both languages ​​simultaneously.
This is where TeMeF steps in through its Optimized Tutoring in Businesses.

We make sure that the employees of the company that have reached out to us acquire a perfect knowledge of all the professional terminology, and this of course in French.
Therefore we adapt the speech according to the activities and services of the company.
As a result of many personalized tutoring sessions in French and especially relating to the objectives defined, we improve the communication and service quality of bilingual and francophone departments of your business.
TeMeF allows the employees of the organism to have a greater range of more job offerings and positions within the same company and this is due to bridges that have been built between the structures and professional departments of the organization.

By playing very active role in the Ontario community, TeMeF is involved in promoting the French language, the language of culture, in an English-speaking society.