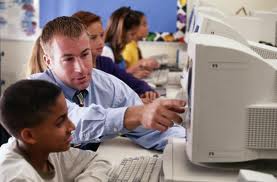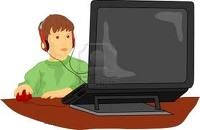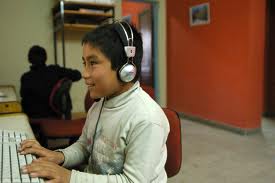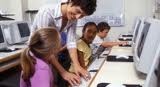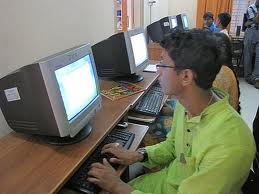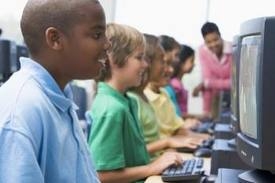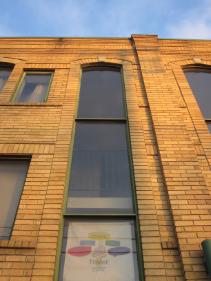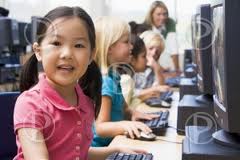 Our headquarters will have a room equipped with many computers and modern facilities. These have special educational softwares for students, from primary and secondary schools, to learn in French while having fun.
These computer programs have been selectively chosen and are in close continuity with the curriculum of the province. Most of our applications are actually used in most schools of different school boards across the province.
Your children will have direct access to:
Games:

FinLapin, comics Chopin Write Hop, Millie's Math House, Mathville celebrating, MathTrek 123, Plumo Farm, Plumo the zoo, Sammy's Science House, Pirates of math, etc..

French videos

for:

pronunciation, reading, conjugation, grammar, vocabulary, syntactic manipulations.

Math

videos related to their current program: Algebra, Functions, Trigonometry, Counting, arithmetic, logic, Rates and Proportions, probability and statistics, systems of equations and inequalities, etc.

Over a hundred of exercisers:

virtual applications generating school exercises.
With advanced technology, TeMeF updated itself to give you a personalized academic support through sophisticated equipments and high tech resources.
Individual sessions or group workshops are also organized. A number of TeMeF tutors are present at the headquarters to coordinate activities and assist all children and students.