TeMeF has set up an INTERNSHIP program allowing you to acquire the Canadian professional experience of your choice.
This program concerns anyone wishing to flourish in their professional field, here in Canada, with or without prior professional experience in the field in question.
Investing for your career or for professional experience in your field is above all giving yourself the chance to get closer to your dreams.
This is a paid program (by the trainee). Its unfolding process is defined according to the following steps:
#1: Payment of the fees associated with joining the program and analyzing your file ($350 + taxes, non-refundable).
#2: Development of your deliverable or your internship by TeMeF and the Partner Company or the Professional(s) in question. This includes the duration of the internship, attendance (face-to-face / virtual / hybrid), the material to be covered and the associated cost.
3#: Allocation of references associated with your request.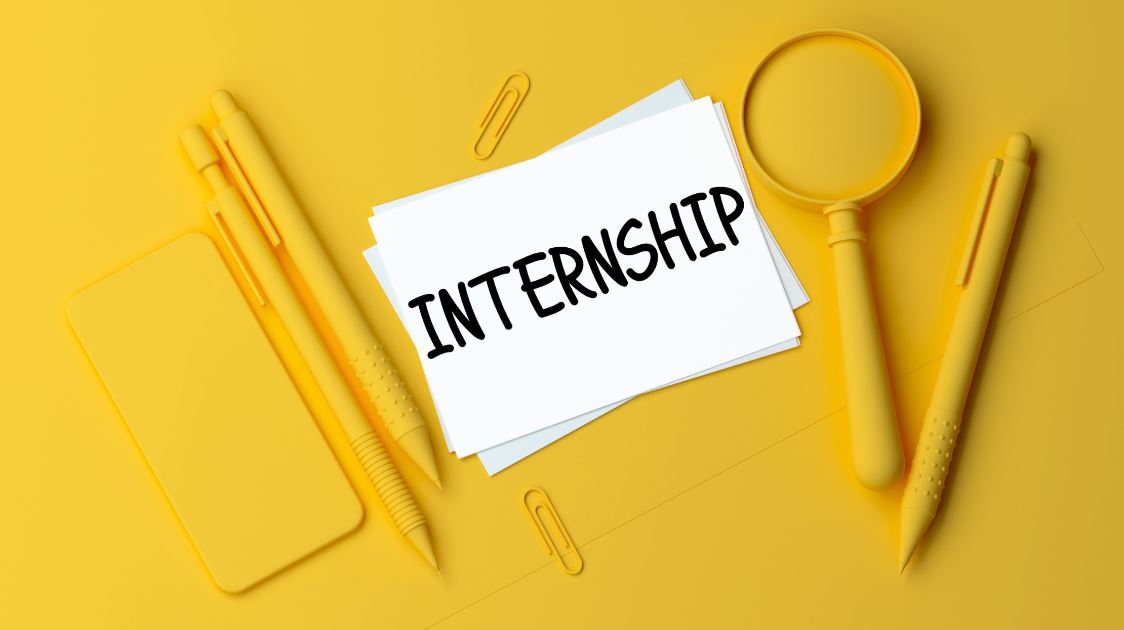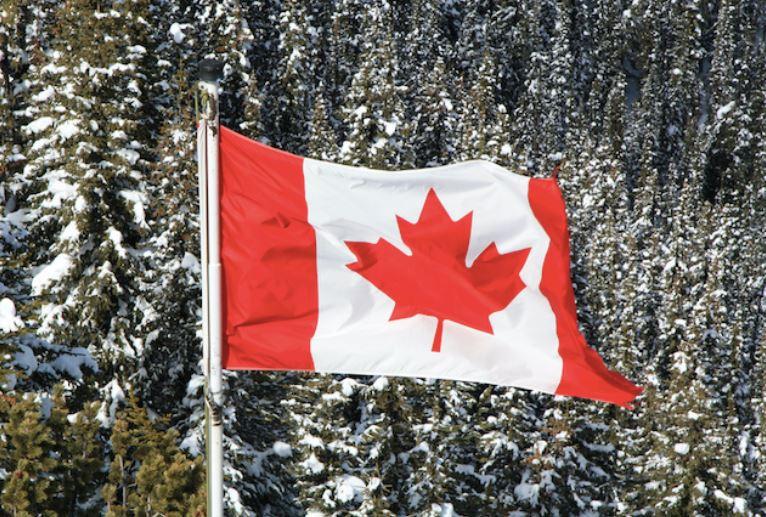 Kindly fill out the form below:
Here are some disciplines or professional fields in which you can find an internship and thus acquire the much desired Canadian work experience::
- Engineering;
- Mining;
- Retail;
- Information Technology;
- Manufacturing;
- Insurance;
- Customer Service;
- Transportation;
- Sales;
- Management;
- Finance;
- Accounting;
- Professional Services;
- General Labour;
- Admin / Clerical;
- Design;
- Consulting;
- Marketing;
- Skilled Labour / Trades;
- Installation / Maint / Repair;
- Business Development;
- Warehouse;
- Strategy / Planning;
- Executive;
- Human Resources;
- General Business;
- Legal;
- Automotive;
- Construction;
- Distribution/Shipping;
- Government;
- Health Care;
- Restaurant / Food Service;
- Nursing;
- Facilities, etc.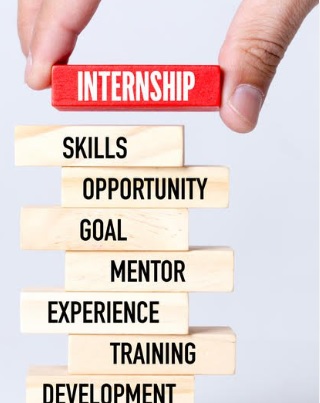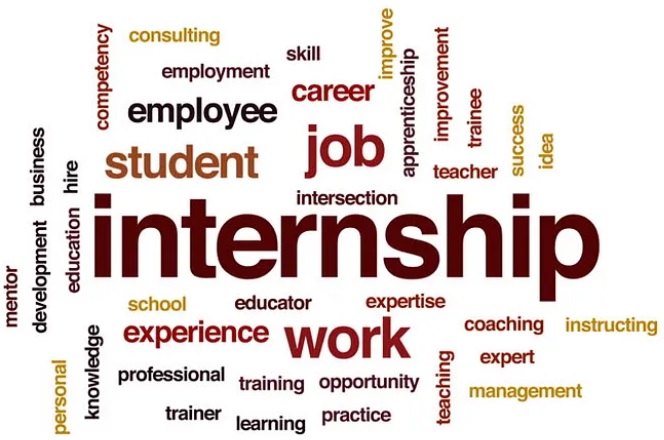 In order to finalize your enrolment in the internship program, please send us your resume and a copy of your ID to the following address: administration@temef.ca
We will contact you to confirm receipt of your documents.
Thank you for doing business with TeMeF!
Best regards,
TeMeF team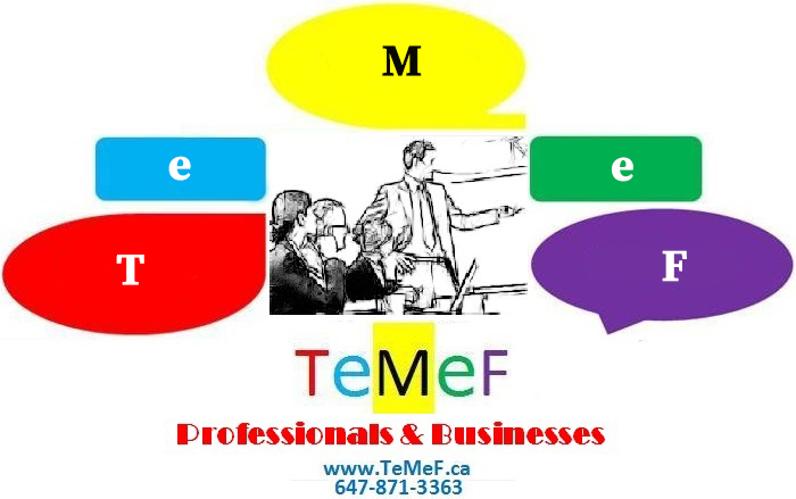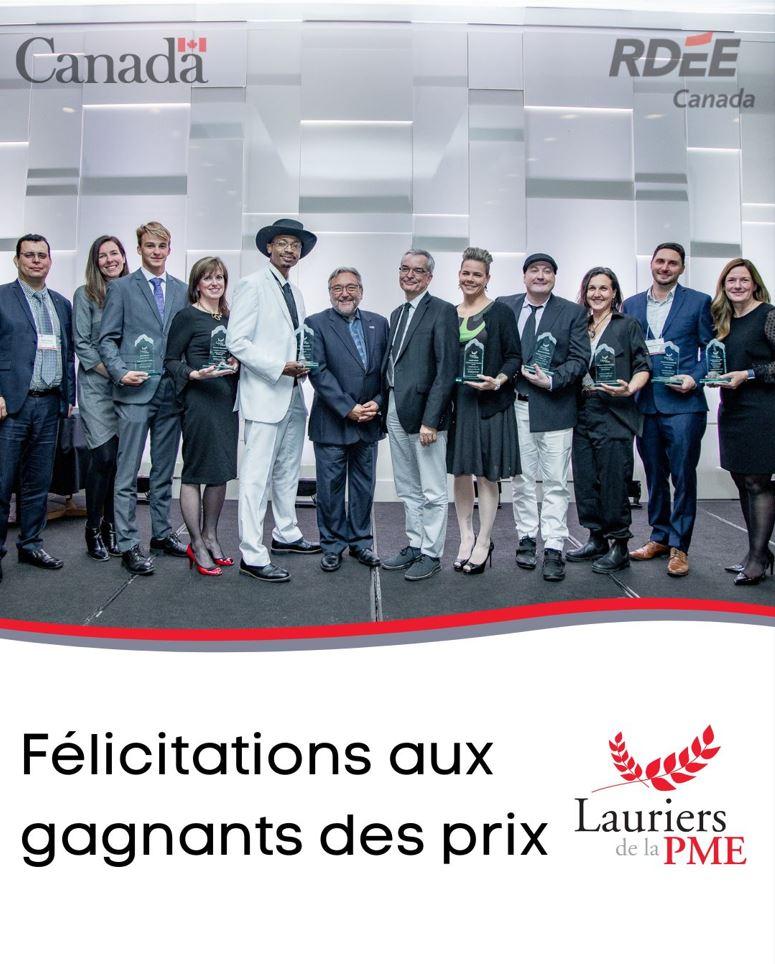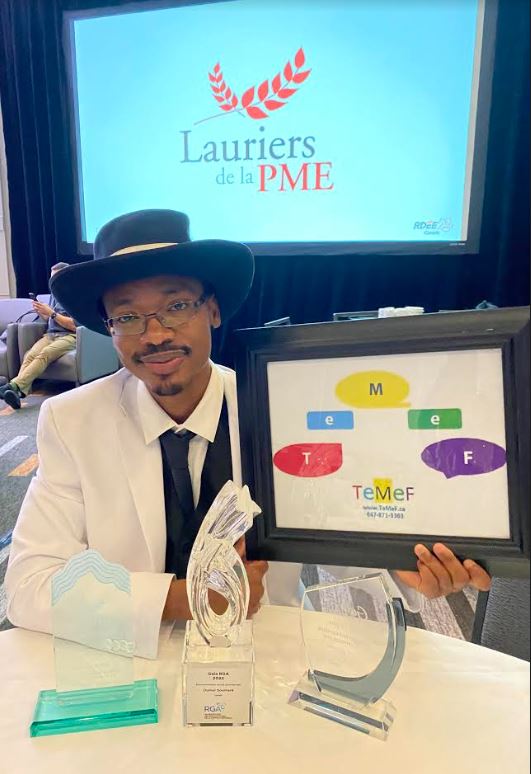 Copyright © 2010-2023. All Rights Reserved.