Your quality solution in Human Resources

To grown your business, you need talent.
TeMeF Professionnels & Businesses welcomes professionals & experts from different industries and areas. Many are newcomers who are already helping young people via TeMeF Academy.
We select them according to our clients'needs. Operating as a staff provider, our service ''Staffing & Strategic Talent Acquisition'' brings a quality solution in Human Resources at corporate & organization levels. Our action covers the entire Great Toronto Area.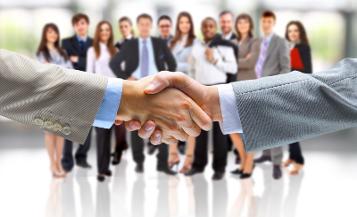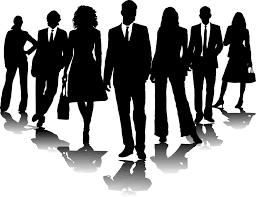 Our mission:
- Increase the potential of your business via a qualified staff.
- Identify the qualifications, skills, talent, proficiencies, and competencies of our candidates.
- Select and provide adequate human resources to our clients.
- Evaluate experience and academic background of the candidates.
- Meet the objectives & expectations of your company.
- Deploy professionals, experts, and qualified workers towards employers in a timely fashion.
- Increase efficiency, effectiveness, and productivity of your organization.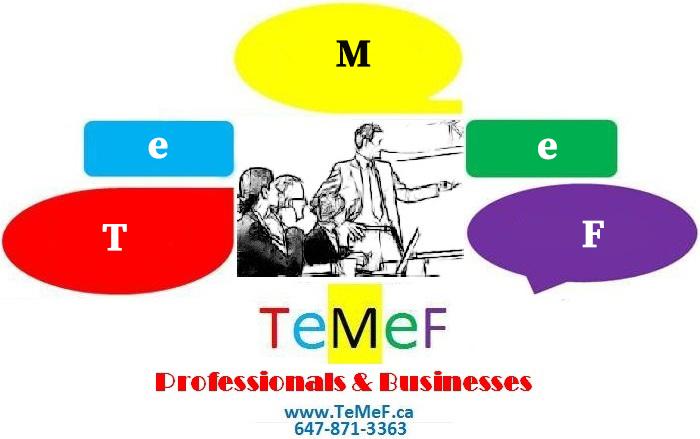 Copyright © 2010-2023. All Rights Reserved.