Once upon a time in Canada...
TeMeF has set up an INTERNSHIP program allowing you to acquire a Canadian professional experience within its entity.
This program concerns anyone wishing to flourish here, in Canada, with or without prior professional experience in the field in question.
This professional guidance & coaching, followed by the reference associated with it, will provide an additional value to your resume and to your positioning in the current market.
You are all concerned:
- Newcomers / Immigrants ;
- People looking for a new job ;
- People looking for a professional transition, reconversion, or reorientation
- Youth
- Students from secondary schools ;
- Students from universities & colleges ;
- Older workers
- Women
- Francophones
- Indigenous Peoples
- Persons with Disabilities
- Persons on Social Assistance.
Investing for your career or for professional experience is above all giving yourself the chance to get closer to your dreams.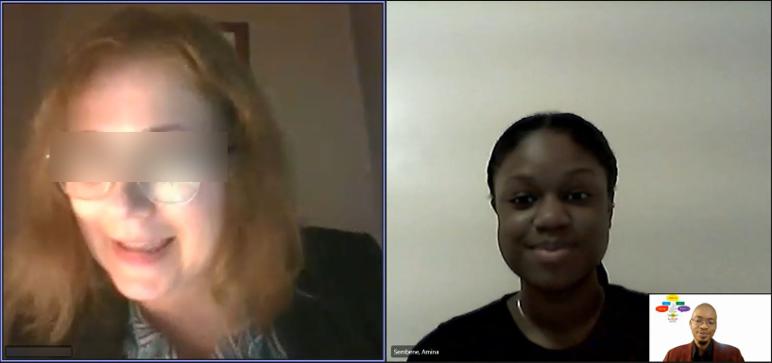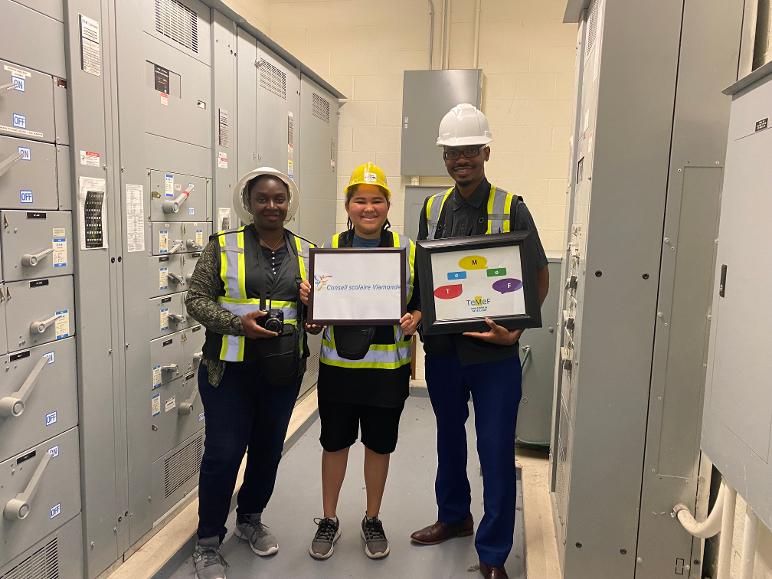 This is a paid program (by the trainee). Its unfolding process is defined according to the following steps:
#1: Payment of the fees associated with joining the program.
#2: You will participate in TeMeF's activities according to the missions defined by the company or according to the needs to be met.
#3: Allocation of a professional reference by TeMeF which is associated with your validated internship.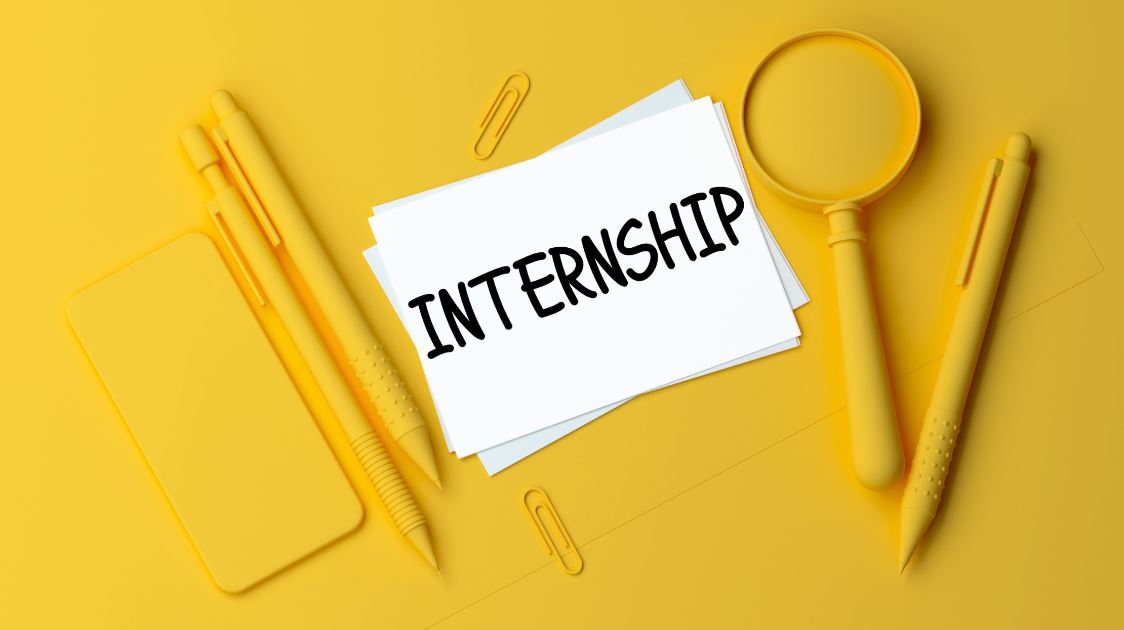 Via this INTERNSHIP program, you will get some of the top 10 core skills needed to make you stand out from the crowd:
1. Analytical Thinking
2. Curiosity and Lifelong Learning
3. Empathy and Active Listening
4. Dependability and Attention to Detail
5. Technological Literacy
6. Creative Thinking
7. Motivation and Self-Awareness
8. Leadership and Social Influence
9. Quality Control
10. Resilience, Flexibility and Agility.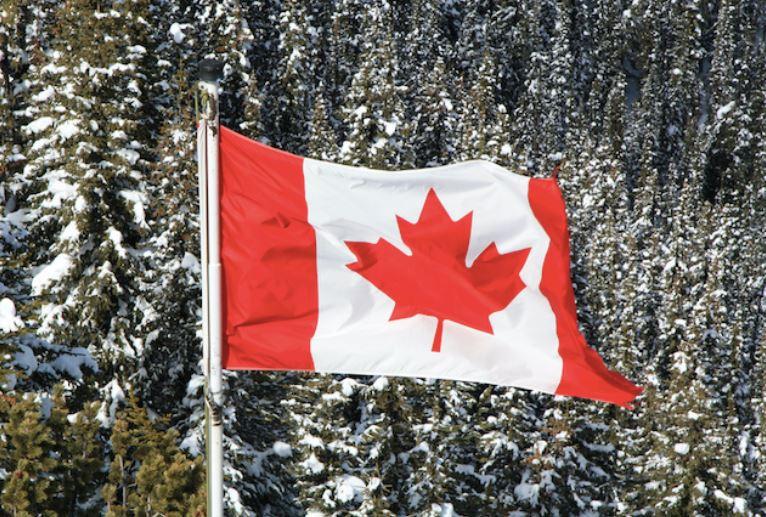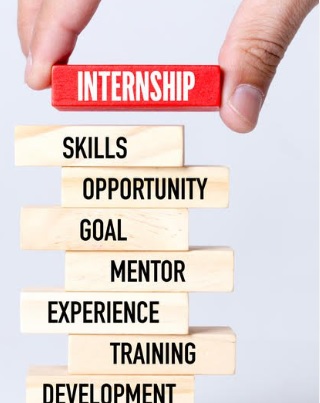 Kindly fill out the form below: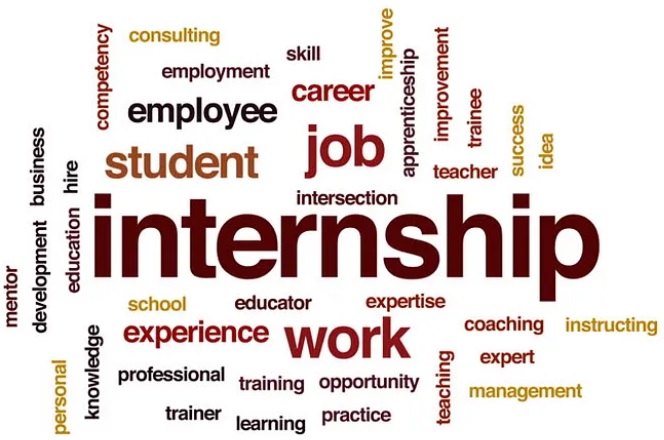 In order to finalize your enrolment in the internship program, please send us your resume and a copy of your ID to the following address: administration@temef.ca
We will contact you to confirm receipt of your documents.
Thank you for doing business with TeMeF!
Best regards,
TeMeF team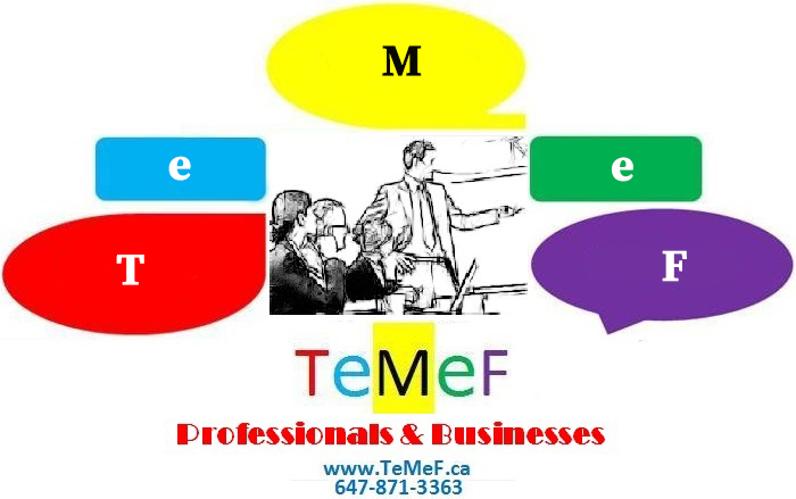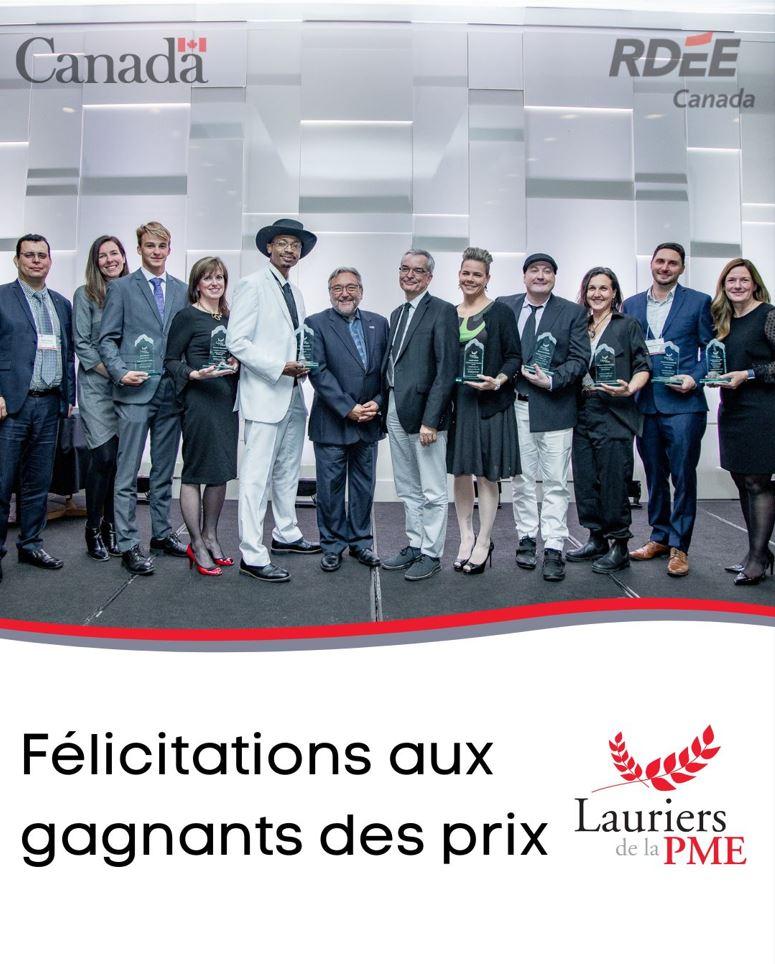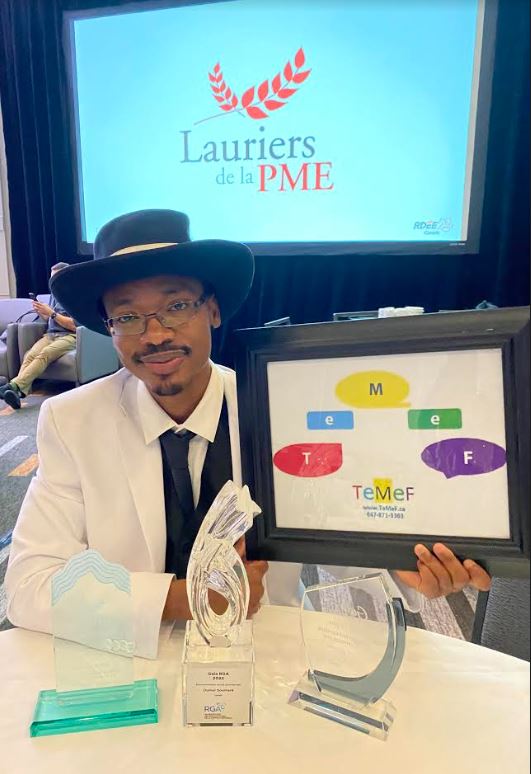 Copyright © 2010-2023. All Rights Reserved.