This TeMeF's program concerns anyone wishing to flourish in their professional field, here in Canada, with or without prior professional experience in the field in question.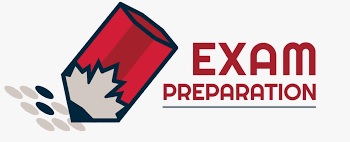 Dear OUSMAN TOURÉ, your deliverable is really!
YOUR ACTION PLAN - Exam Prep for 309A (Electrician Training)
Thank you for doing business with TeMeF!
Best regards,
TeMeF team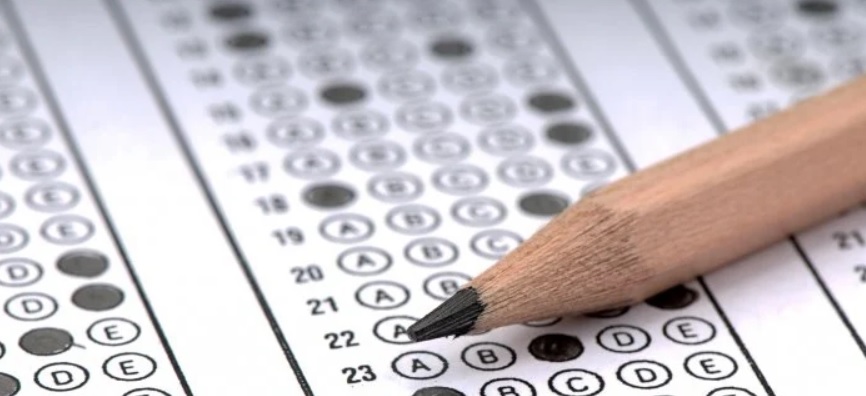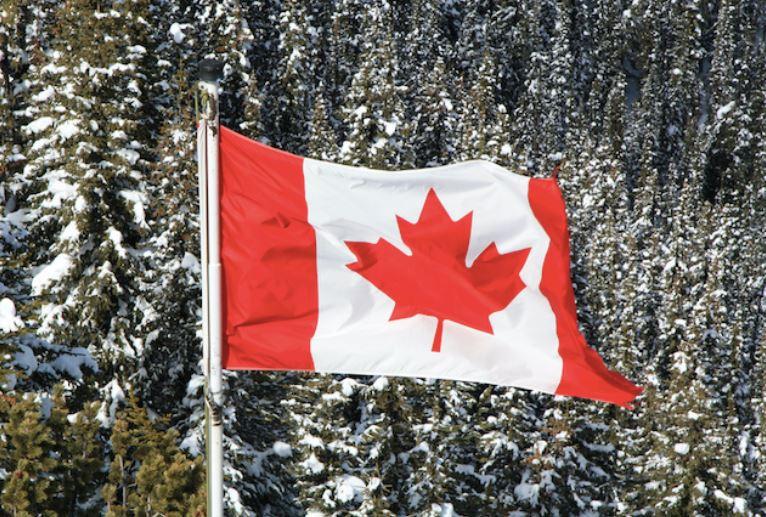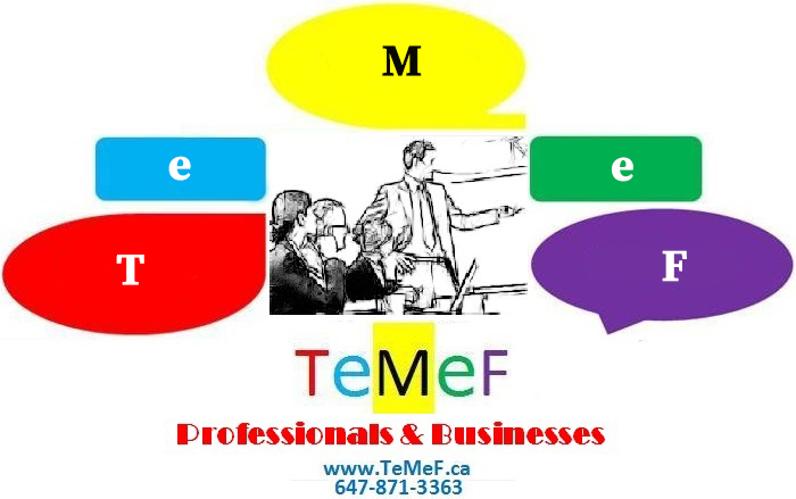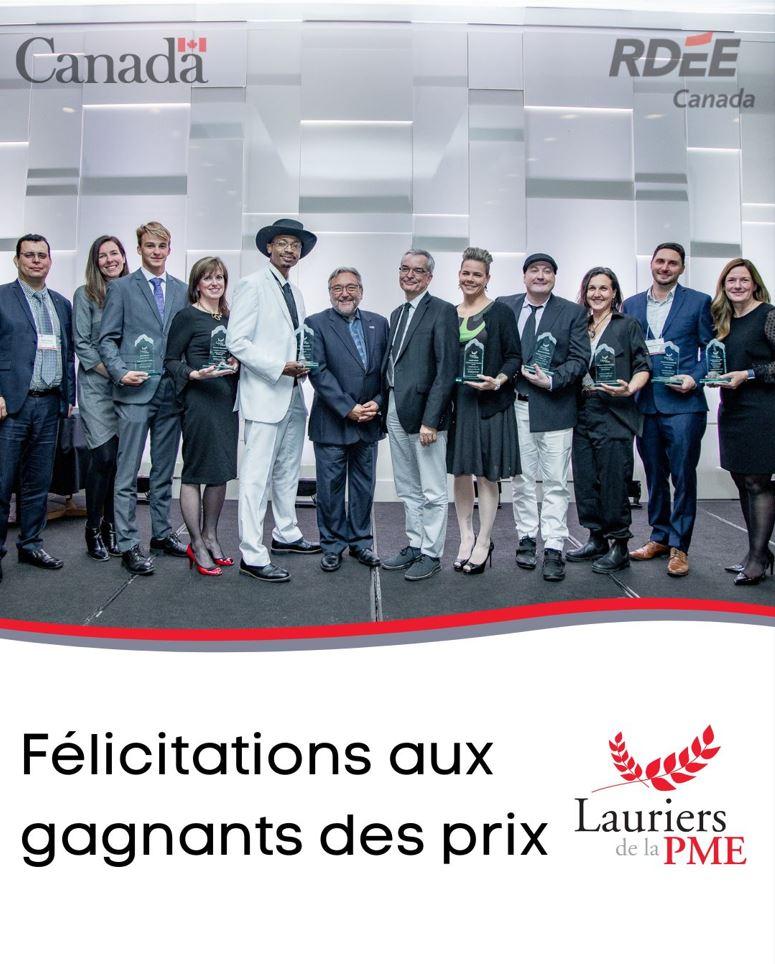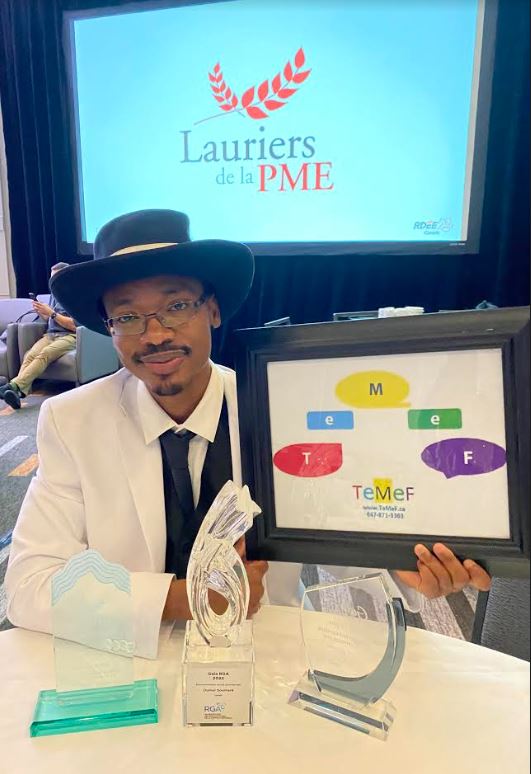 Copyright © 2010-2023. All Rights Reserved.