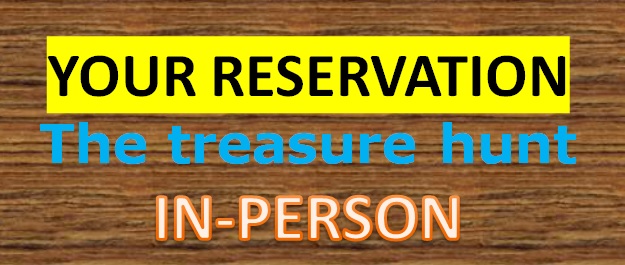 Please complete the form below to book the ''The treasure hunt'' for the students of your school as soon as possible.
We remind you that a pre-inspection of your school is necessary before the date scheduled for ''The treasure hunt''. Please click here for more information on the pre-inspection.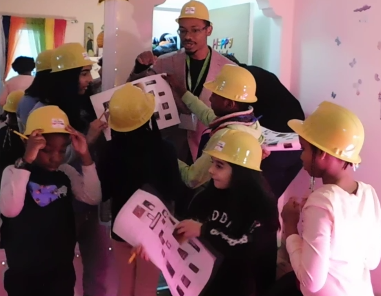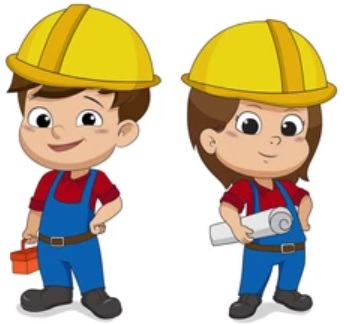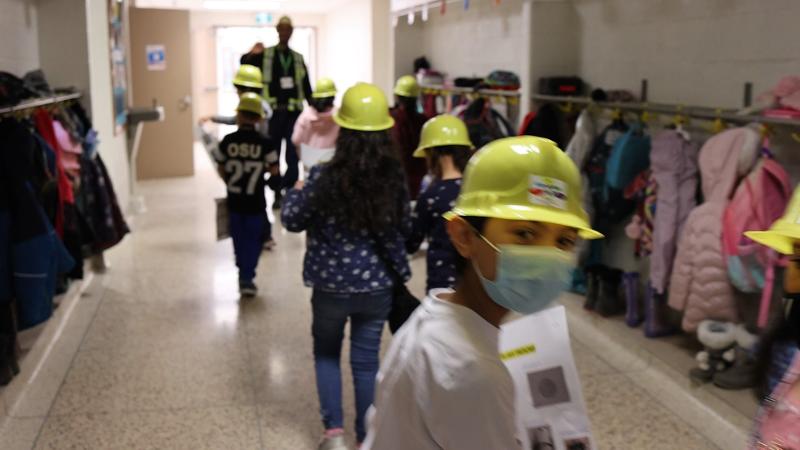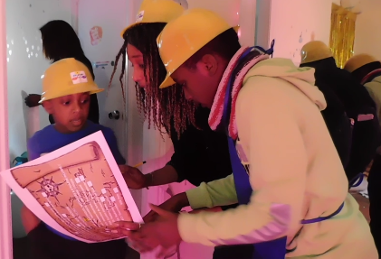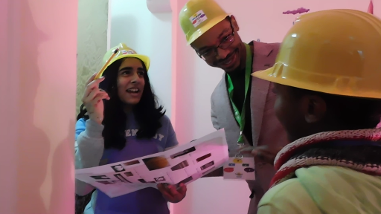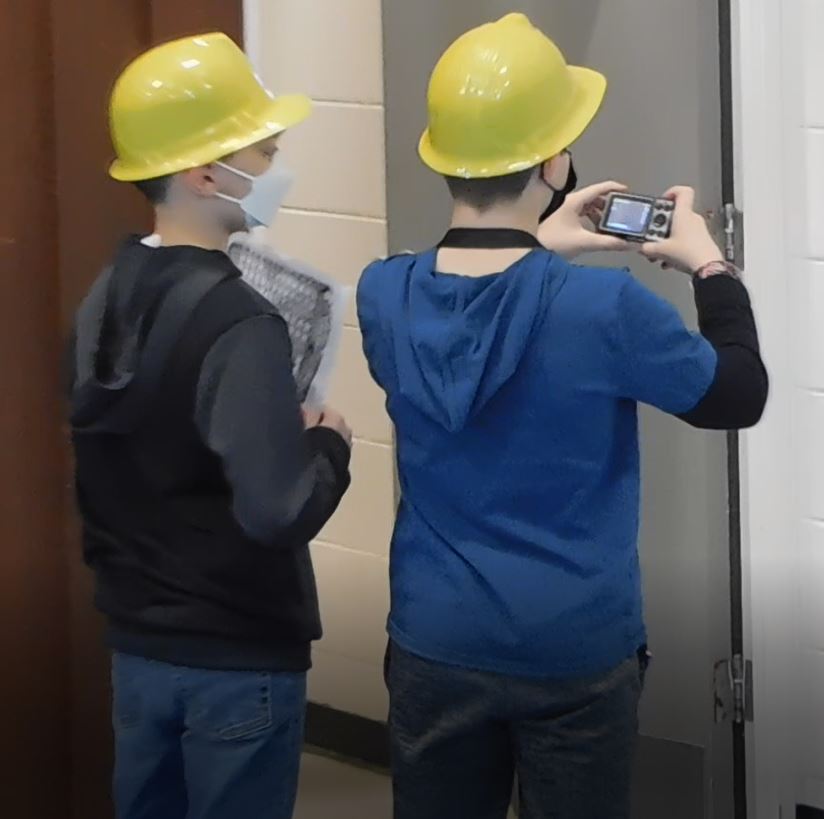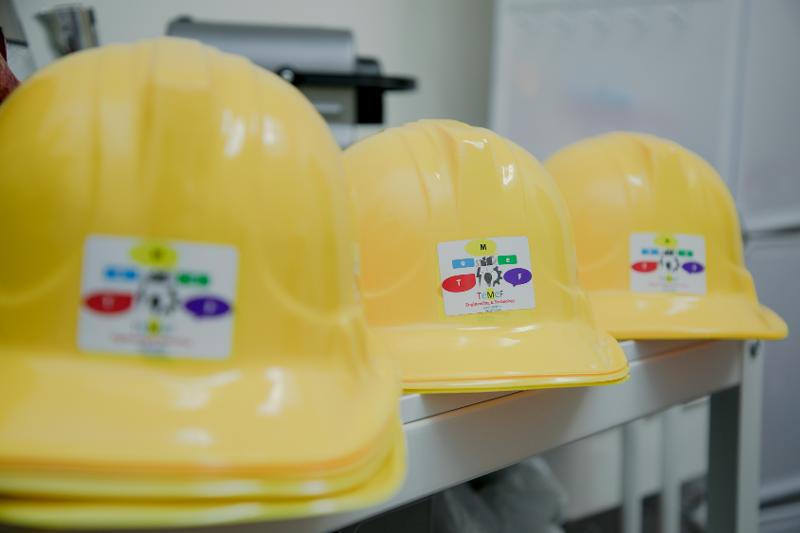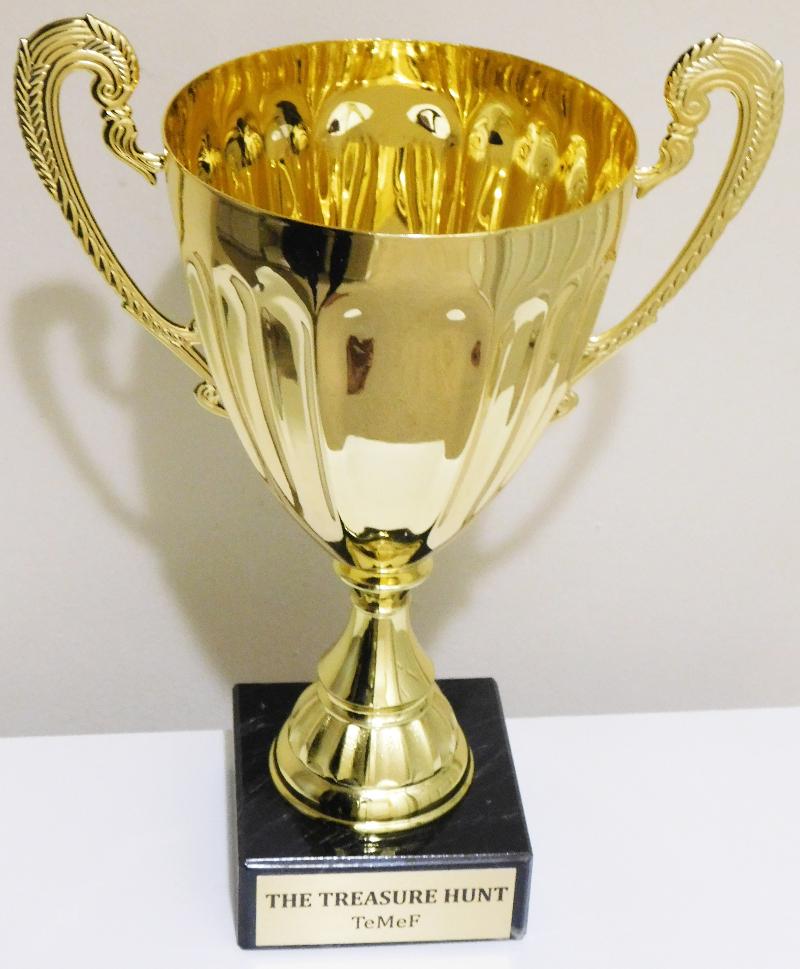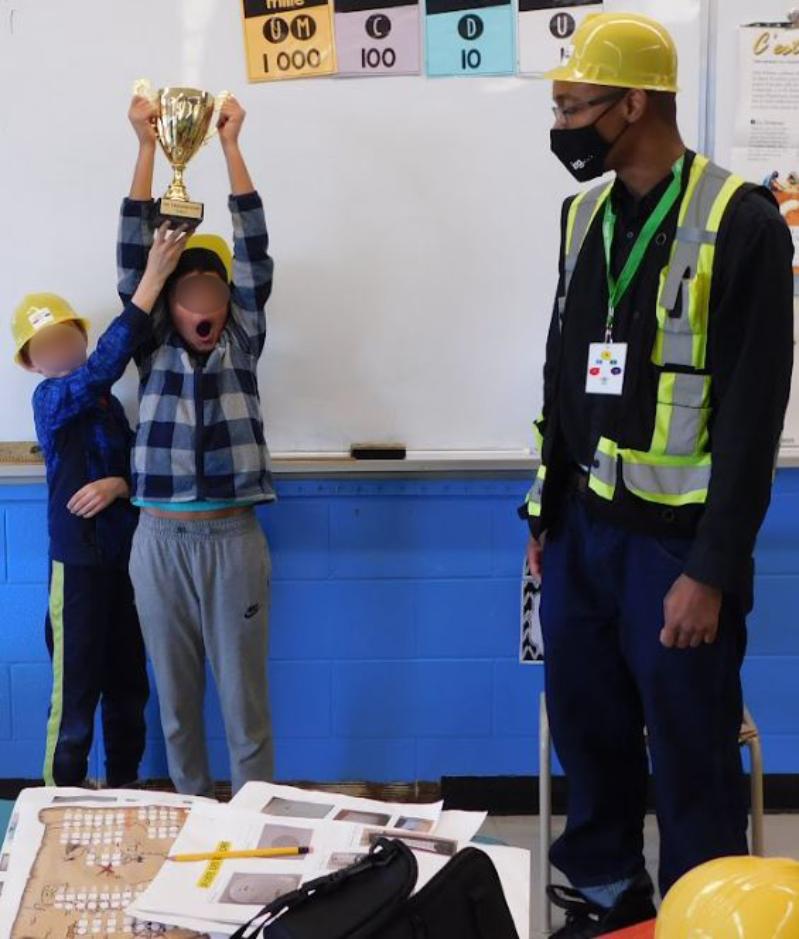 YOUR RESERVATION: The treasure hunt IN-PERSON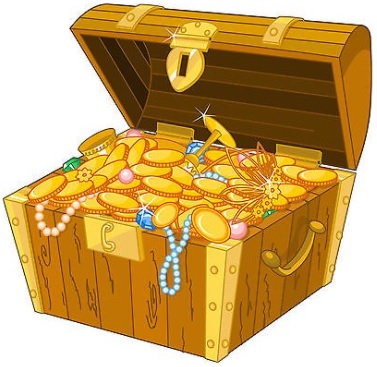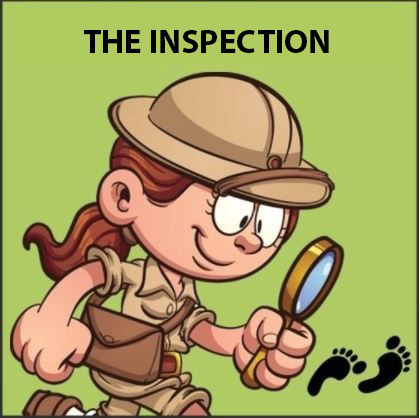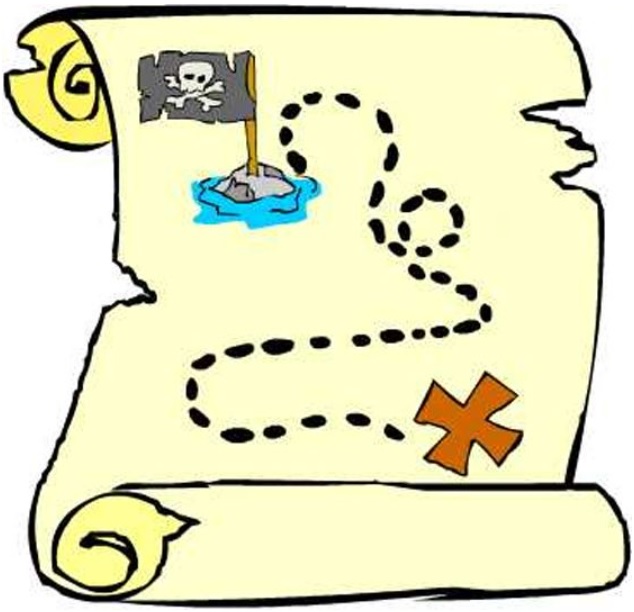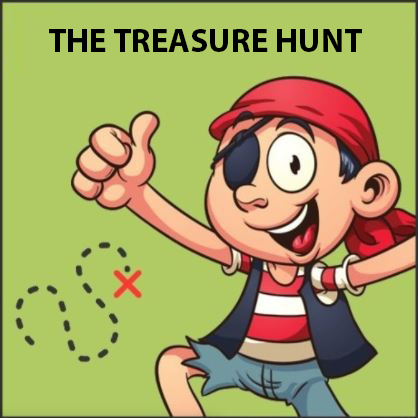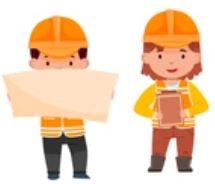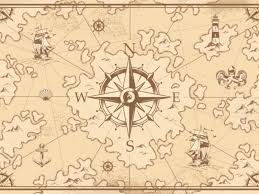 Copyright © 2010-2022. All Rights Reserved.