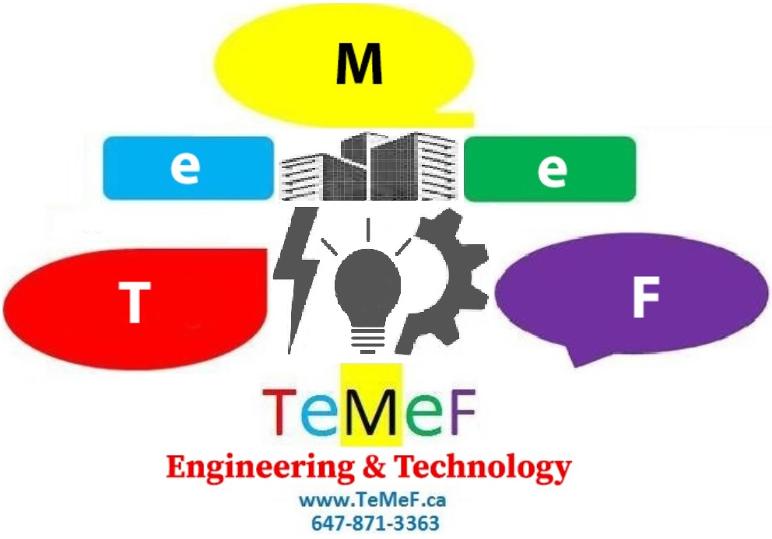 For an effective contribution to the economic development, for promising innovations, and for the accomplishment of projects with a high level of coherence and precision,

T

e

M

e

F

provides you with engineering & technology services.



It is better to prevent a loss than try to recover from it.
We undertake a detailed assessment of your building, facility, asset or equipment, to determine the best management strategy that will allow you to maintain, improve or renew it, to meet the current and future needs of your occupants, tenants, customers and the public.
T
e

M

e

F

Engineering & Technology

p

rovides technical information across a wide range of industries (electrical, mechanical, civil engineering, etc.) on which you will rely in your annual, three-year, five-year planning, and more. We ensure to provide the best possible support to the Management in its investment decisions in terms of fixed assets, maintenance of assets and repair.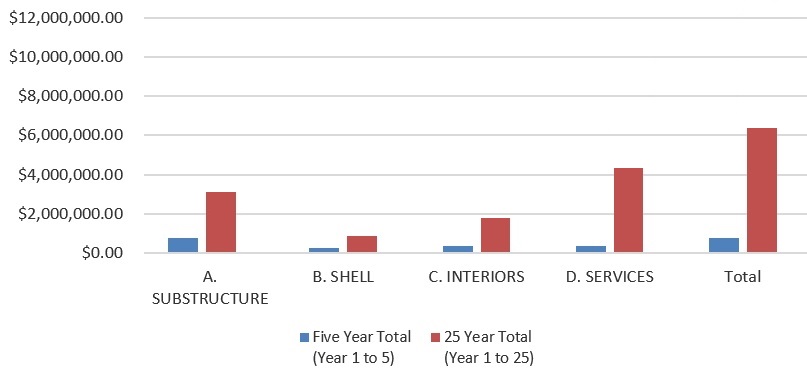 We understand that a rigorous analysis is essential to ensure effective and efficient management of real estate inv
entory and the funding available for asset maintenance.
Being a member of Professional Engineers of Ontario (PEO), a member of the Ordre des ingénieurs du Québec (OIQ) and being a certified Project Management Professional (PMP) via PMI (Project Management Institute), our multidisciplinary activities cover the following expertises: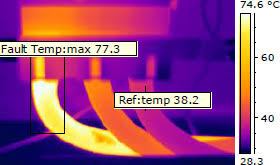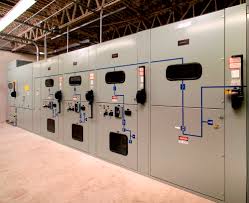 This includes but not limited:
 Electrical engineering services in the field of Life Safety;
 Fire Protection;
 Building and Fire Code Compliance;
 Interior, Exterior, Exit, and Emergency Lighting;
 Visual assessment of the electrical equipment based of the data & photo collection;
 Analysis of Single Line Diagrams, AutoCad drawings, Infrared and thermo-scan reports;
 Coordination of all activities and resources associated with the project in question and the allocation of responsibilities;
 Expert judgment on the entire project in question and interviews with the property management staff, department heads and the client's project manager to clearly define deadlines, deliverables, scope of work to be validated, and collecting requirements.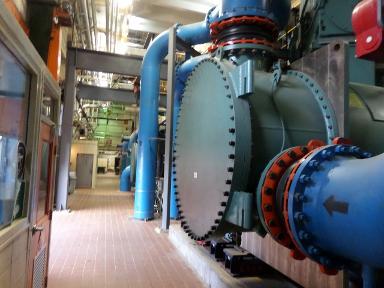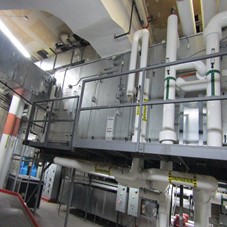 This includes but not limited to:
 Technical expertise related to mechanical equipment and systems;
 Vertical transportation assessment and recommendations are provided based on system conditions and code requirements;
 Carrying out technical feasibility studies, revising drawings and technical documentation;
 Analysis of the environmental aspect of the installations by identifying the materials hazardous to the environment and then examining the compliance of the existing installations with the standards and codes in force;
 Preparation of cost estimates and determination of the budget for events (upgrades, repairs, replacement, installation, renovation, etc.) based on current site conditions, the end of life of systems, best practices for engineering, applicable code requirements and other project requirements;
 Generating building condition reports including, but not limited to, system descriptions, observations, recommendations and digital images for all mechanical elements, according to the level of detail requested.
Civil & Structural Engineering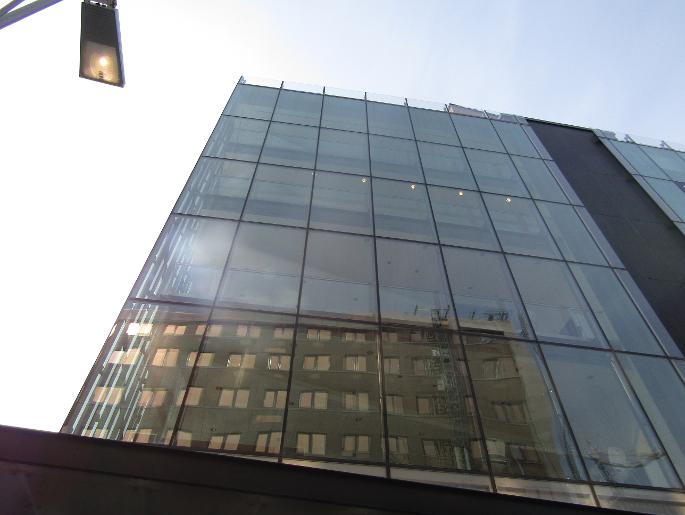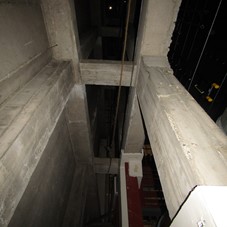 This includes but not limited to:
 Assessment of the structural condition of buildings;
 Characterization & enumeration of confined spaces;
 Review of building systems performance and identification of necessary building renovations;
 Establishment of plans for updating and conforming building systems to the building code;
 Writing reports with recommendations (estimates and schedule included). The report aims to describe and denote the defective and/or non-conforming elements in the following sections: the structure, the exterior, and the roof.
Engineering Project Management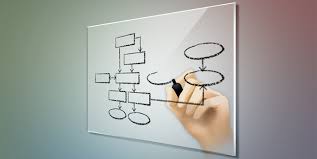 This includes, but not limited to, the following:
 Project Integration Management;
 Project Scope Management;
 Project Cost Management;
 Project Time Management;
 Project Quality Management;
 Project Human Resource Management;
 Project Communications Management;
 Project Risk Management;
 Project Procurement Management.
FYI: We can assure you that projects will receive the high level of dedication and attention that they deserve, with methodical planning of all schedules, prompt resolution of problems and an end result meeting clients' expectations.
Technological Innovations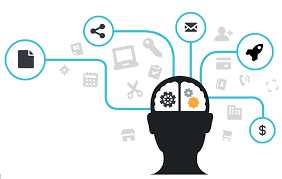 This service is here to

support engineers in the steps allowing to protect their innovative ideas, to put forward their intellectual properties and thus to promote their creations, their originalities, technical revolutions, their novelties, their discoveries, their inventions and their technological innovations in all their forms.