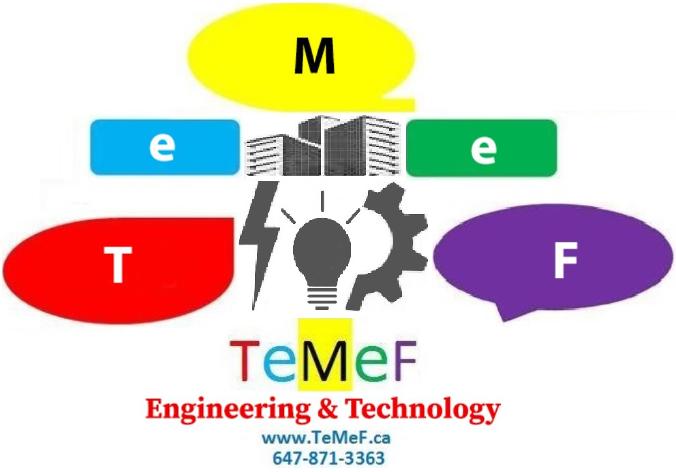 Understand your equipment risk.
T

e

M

e

F

Engineering & Technology can assure you that projects will receive the high level of dedication and attention that they deserve, with methodical planning of all schedules, prompt resolution of problems and an end result meeting clients' expectations.
Our engineering capabilities include developing an in-depth understanding of your processes and systems to analyze the breakdown scenarios and exposures that electrical equipment create for your business. We evaluate the integrity and reliability of your equipment, identify hazards and deficiencies to deliver focused risk improvement solutions and reduce your equipment risk.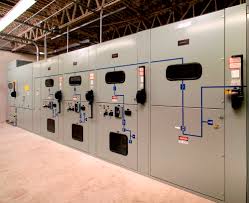 Electrical Engineering includes, but not limited to:
 Electrical engineering services in the field of Life Safety;
 Fire Protection;
 Building and Fire Code Compliance;
 Fire detection and alarm systems, security system and building management controls;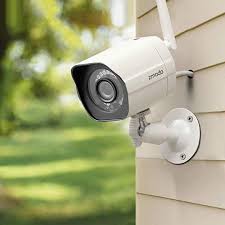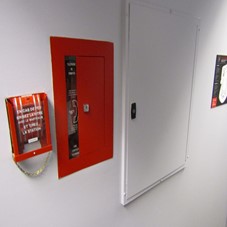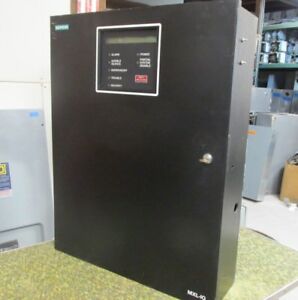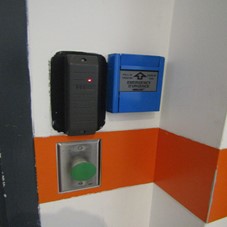 
Interior, Exterior, Exit, and Emergency Lighting;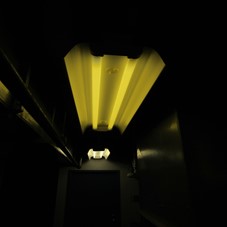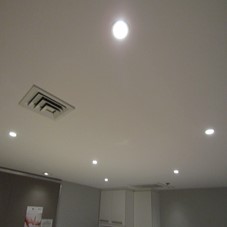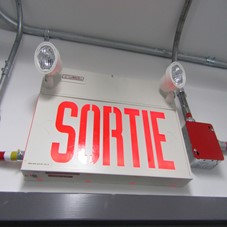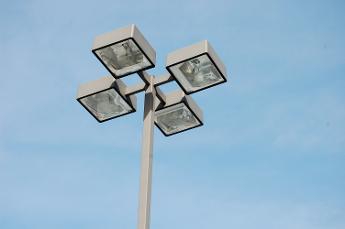  Visual & non-intrusive assessment of the electrical equipment (primary & secondary, with normal or emergency power) and of the site from the data and photo collection:
Emergency generators, automatic transfer switches, fuel storage tanks, switchgears, buses, transformers, disconnect switches, circuit breakers, splitters, electrical distribution panels, etc.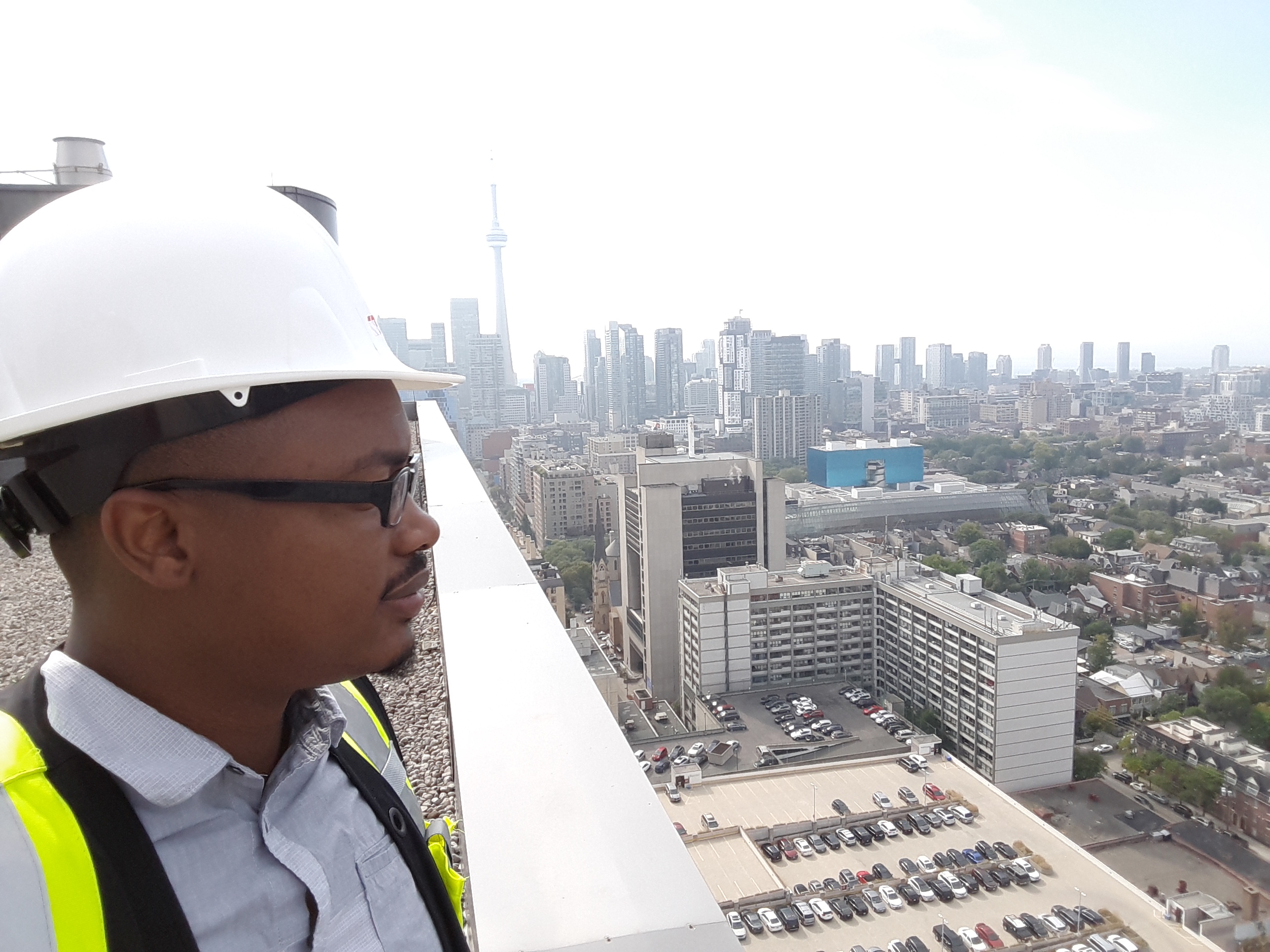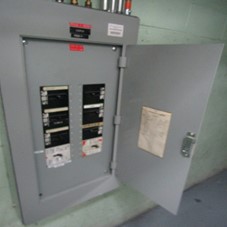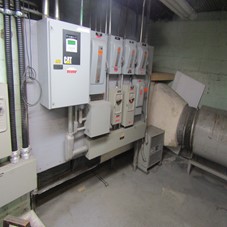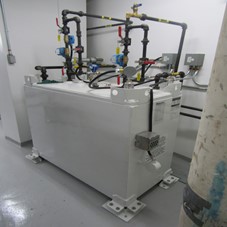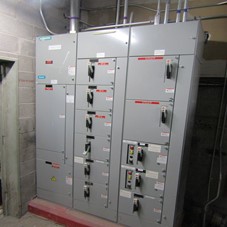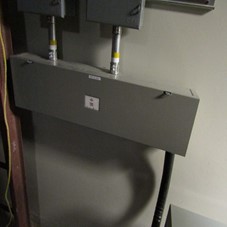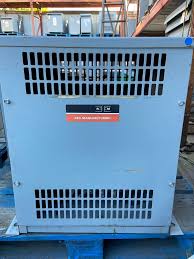  Analysis of Single Line Diagrams, AutoCad drawings, Infrared and thermo-scan reports;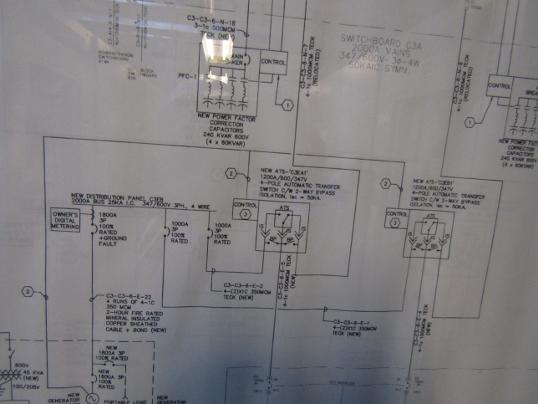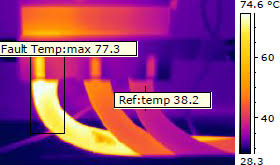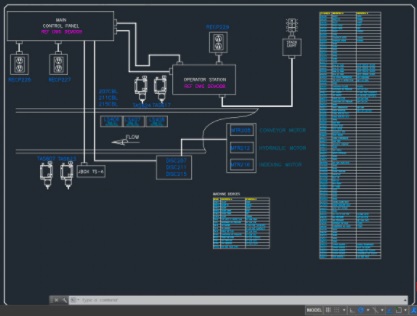  Performing FCI analysis (Facility Condition Index);
 Expert judgment on the entire project in question and interviews with the property management staff, department heads and the client's project manager to clearly define deadlines, deliverables, scope of work to be validated, and collecting requirements.
With a proficient experience in project management activities, the above-mentioned expertises are accompanied, among others, by the following actions:
 Providing expert judgment on the entire project in question and ensuring direct communication with the client and all stakeholders;
 Collecting and examining existing drawings and documents related to electricity;
 Overseeing the planning and coordination of all activities and resources associated with the project in question and the allocation of responsibilities;
 Managing data collection, interviews, market studies, development of quality management and communication plans;
 Developing reports, budget & duration estimates;
 Attending meetings and making presentations to the client;
 Listing the equipment and materials, their service life, and cost estimates;
 Calculating the current replacement value of assets.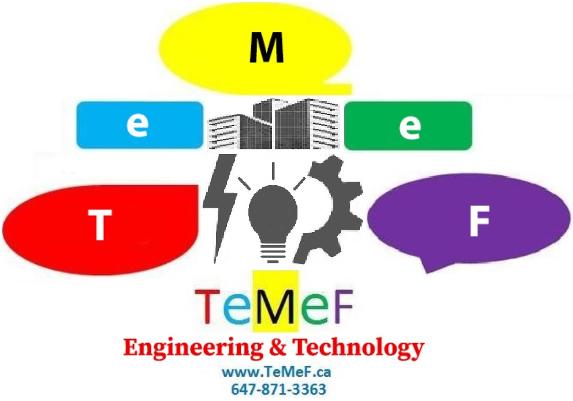 SOME CUSTOMERS, PARTNERS, COLLABORATORS, STAKEHOLDERS AND AFFILIATIONS / MEMBERSHIPS OF SOME OF OUR EMPLOYEES: