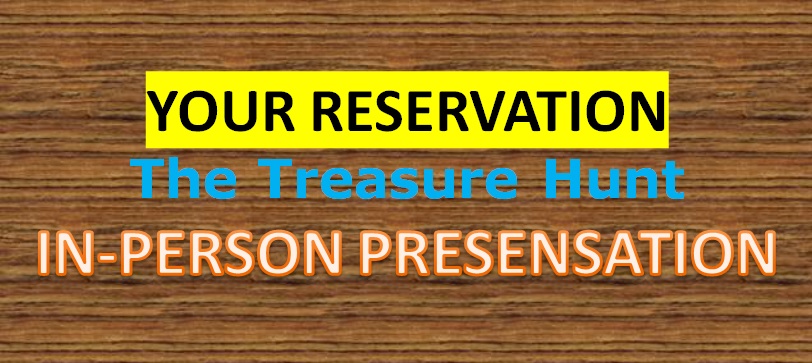 The activity is structured in an in-person presentation.
Face-to-face presentations are always adapted to the age and the school program of the students taking part.
The treasures, for their part, correspond to the different systems / equipment of electrical engineering, mechanical engineering and civil engineering, identified & located mainly in a school environment.
Be aware, however, that an in-person presentation can be customized according to certain requirements or academic subjects defined by the teachers of your school. To do this, simply mention it in the ''Message / Special request'' field in the form below.
Please fill out the following form to book your next event, ''The Treasure Hunt - IN-PERSON PRESENTATION'' as soon as possible for the students of your school.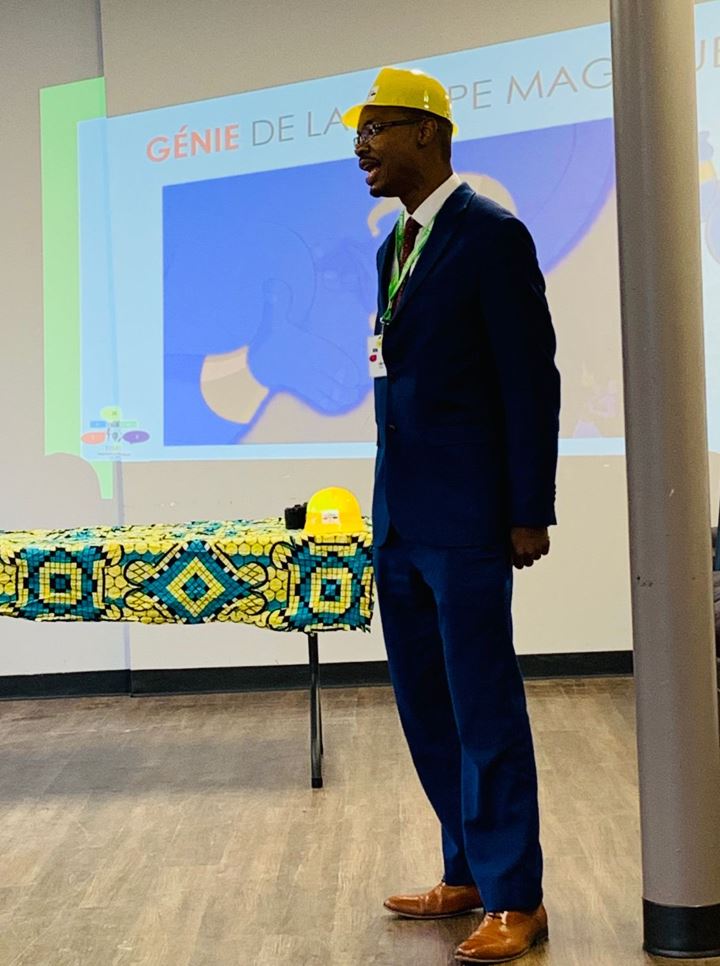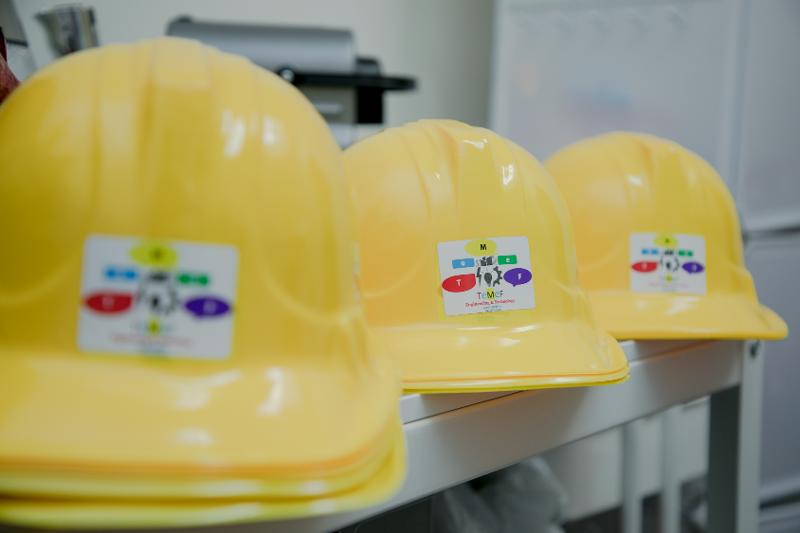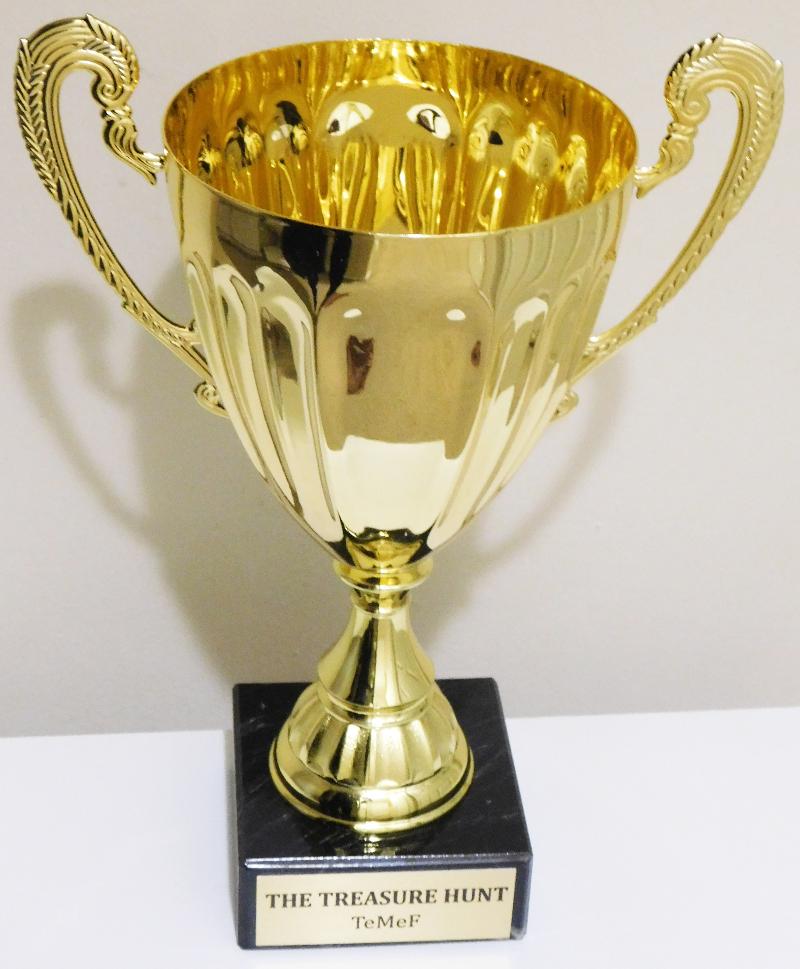 YOUR RESERVATION: The Treasure Hunt: IN-PERSON PRESENTATION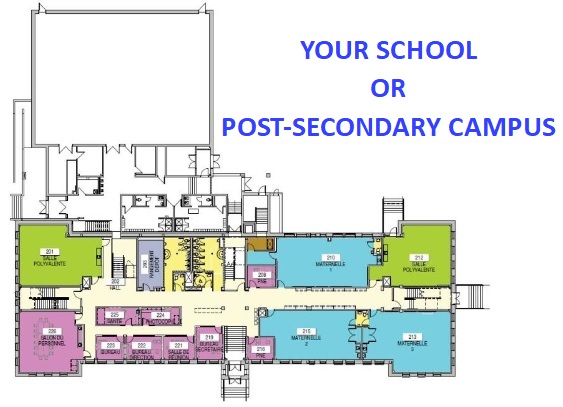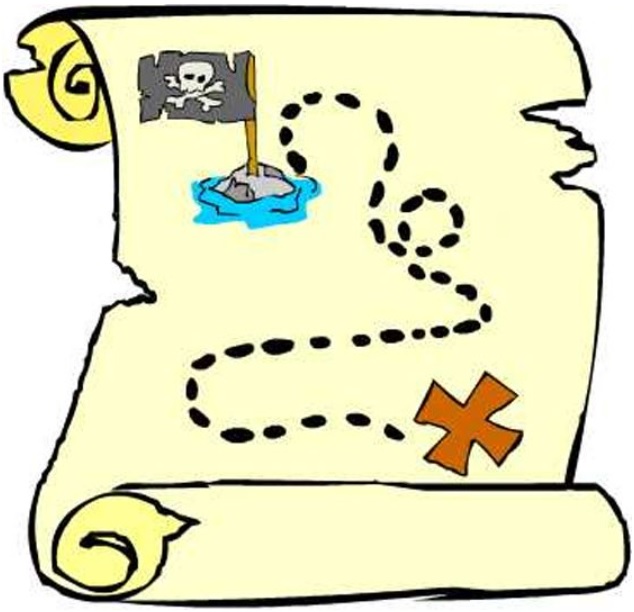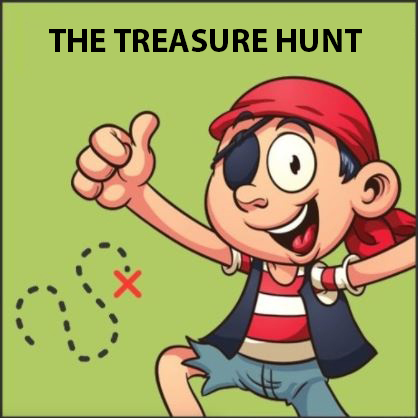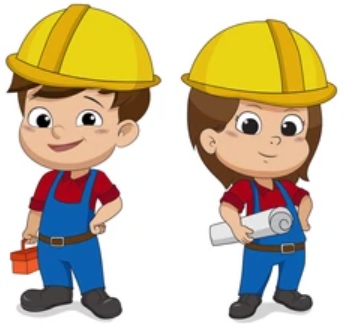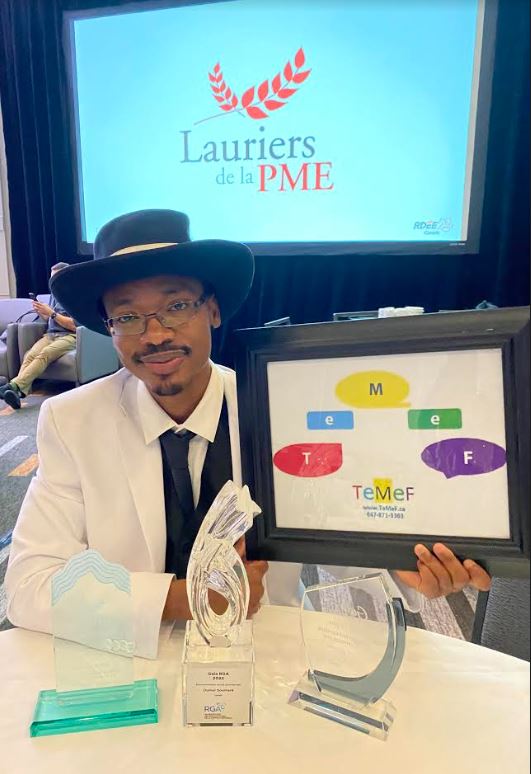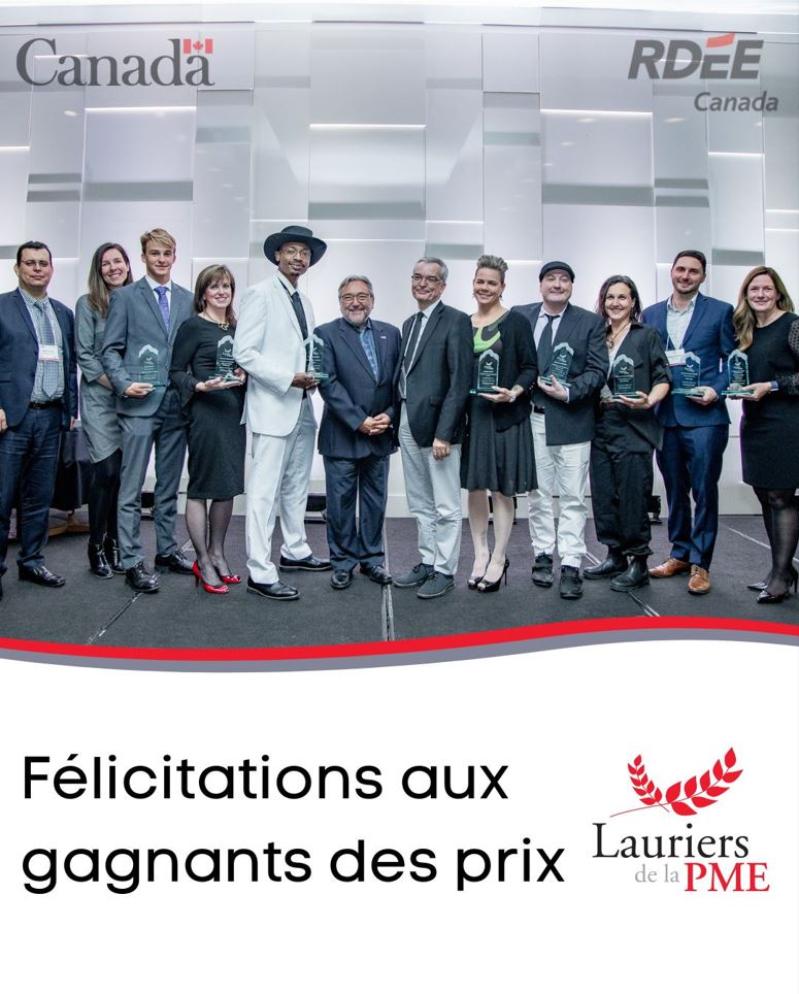 Copyright © 2010-2023. All Rights Reserved.