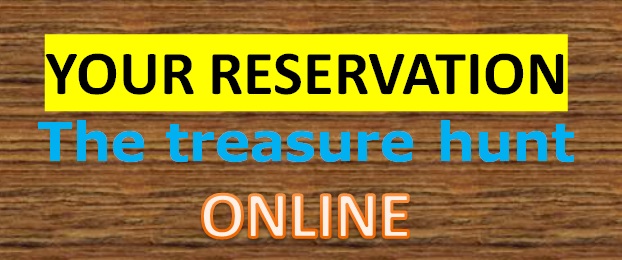 The activity is structured in virtual workshops.
These are summarized in academic and fun presentations which can also be scientific & technical.
Virtual workshops are always adapted to the age and school program of the students participating in them.
The treasures, meanwhile, correspond to various systems / equipment of electrical engineering, mechanical engineering and civil engineering, identified & located mainly in the school in question.
Note, however, that a virtual workshop can be personalized according to certain academic requirements or subjects defined by the teachers at the school level. To do this, all you need is to mention it in the '' Message / Special request '' field in the form below.
Please fill out the following form to book the activity '' The virtual treasure hunt '' for your students / pupils.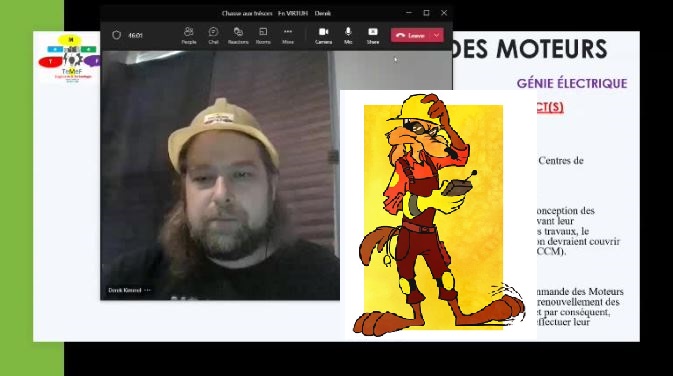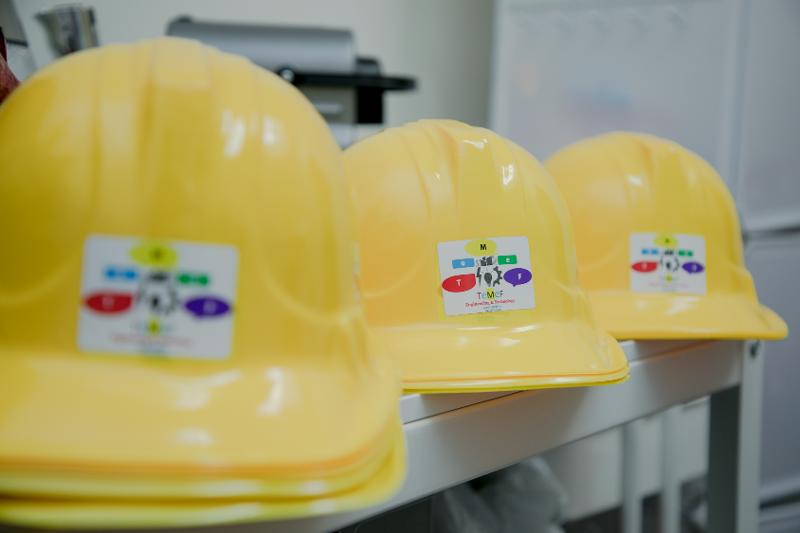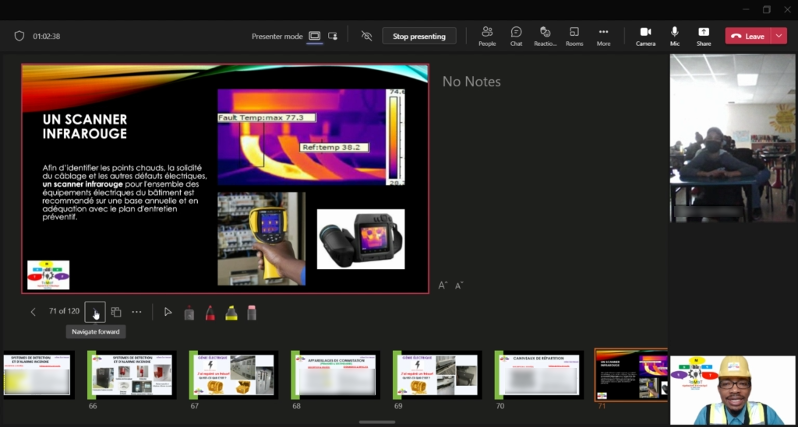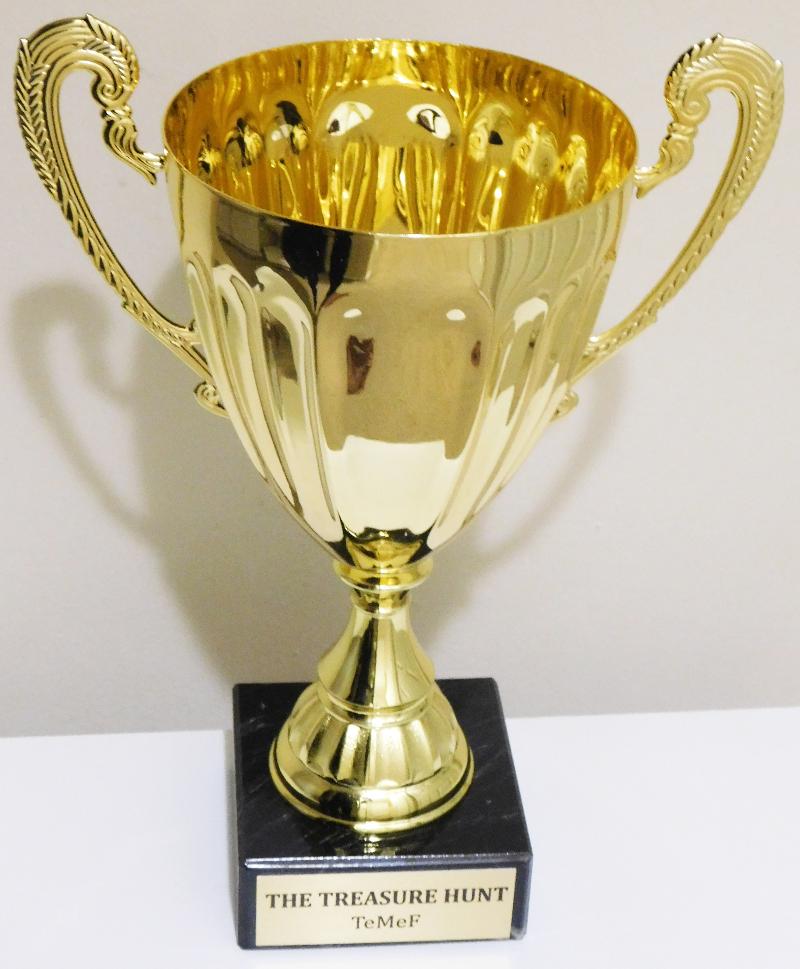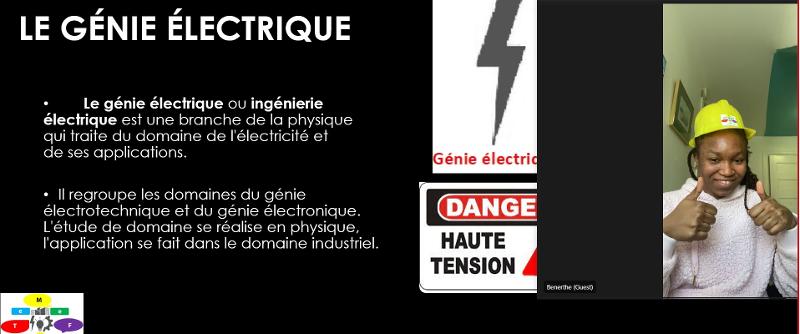 YOUR RESERVATION - The treasure hunt - ONLINE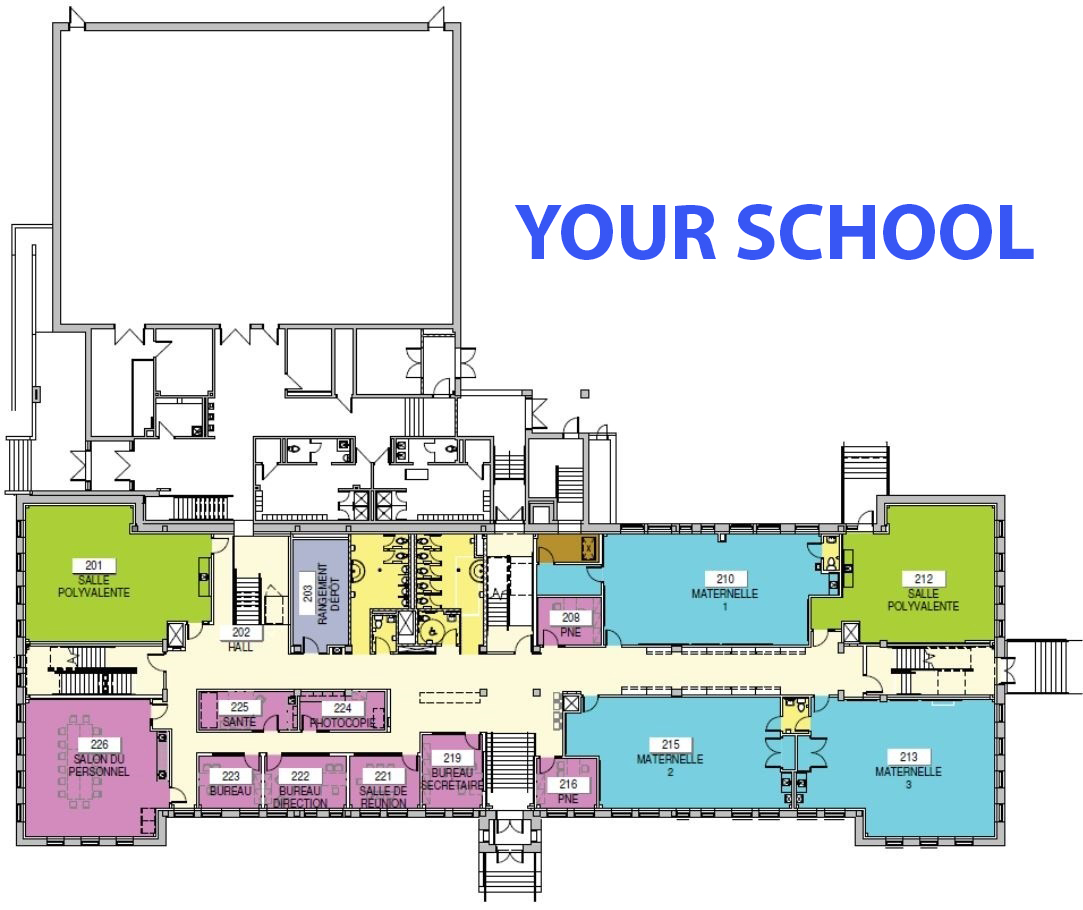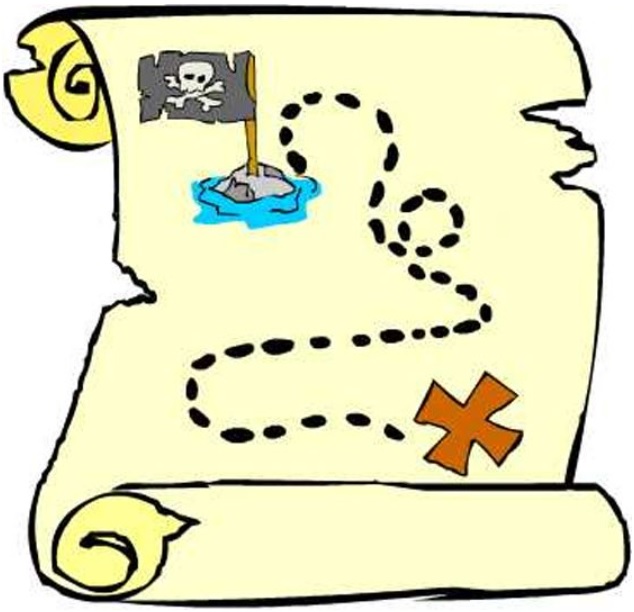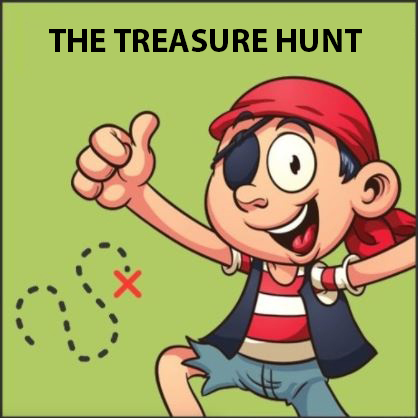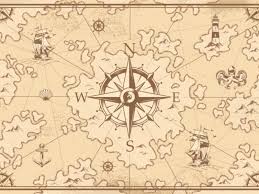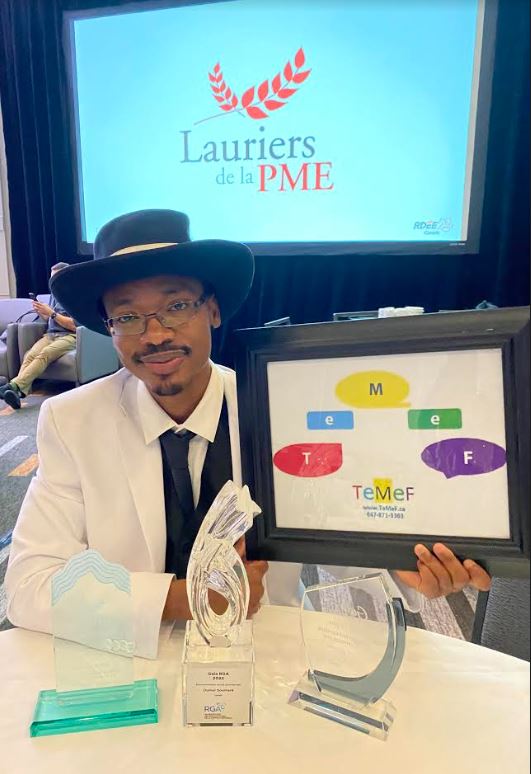 Copyright © 2010-2023. All Rights Reserved.