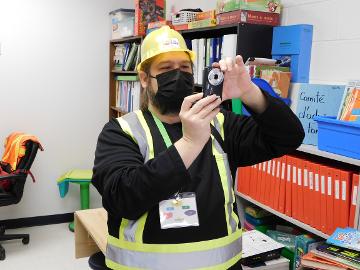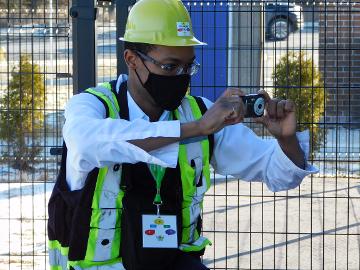 The pre-inspection of your school is the preliminary step allowing us to identify the different systems and technical equipment (treasures) that are present in your school.
Thus, the collection of the right information on site and the enumeration of the systems resulting from mechanical engineering, electrical engineering and civil engineering, will allow the engineering team of TeMeF to update various treasure maps which will be used by the students / pupils on the agreed day for "the treasure hunt".
The pre-inspection of your school must be validated at least 48 hours before the date scheduled for the "the treasure hunt" in-person.
Please complete the form below to allow us to better assess the scope of the work that needs to be done.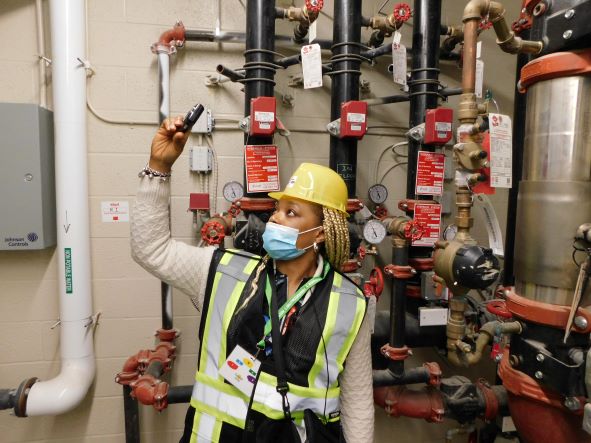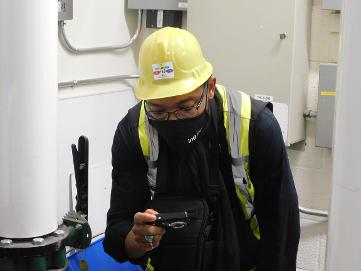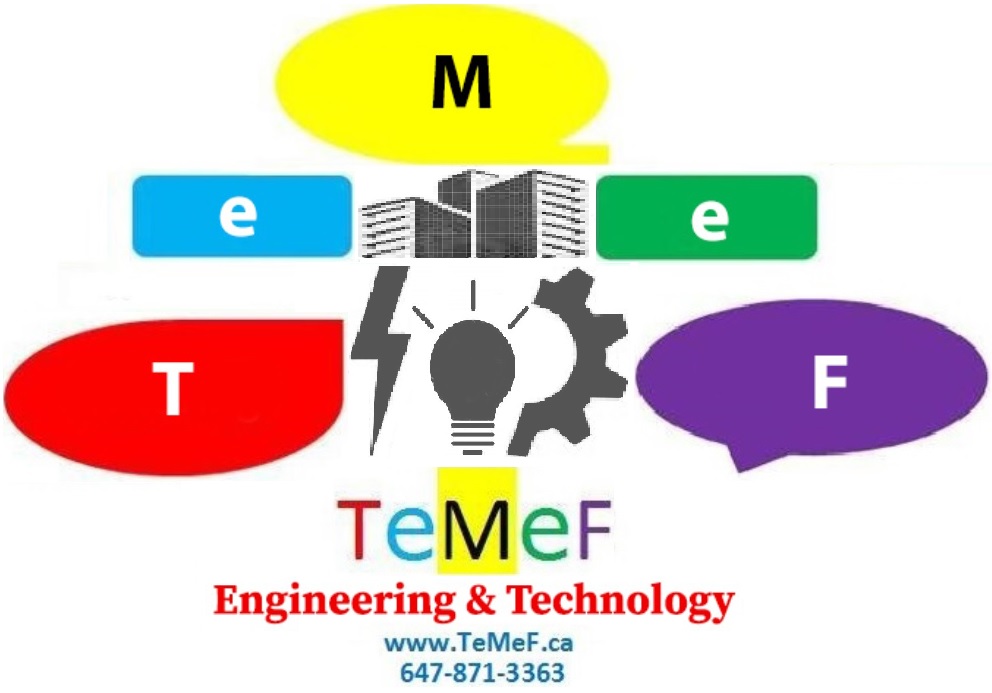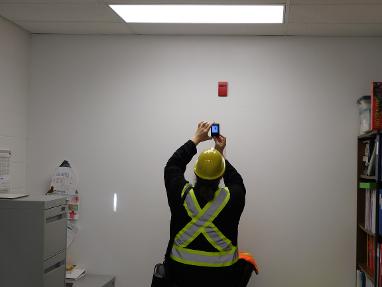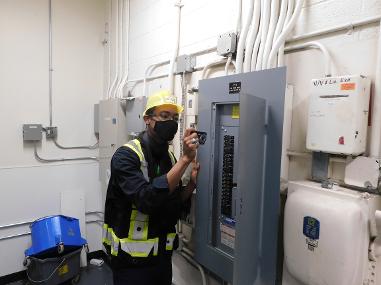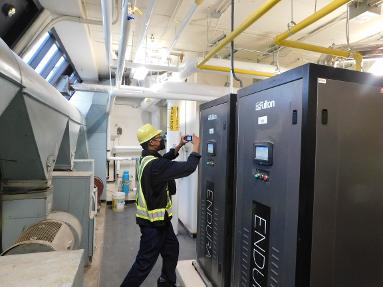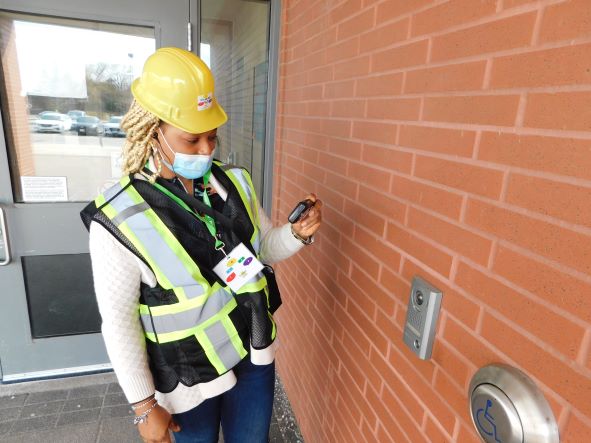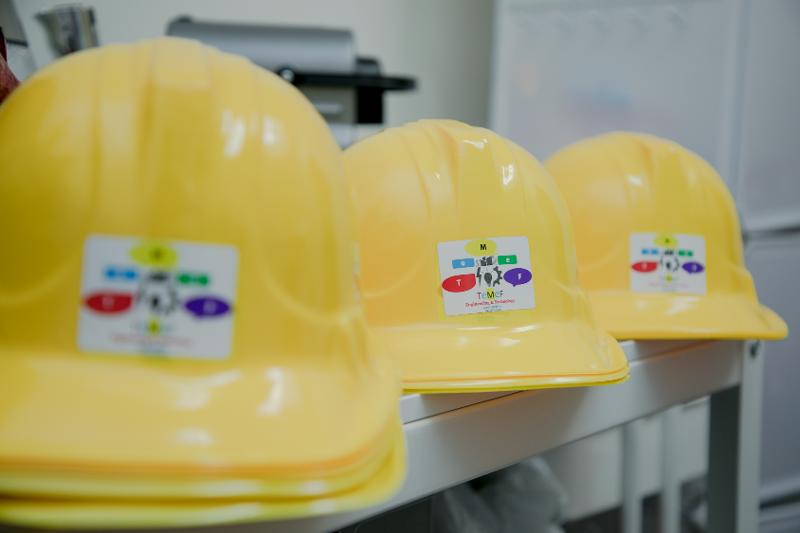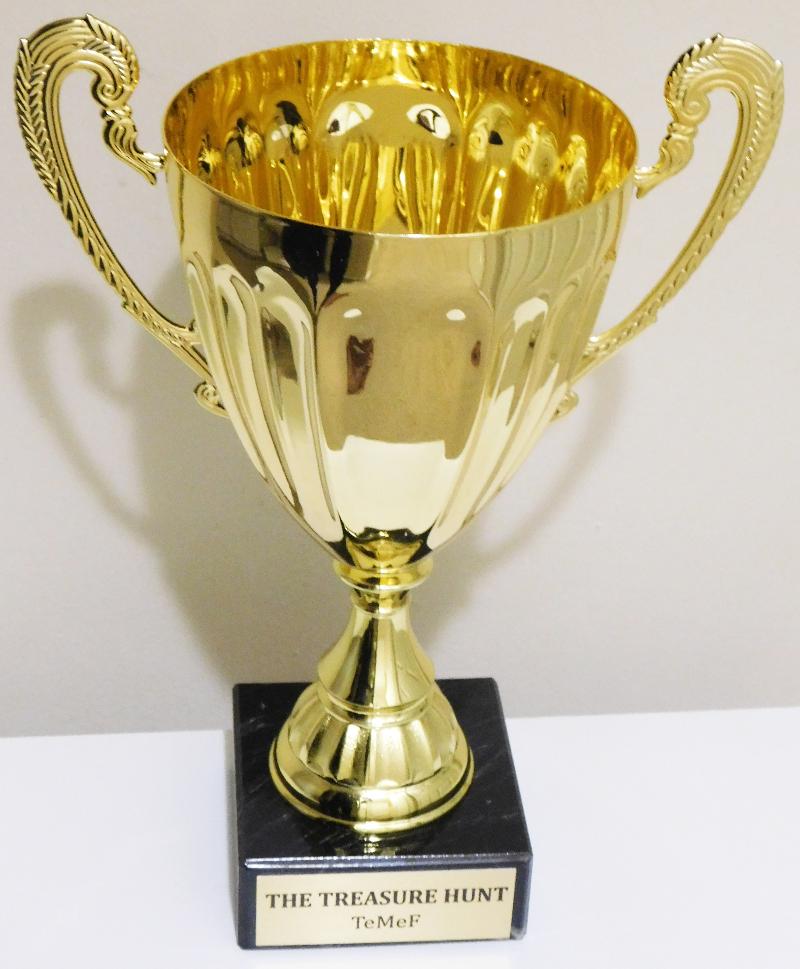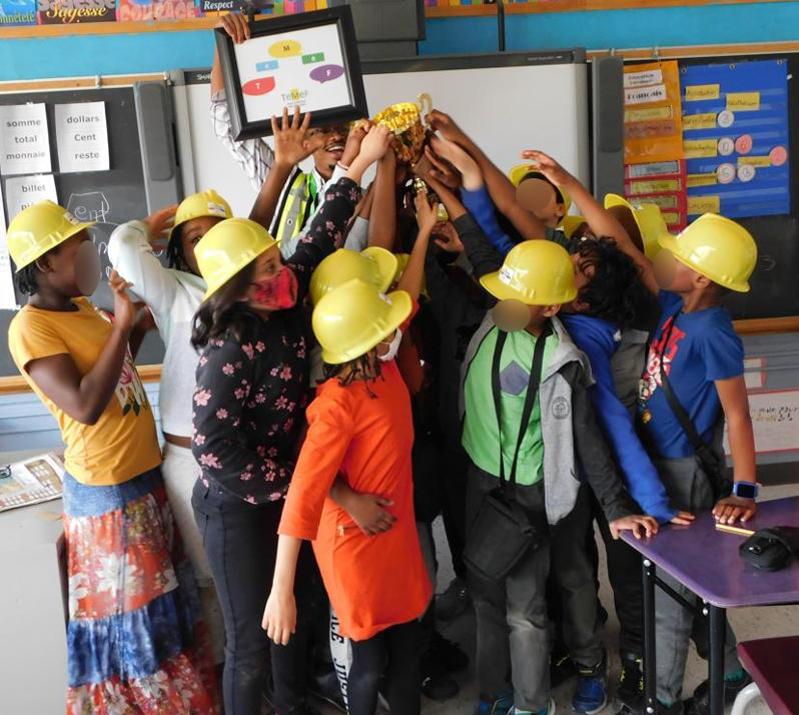 THE PRE-INSPECTION of the treasure hunt (IN-PERSON)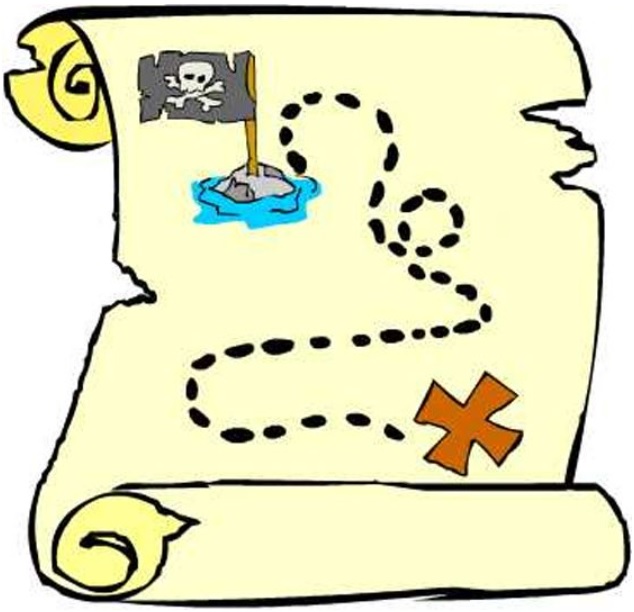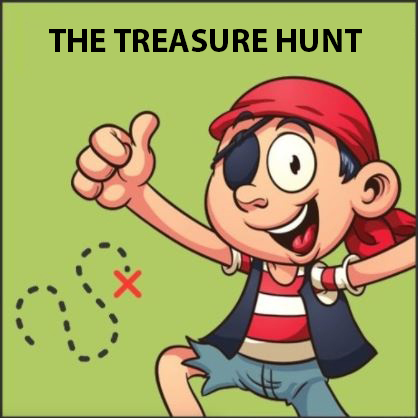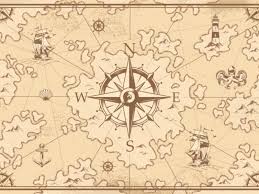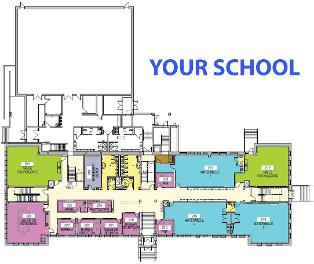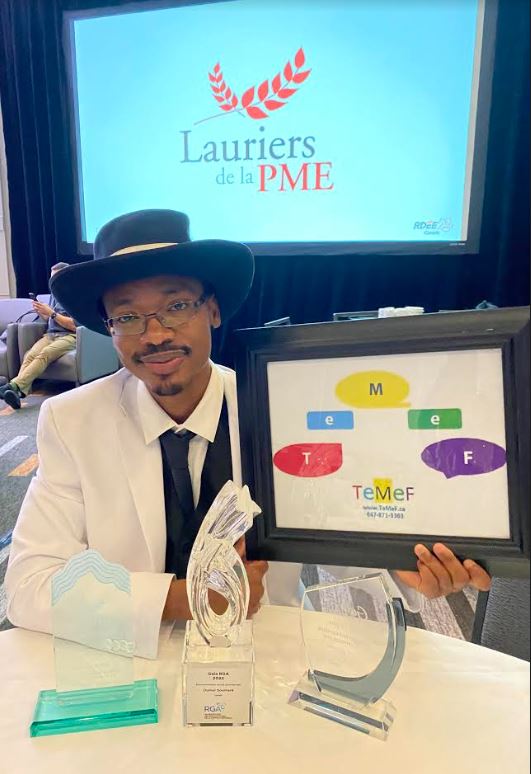 Copyright © 2010-2023. All Rights Reserved.