To better satisfy your needs, we provide you with the appropriate experts as per the following 3 components:
- TeMeF Academy

- TeMeF Professionals & Businesses

- TeMeF Community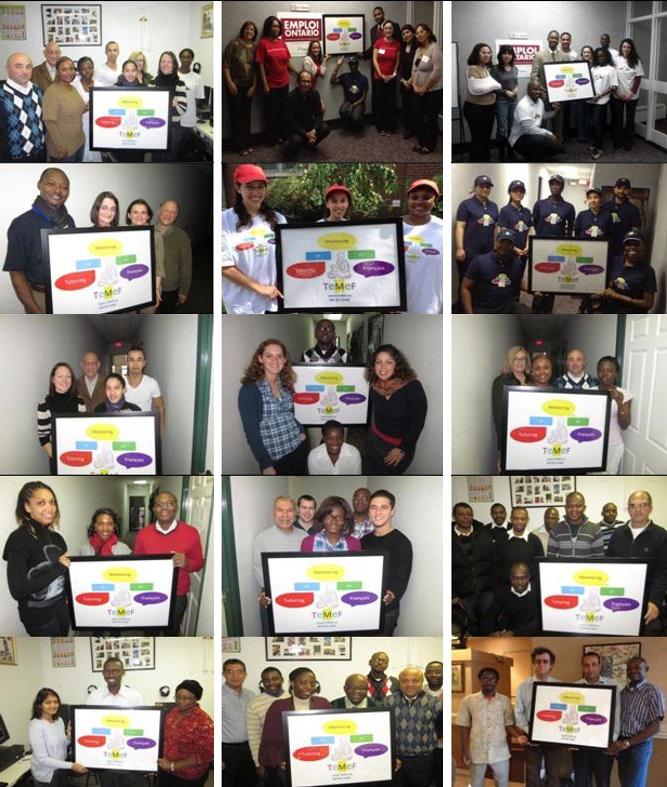 We serve the entire community!
To serve you better, please make your choice: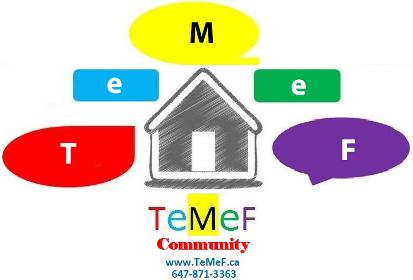 INTERVIEWS & TESTIMONIALS
Copyright © 2010-2020. All Rights Reserved.