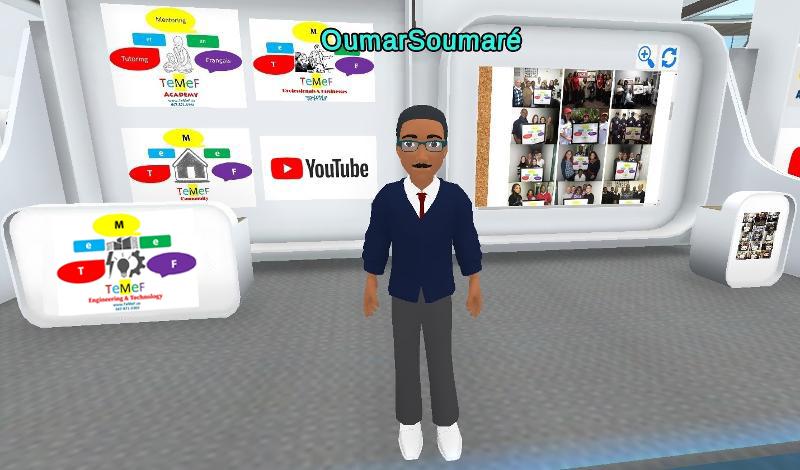 To better satisfy your needs, we provide you with the appropriate solution & the right experts as per the following four (4) components:
- TeMeF Engineering & Technology

-

T

e

M

e

F

Academy

- TeMeF Professionals & Businesses

- TeMeF Community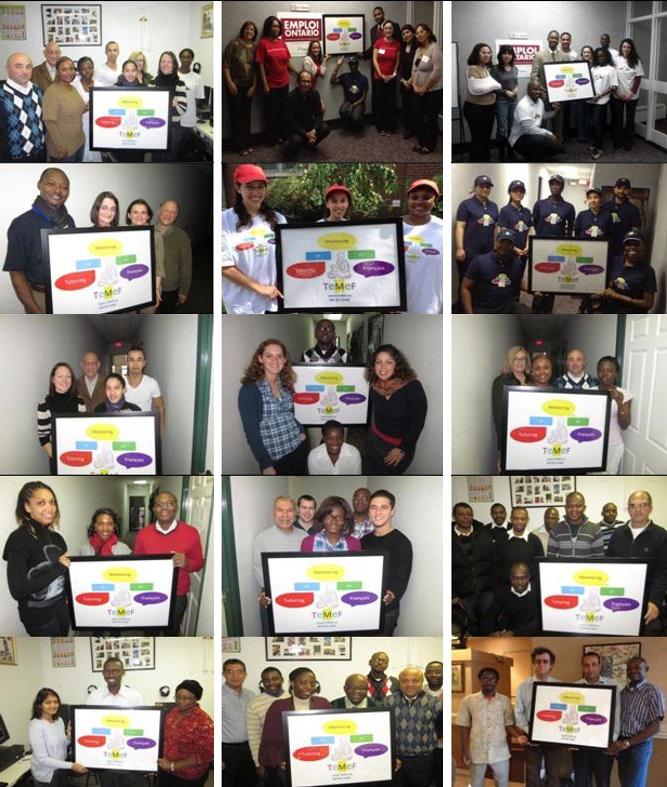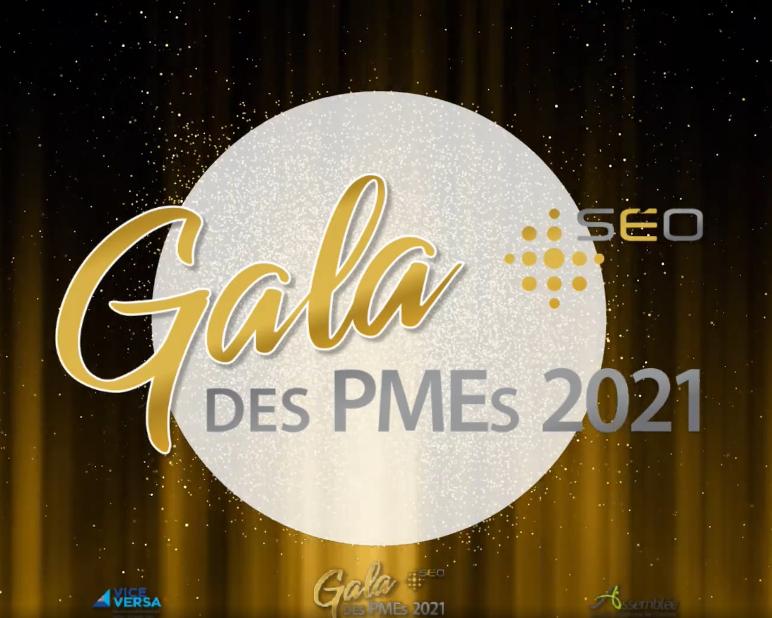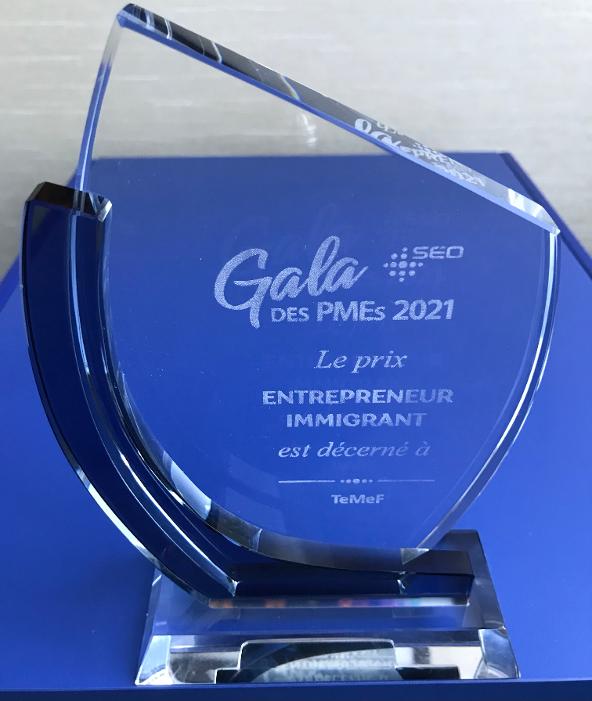 T
e

M

e

F:

Winner of the 2021 SMEs Gala
(SMEs: Small and medium-sized enterprises)
For more information, please click HERE.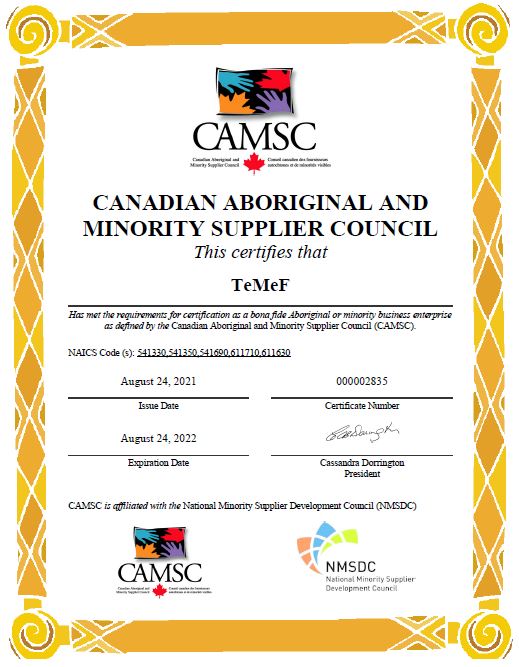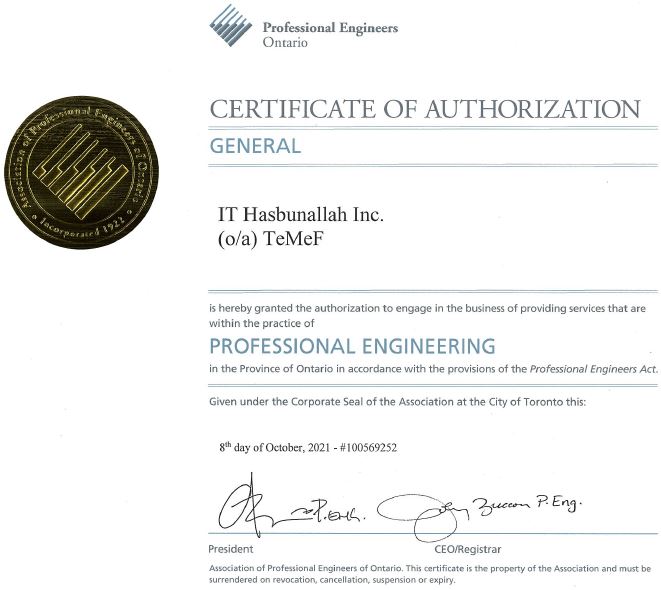 We serve the entire community!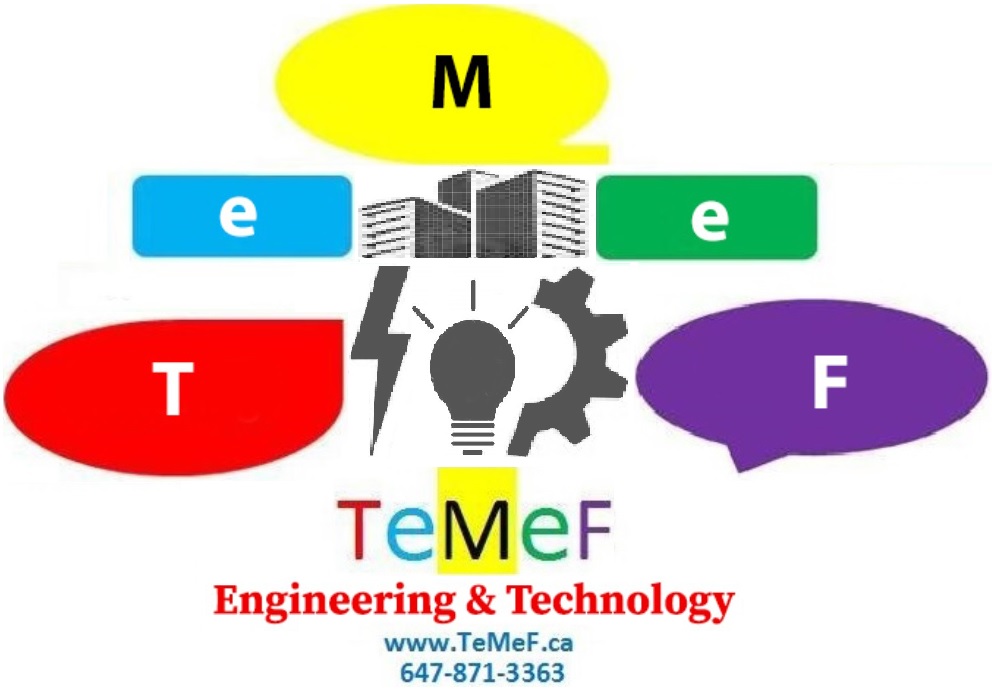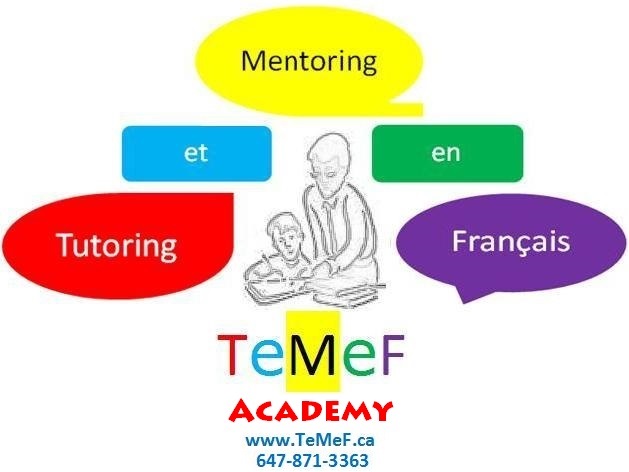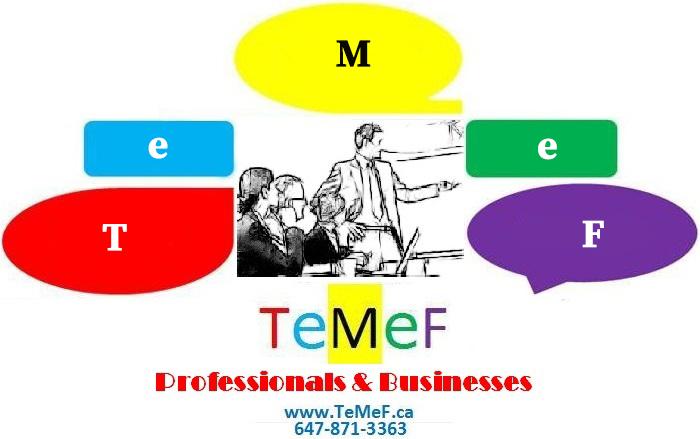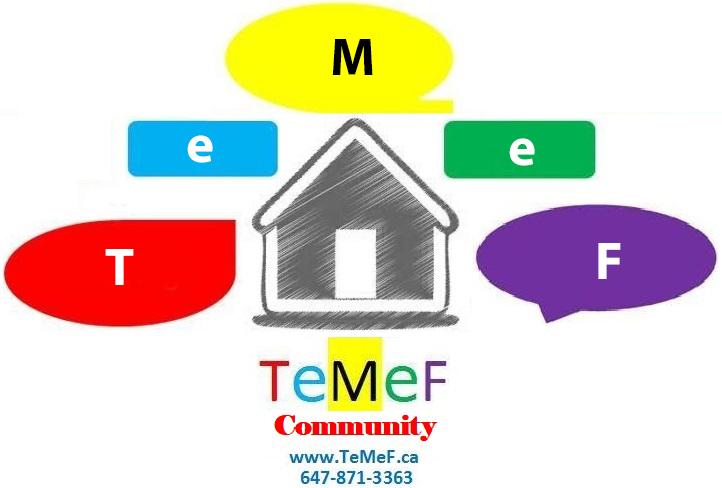 T
e
M
e
F
is a service provider which mainly operates in the following business sectors:
- EDUCATION & TEACHING
- ENGINEERING & TECHNOLOGY
- ECONOMIC INTEGRATION & DEVELOPMENT
- DELIVERING SUPPLIER TRAININGS & WORKSHOPS
- EMPLOYABILITY & HUMAN RESOURCES
- PROJECT PROCUREMENT MANAGEMENT
- SETTLEMENT SERVICES
- TECHNICAL CONSULTING SERVICES
- SOCIOCULTURAL & COMMUNITY SERVICES
- BILINGUALISM & MULTILINGUALISM.
To better serve you, please make your choice:

INTERVIEWS / TESTIMONIALS / MEDIA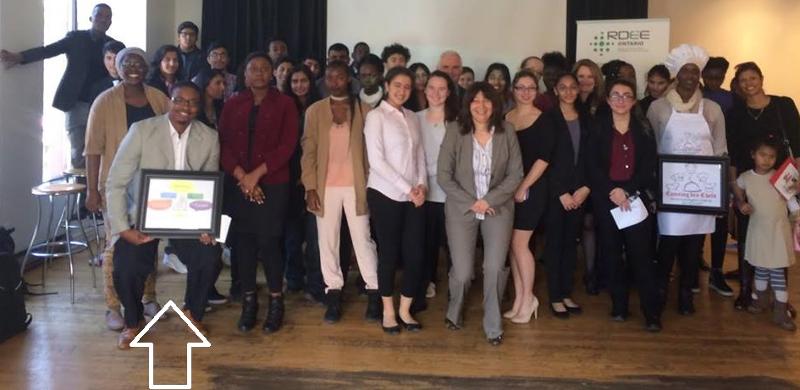 DESPITE THE CURRENT CRISIS, LET'S REMAIN OPTIMISTS AND NEVER FORGET THE GOOD TIMES WHEN WE WERE ALL VERY CLOSE ...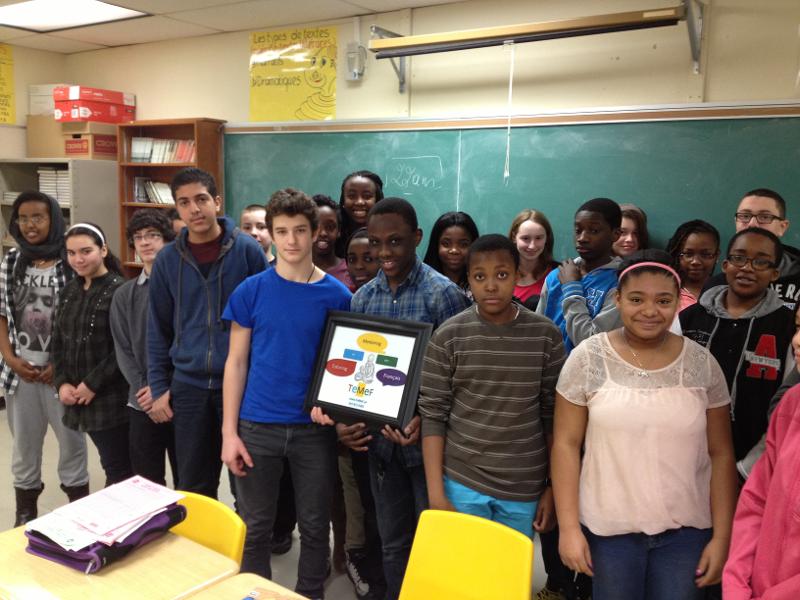 SOME CUSTOMERS, PARTNERS, COLLABORATORS, STAKEHOLDERS AND AFFILIATIONS / MEMBERSHIPS OF SOME OF OUR EMPLOYEES: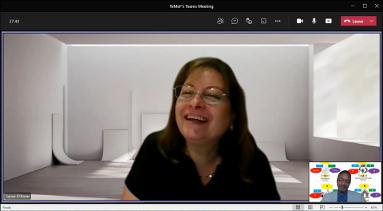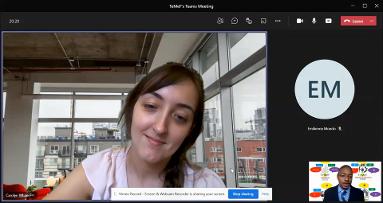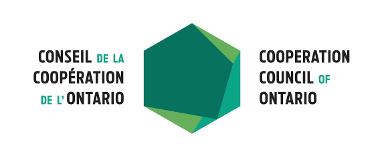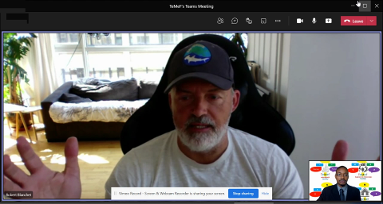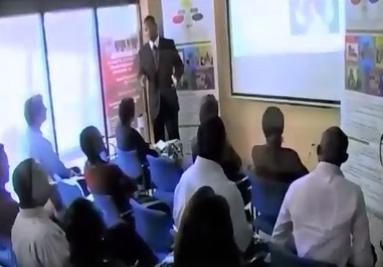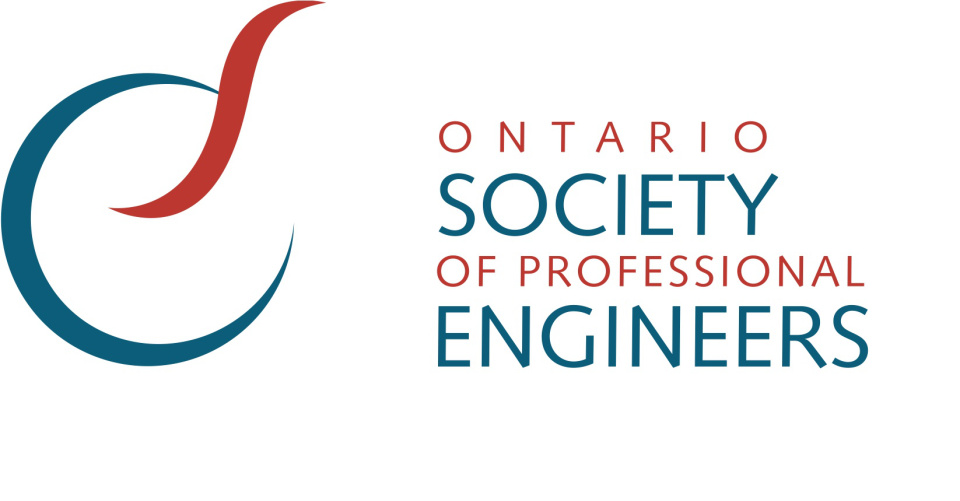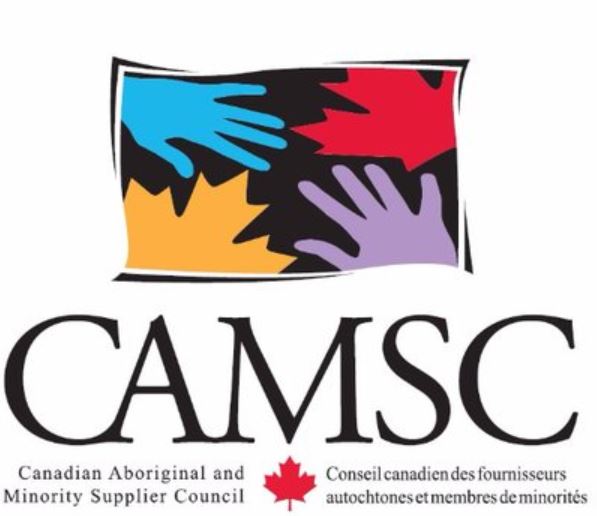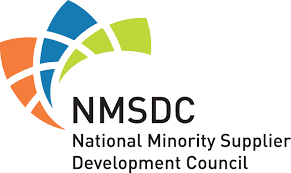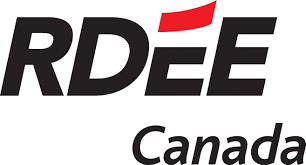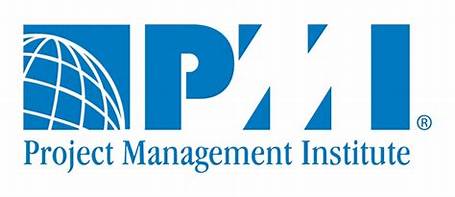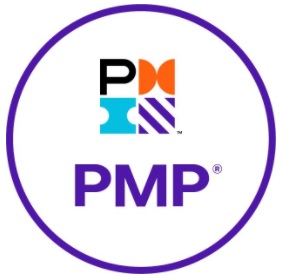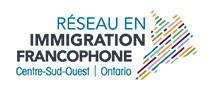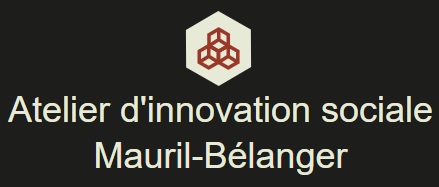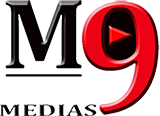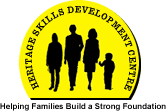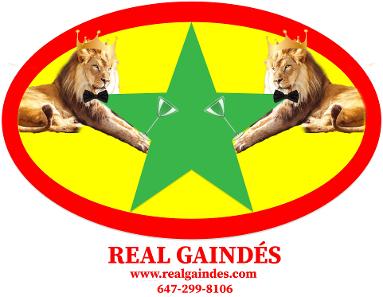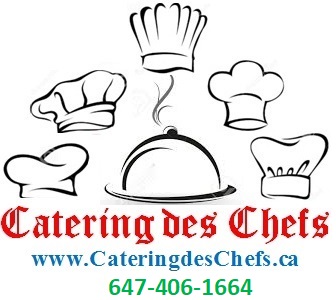 Copyright © 2010-2021. All Rights Reserved.