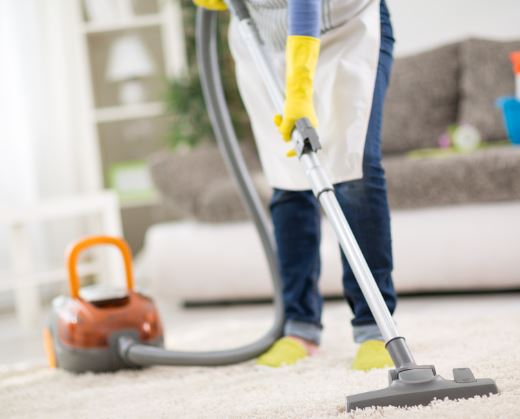 #1: We can take care of all housekeeping and cleaning needs of your place of residence (house, apartment, etc.), whether weekly, bi-weekly or monthly.
#2: Need regular or deep cleaning of your business and offices? We provide you with professional commercial cleaning services.
#3: Did you have an event? Don't stress. We'll take care of the mess.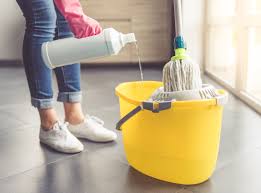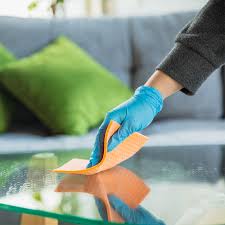 FYI:

The form below is not a contract. It simply allows us to have a better understanding of your request, your objectives & the scope of the work that needs to be validated by the

T

e

M

e

F

team. Your registration for our service becomes effective upon receipt of your payment. Thank you very much!
FOR AN EXPRESS QUOTE OR FOR REGISTRATION: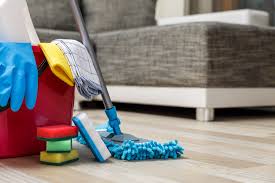 FOR HIS/HER BIRTHDAY - Kindly click on the picture below: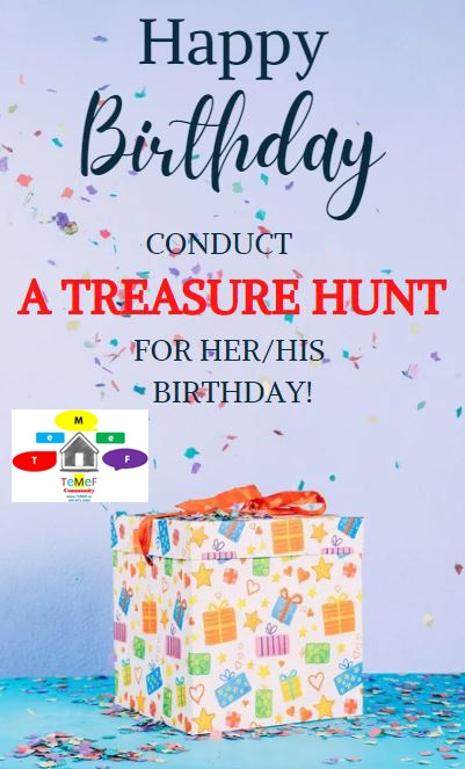 NEED HELP ? The BABYSITTING Service: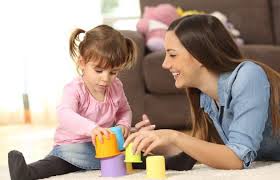 FYI - Kindly click on the picture below:

FYI - All our services & programs: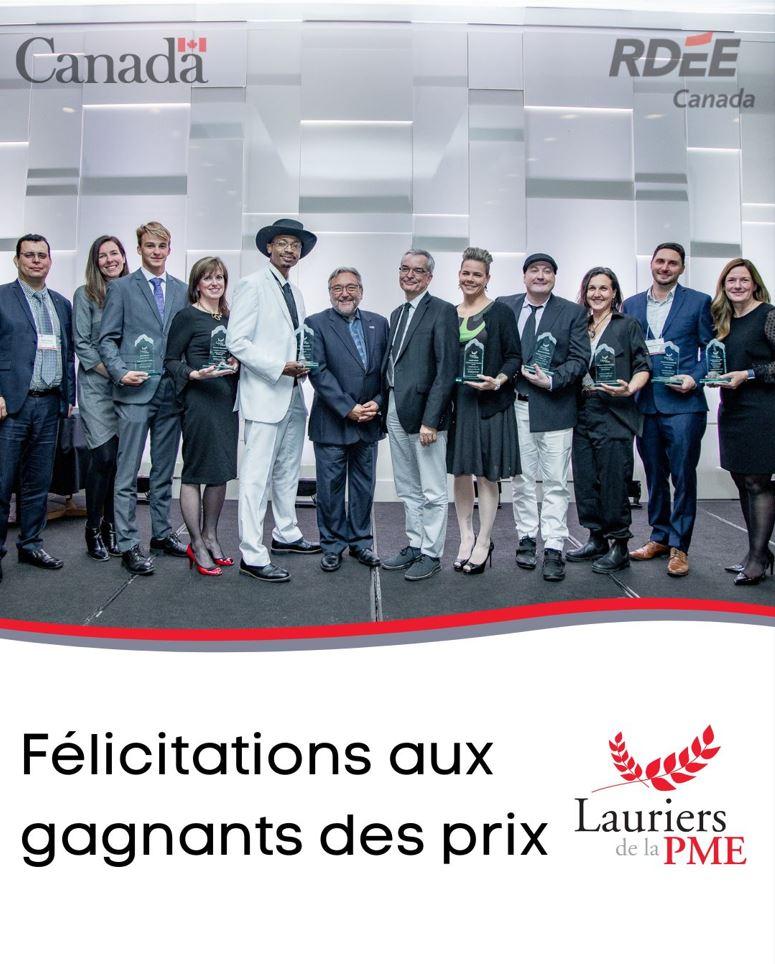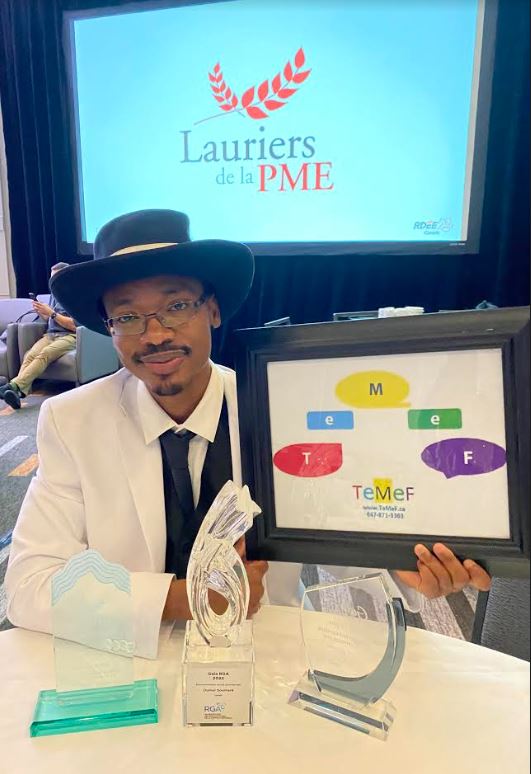 SOME CUSTOMERS, PARTNERS, COLLABORATORS, STAKEHOLDERS AND AFFILIATIONS / MEMBERSHIPS OF SOME OF OUR EMPLOYEES: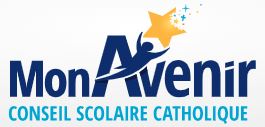 Copyright © 2010-2023. Tous droits réservés.