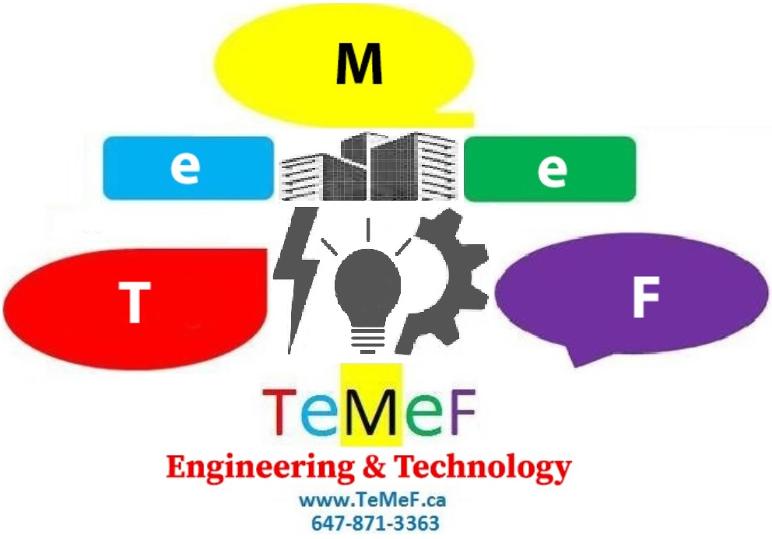 T

e

M

e

F

Engineering & Technology can assure you that projects will receive the high level of dedication and attention that they deserve, with methodical planning of all schedules, prompt resolution of problems and an end result meeting clients' expectations.
Our capabilities include developing an in-depth understanding of your processes and systems to analyze the breakdown scenarios and exposures that architectural elements create for your business. We evaluate the integrity and reliability of your equipment, identify hazards and deficiencies to deliver focused risk improvement solutions and reduce risks of your systems.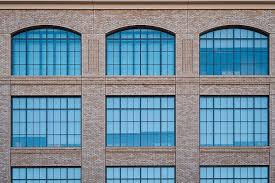 This discipline includes, but not limited to:
 Building condition assessment of architectural systems;
 Establishing plans for updating and conforming building systems to the building code;
 Writing reports with recommendations (estimates and schedule included). The report aims to describe and denote the defective and/or non-conforming elements in the following sections: interiors, shell, and substructure.
 Carrying out technical feasibility studies, revising drawings and technical documentation;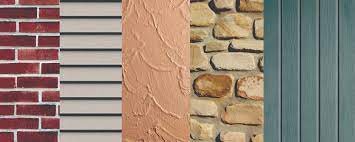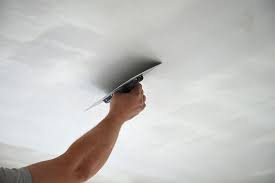  Wall Finishes
 Wall Finishes to Inside Exterior Walls
 Wall Finishes to Interior Walls
 Column Finishes
 Ceiling Finishes
 Suspended Ceilings
 Other Ceilings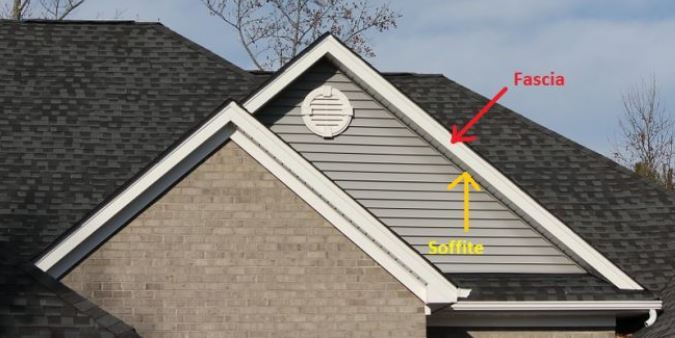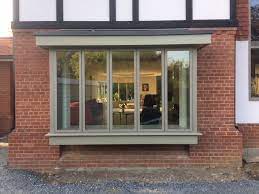  Exterior Soffits
 Exterior Louvers, Screens, and Fencing
 Exterior Sun Control Devices
 Balcony Walls & Handrails
 Moisture Protection
 Interior Skin
 Curtain Walls
 Exterior Windows
 Interior Windows & Storefronts
 Exterior Wall Construction
 Parapets
 Review of building systems performance and identification of necessary building renovations;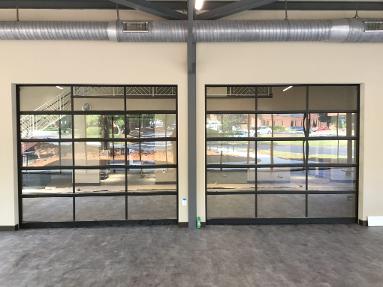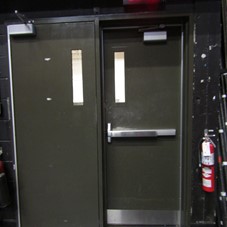  Glazed Doors & Entrances
 Solid Exterior Doors
 Revolving Doors
 Overhead Doors
 Interior Doors
 Interior Door Frames
 Interior Door Hardware
 Interior Door Wall Opening Elements
 Interior Door Sidelights & Transoms
 Interior Hatches & Access Doors
 Door Painting & Decoration
 Other Doors & Entrances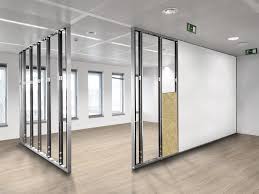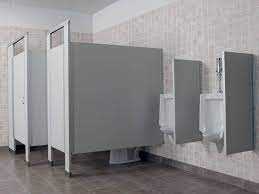  Fixed Partitions
 Demountable Partitions
 Retractable Partitions
 Site Built Toilet Partitions
 Site Built Compartments Cubicles
 Interior Balustrades and Screens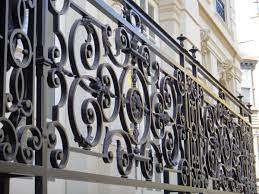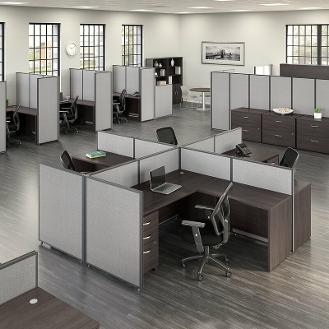  Ornamental Metals and Handrails
 Fabricated Compartments & Cubicles
 Fabricated Toilet Partitions
 Storage Shelving and Lockers
 Identifying Devices
 Closet Specialties
 General Fittings & Misc. Metals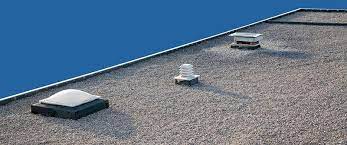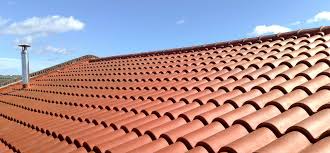  Roof Finishes
 Traffic Toppings & Paving Membranes
 Roof Insulation & Fill
 Flashings & Trim
 Roof Eaves and Soffits
 Gutters and Downspouts
 Glazed Roof Openings
 Roof Hatches
 Gravity Roof Ventilators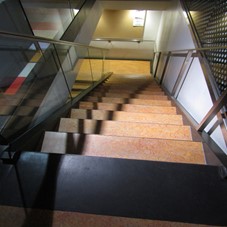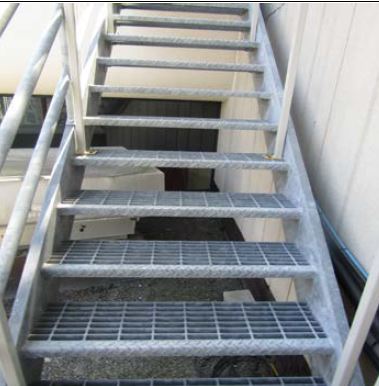  Regular Stairs
 Curved Stairs
 Spiral Stairs
 Stair Handrails and Balustrades
 Under-Slab Drainage, Perimeter Drainage & Insulation
 Exterior Stairs and Fire Escapes
 Stair Finishes
 Stair, Tread, and Landing Finishes
 Stair Soffit Finishes
 Stair Handrail & Balustrade Finishes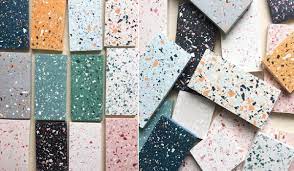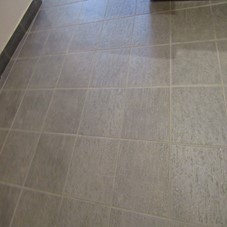  Floor Finishes
 Floor Toppings
 Traffic Membranes
 Hardeners and Sealers
 Flooring
 Carpeting
 Bases, Curbs and Trim
 Access Pedastal Flooring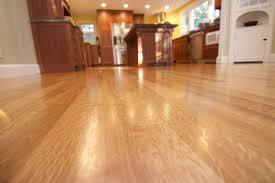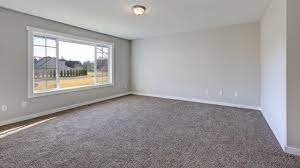 With a proficient experience in project management activities, the above-mentioned expertises are accompanied, among others, by the following actions:
 Providing expert judgment on the entire project in question and ensuring direct communication with the client and all stakeholders;
 Collecting and examining existing drawings and documents related to electricity;
 Overseeing the planning and coordination of all activities and resources associated with the project in question and the allocation of responsibilities;
 Managing data collection, interviews, market studies, development of quality management and communication plans;
 Developing reports, budget & duration estimates;
 Attending meetings and making presentations to the client;
 Listing the equipment and materials, their service life, and cost estimates;
 Calculating the current replacement value of assets.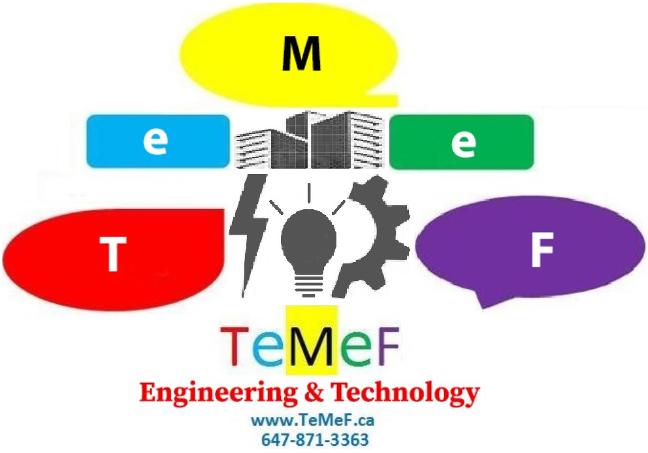 SOME CUSTOMERS, PARTNERS, COLLABORATORS, STAKEHOLDERS AND AFFILIATIONS / MEMBERSHIPS OF SOME OF OUR EMPLOYEES: