Take advantage of our current PROMOTION to have your children learn your mother tongue via our experts.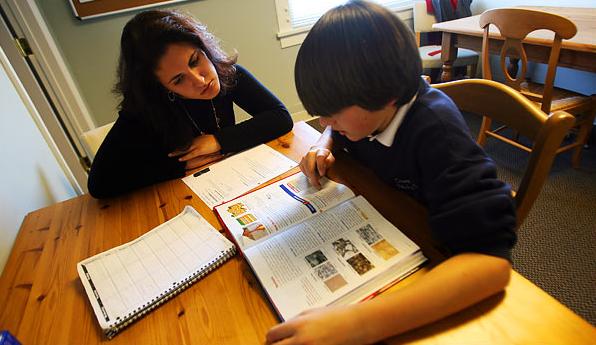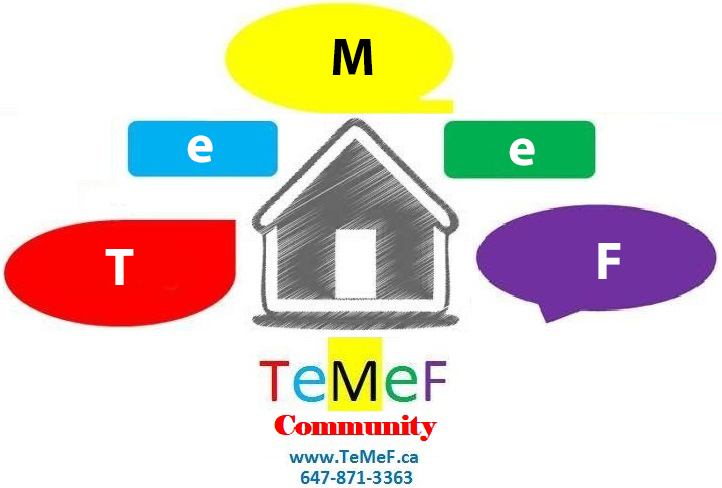 Per kid:
from $14.99 to $24.99 / session*
FYI: Academic learning disabilities
such as dysphasia (language impairment), memory disorder, dyslexia (reading disorder), dysorthographia (spelling disorder), poor information decoding, dyscalculia (arithmetic disorder), attention deficit disorder, etc., increase the challenge for tutoring & explain the associated rise in fees.
Schedule for an

ACADEMIC EVALUATION

which is the baseline of your children's tutoring plan. Click here to schedule.
Registration & administration fees:
$25

(one-time payment).
Tutoring sessions are also available for adults.
Per adult:
from $18.99 to $29.99 / session*
* A tutoring session lasts 30 minutes. If needed, sessions can be combined to get longer sessions, based on the Individual Tutoring Plan (ITP).
Taxes are not included in the prices above.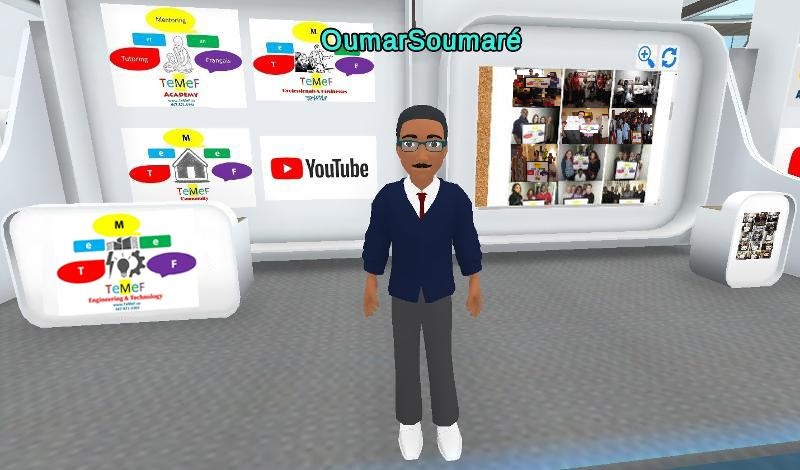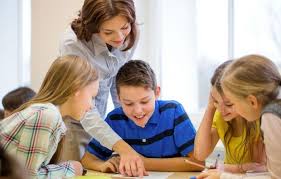 Copyright © 2010-2023. All Rights Reserved.