Let's manage your project!
Entreprises, Employers, Individuals & Organizations
All your documents should be sent to us via the following email: administration@temef.ca
Please fill out the following form to get a complete quotation that covers the entire scope of work that needs to be conducted.
This is priceless but it has a cost !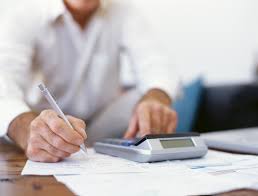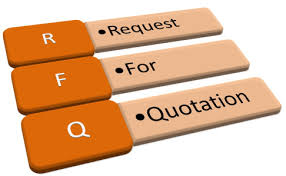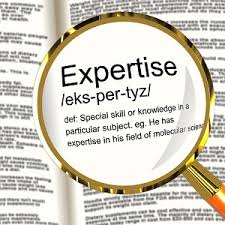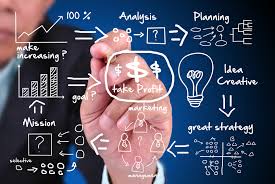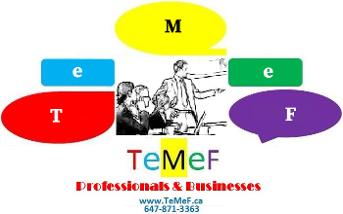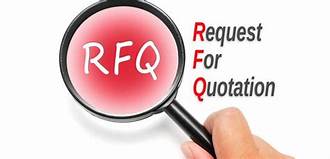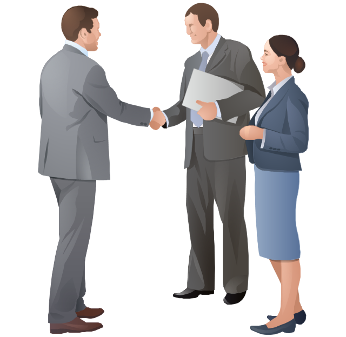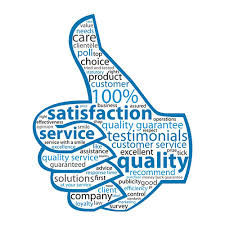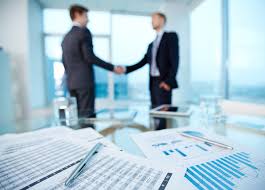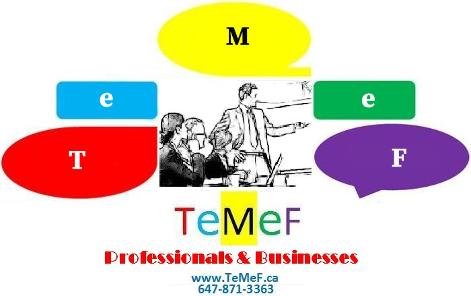 Copyright © 2010-2022. All Rights Reserved.