Via T
e
M
e
F
Community
,
get great & experienced BABYSITTERS for:
- Sport practice;
- Running errands;
- Strikes happening at your children's school;
- Datenights;
- Client meetings,
- Cover time after a parental leave, etc.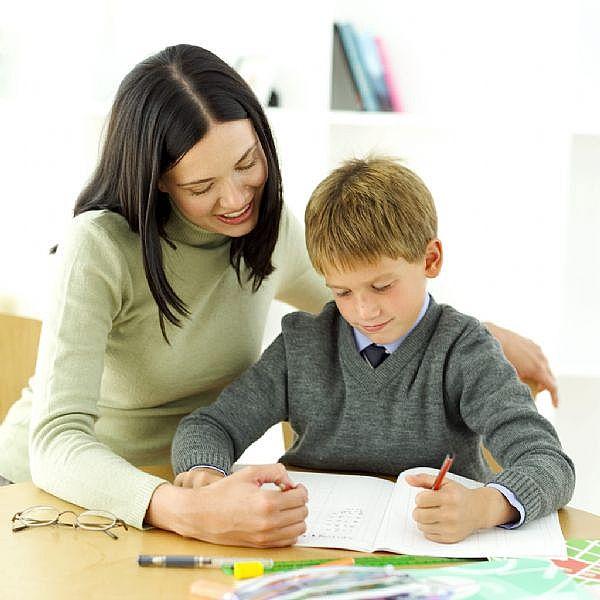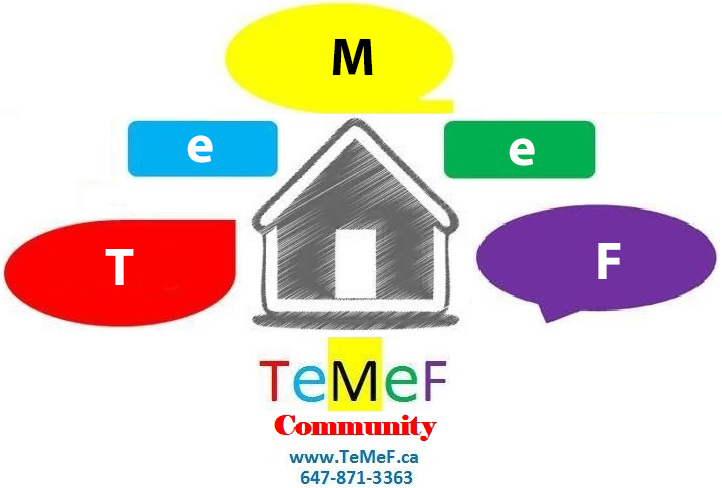 T

e

M

e

F

Community

helps parents to book multiple hours of childcare. Indeed, we have a roster of local babysitters looking for great families to work for.

SOME CUSTOMERS, PARTNERS, COLLABORATORS, STAKEHOLDERS AND OTHER AFFILIATIONS: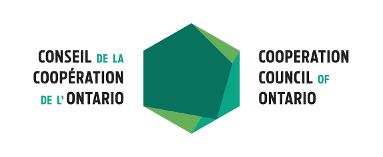 647- 871- 3363
Copyright © 2010-2023. All Rights Reserved.