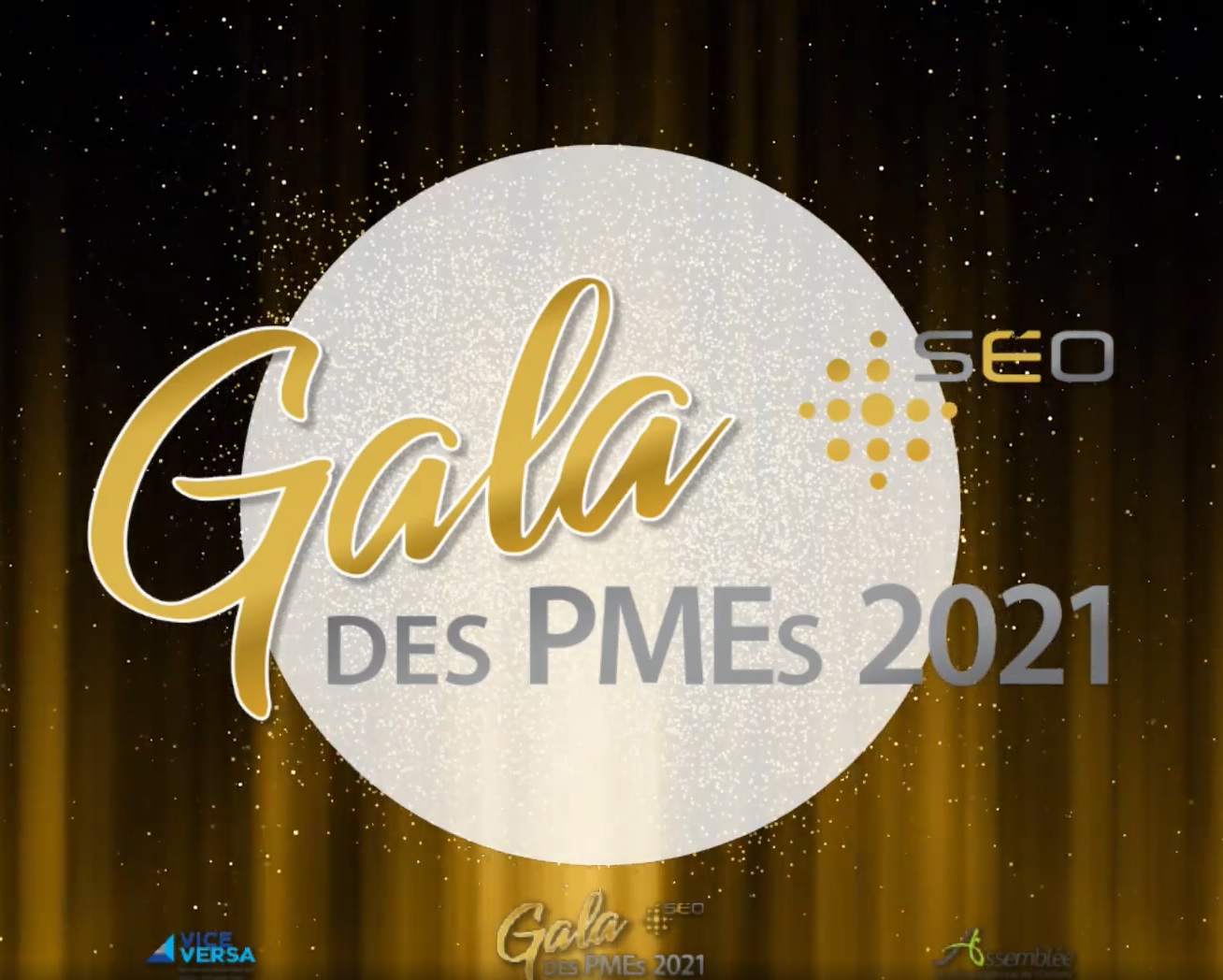 A tribute was paid to the Francophone and bilingual entrepreneurs of Ontario who stood out and who continued to contribute to the vitality of our economy, despite the difficult economic context that we have experienced over the past year.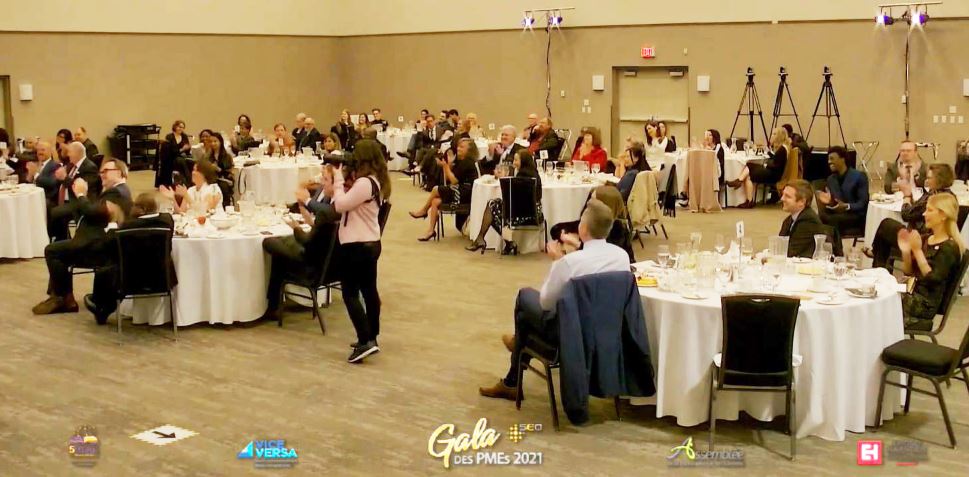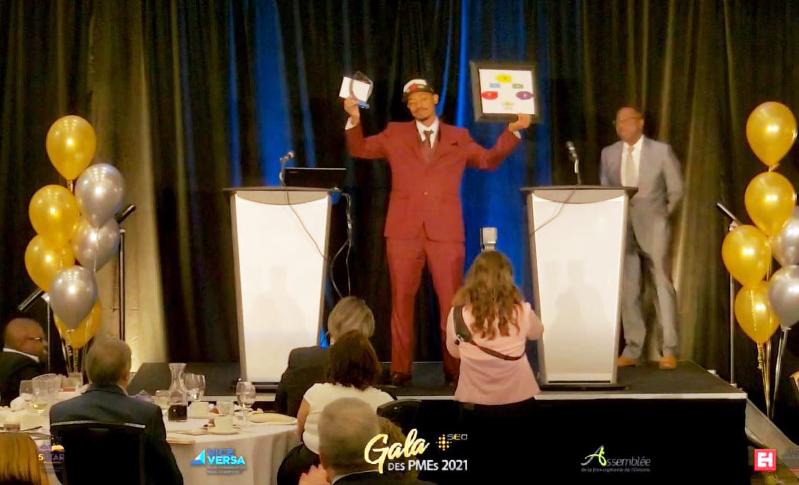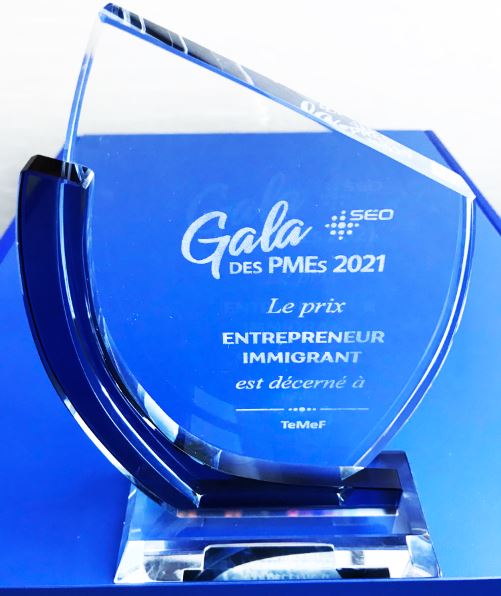 The Société Économique de l'Ontario (SÉO) celebrated the efforts and success of francophone and bilingual businesses in the province at its Gala of SMEs (Small and medium-sized enterprises).
The laureates are :
Immigrant Entrepreneur Award
Oumar Soumaré from TeMeF in Mississauga
Woman Entrepreneur Award
Nathalie and Chantale Deslauriers from Studio Shanthaly in Embrun
Young Entrepreneur Award
Lexine Ménard from Lexine Photographie Corp. in Embrun
Award of Excellence for all of his achievements
Michelle Savoie from Voyageur Wilderness in Atikokan
Eco-responsible Company Award
Michelle Savoie from Voyageur Wilderness in Atikokan
Favorite of the year Award
Vanessa Viau, Aude Martel et Samuel Doucet from Kyan Cuisine in Embrun
Denis Laframboise Award
Melissa Deschênes from Design de Plume in Sudbury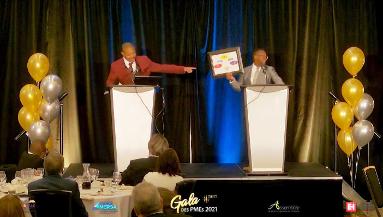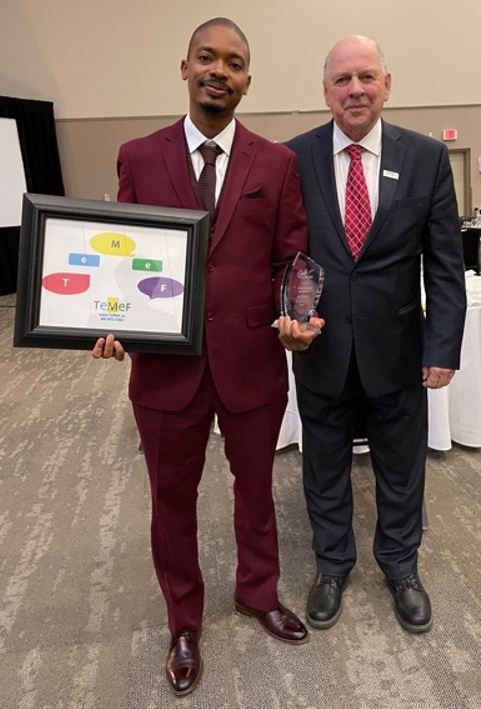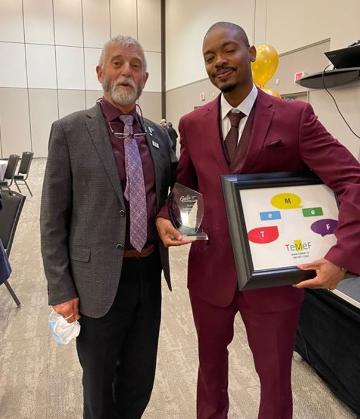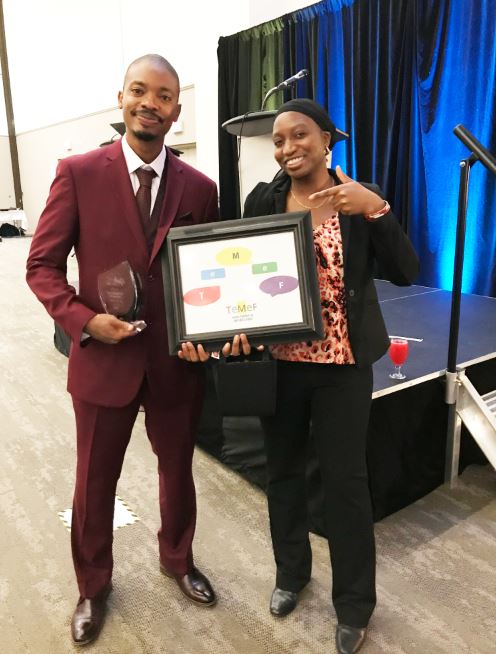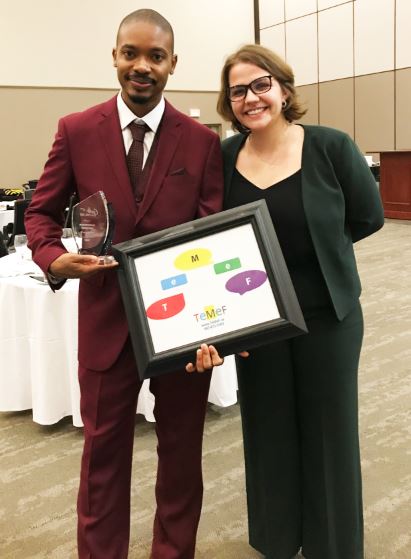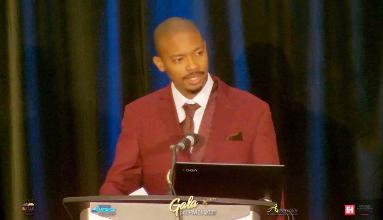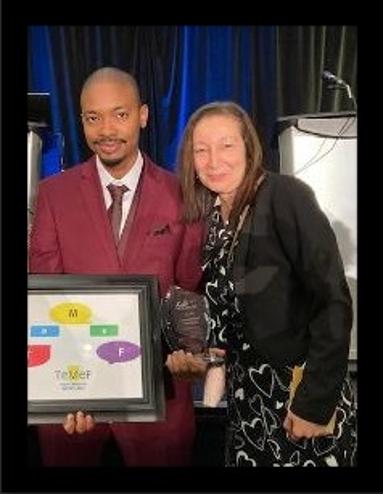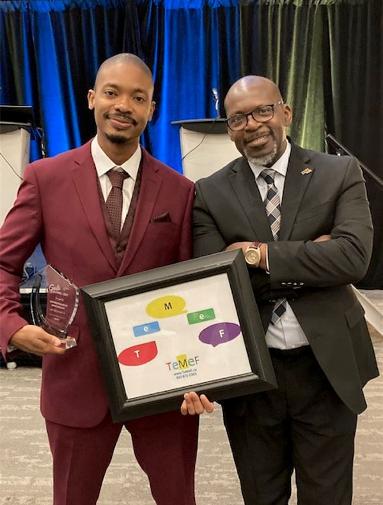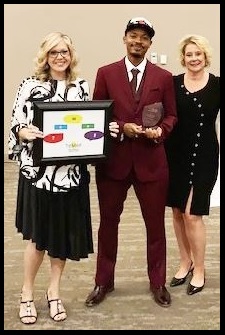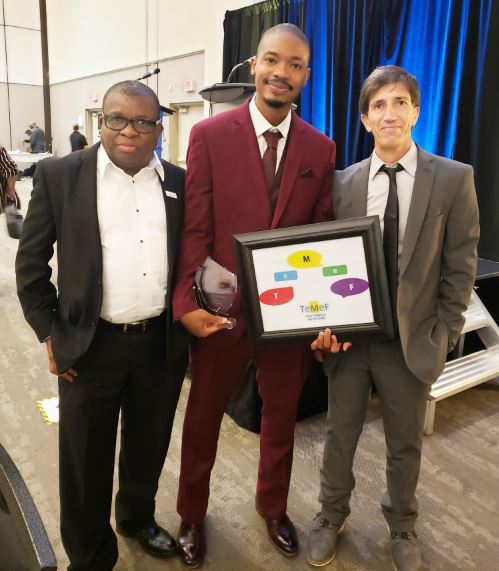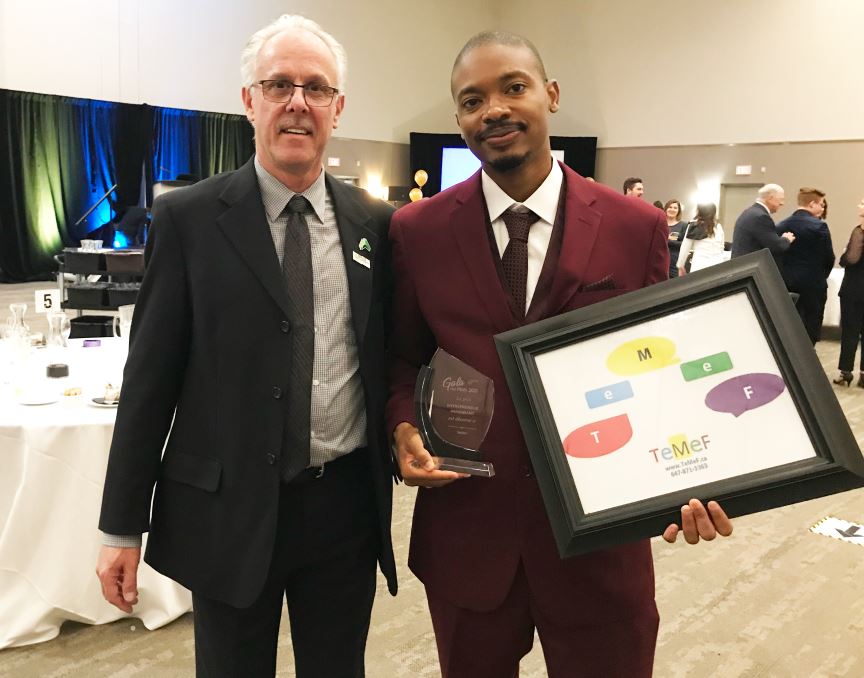 The Denis Laframboise Prize, which was awarded for the first time yesterday, pays tribute to a person who has demonstrated, among other things, a significant commitment to his company, his community and his Francophone culture. This award is named after the current chair of the SEO Board of Directors in recognition of his great contribution to the SEO over the past decade.
"Although tonight we have chosen winners from a handful of finalists - whom I would like to congratulate - it must be recognized that all small and medium-sized owners are winners," said the president of the SÉO, Denis Laframboise. It takes boldness and courage to go into business and face any challenges that may arise. You have our deepest admiration. "
"Small and medium-sized businesses are the backbone of the economy," added SÉO CEO Patrick Cloutier. They play an essential role in the creation and redistribution of collective wealth. These same SMEs are part of the social fabric of our society. They are an integral part of each of our communities. They are the sponsors of our sports teams and other community organizations. Let's never forget it! "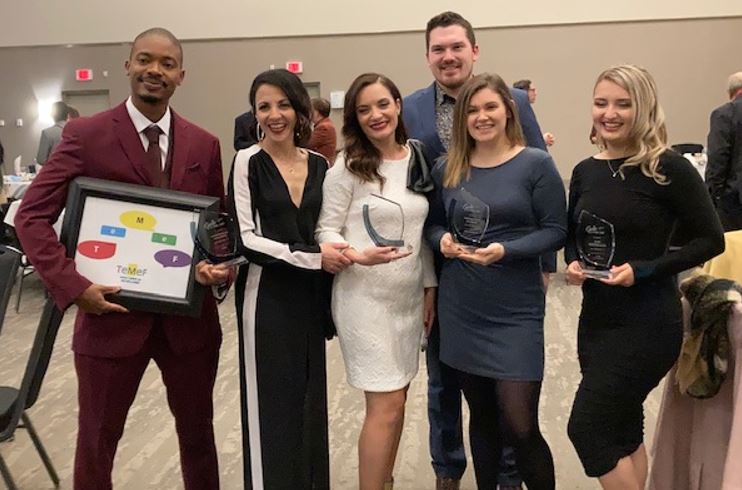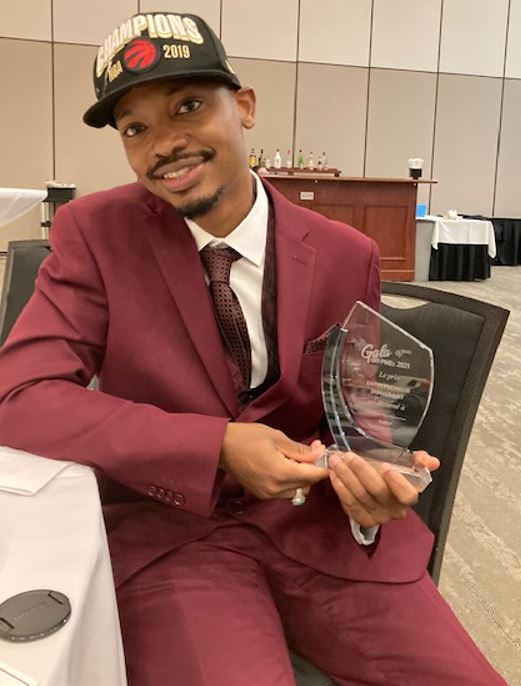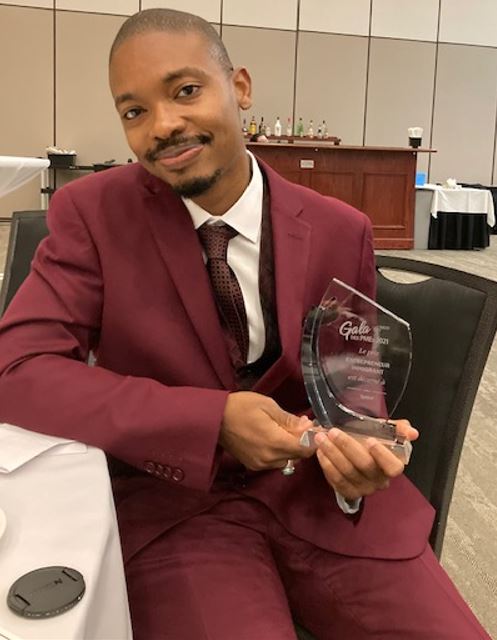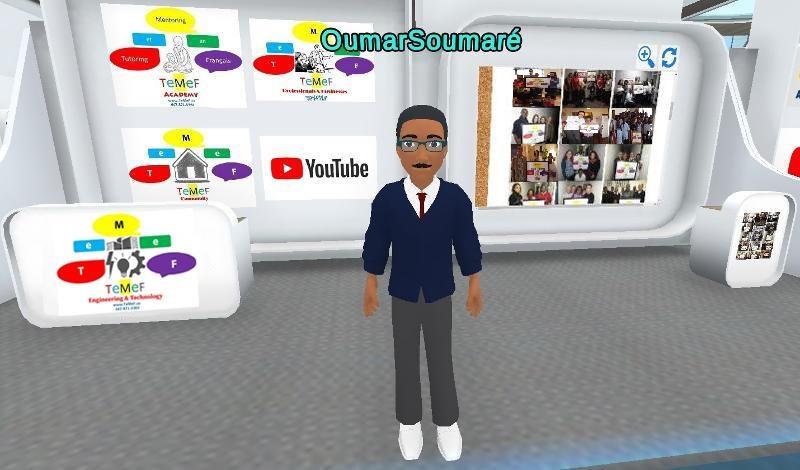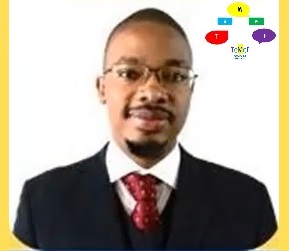 OTHER PUBLICATIONS & REFERENCES:
https://www.linkedin.com/posts/agoralliance_succ%C3%A8s-dentrepreneures-venues-dailleurs-activity-6864400822827003904-rv4F/?fbclid=IwAR0dpWdNS15Fi7zh8VnCVBP7AySFUQZPREYaZ6n5Oc-Ro8X0iSPmwDO6hLU
https://seo-ont.ca/la-seo-devoile-les-laureats-et-laureates-du-gala-des-pmes-2021?fbclid=IwAR1rUGdGU2uqIEEttdjicnLRdTVknJl8NPVd7hdo_l0LV3tHJst7YO__EUQ
https://fb.watch/9iLTYFF93C/
SOME VALUABLE PARTICIPANTS (VIRTUALLY & ONSITE) OF THE 2021 GALA of SMEs (Small and medium-sized enterprises) ORGANISED BY THE SOCIÉTÉ ÉCONOMIQUE DE L'ONTARIO (SÉO):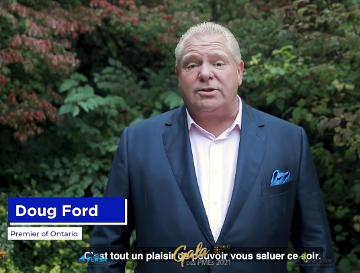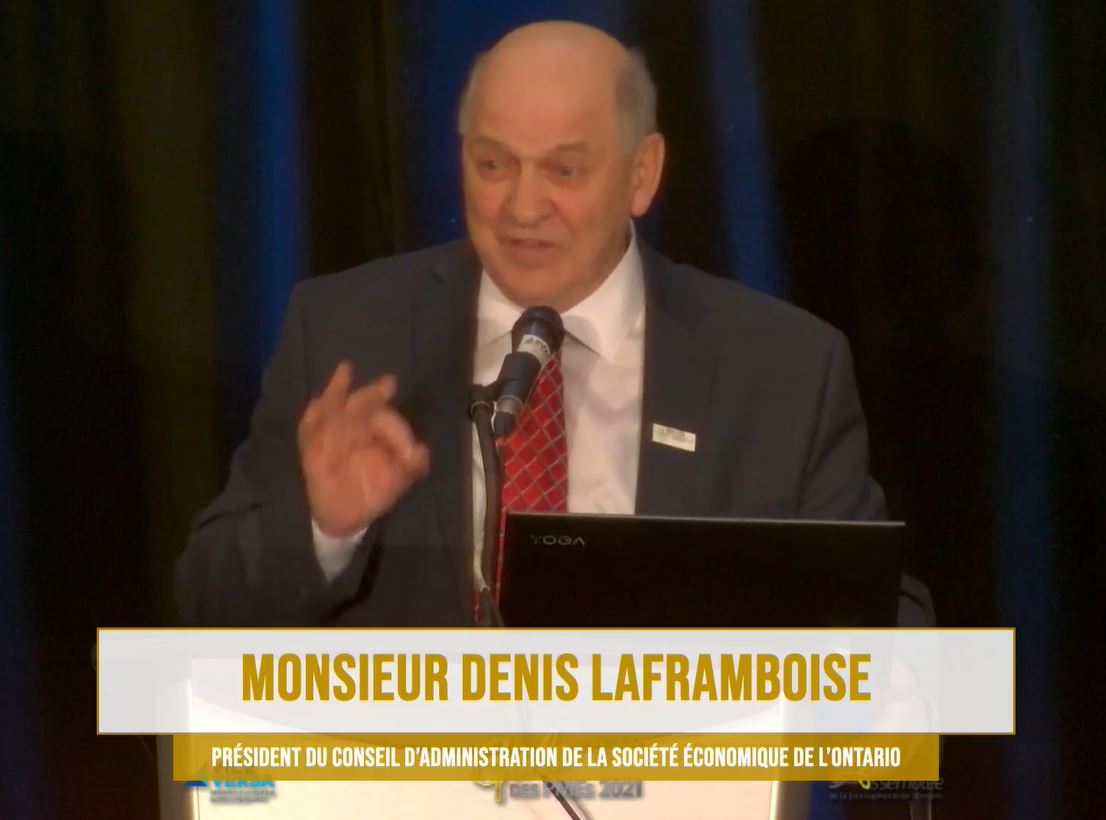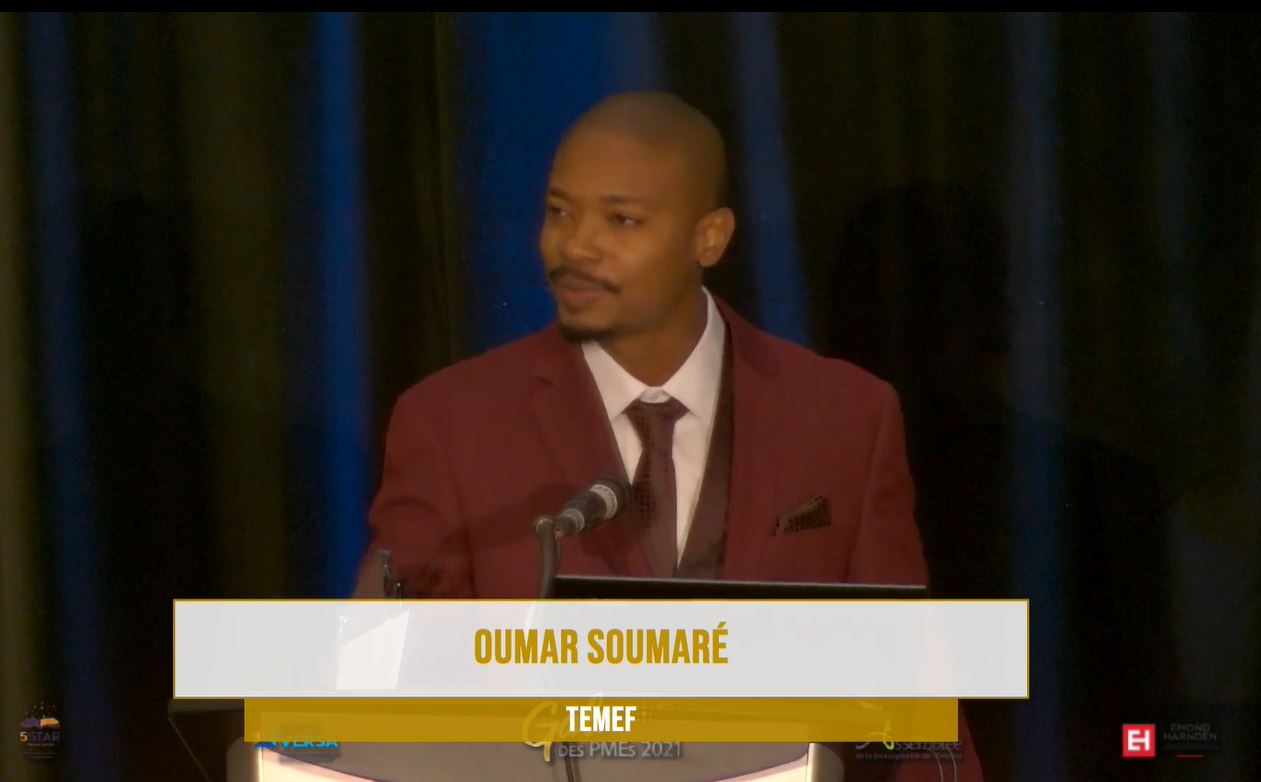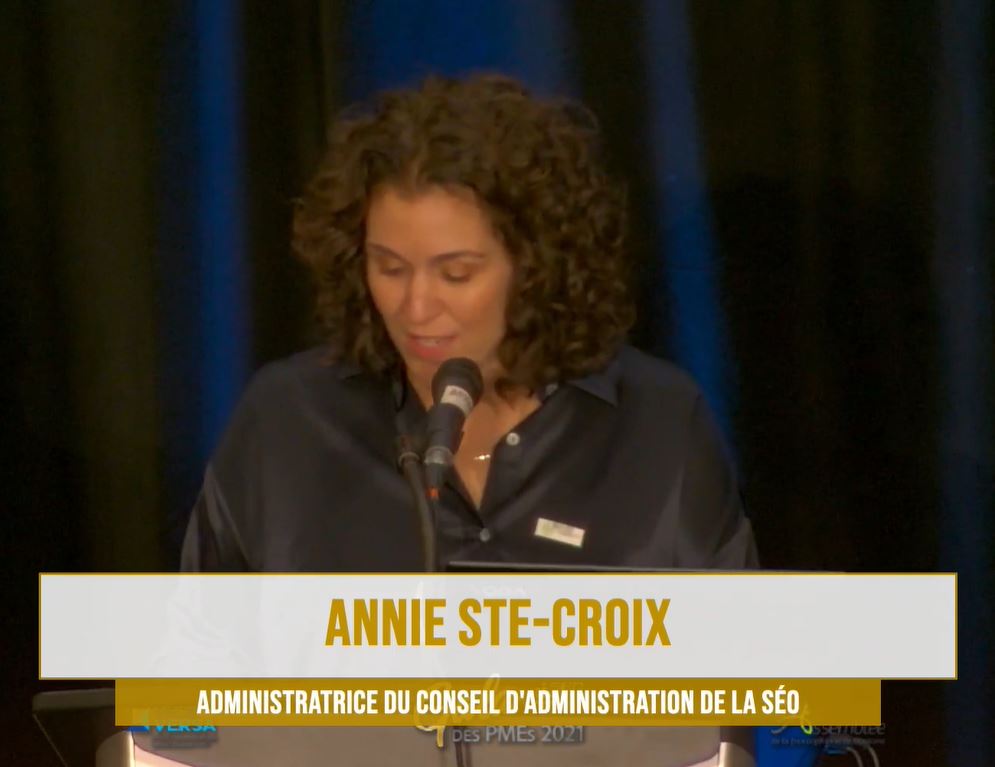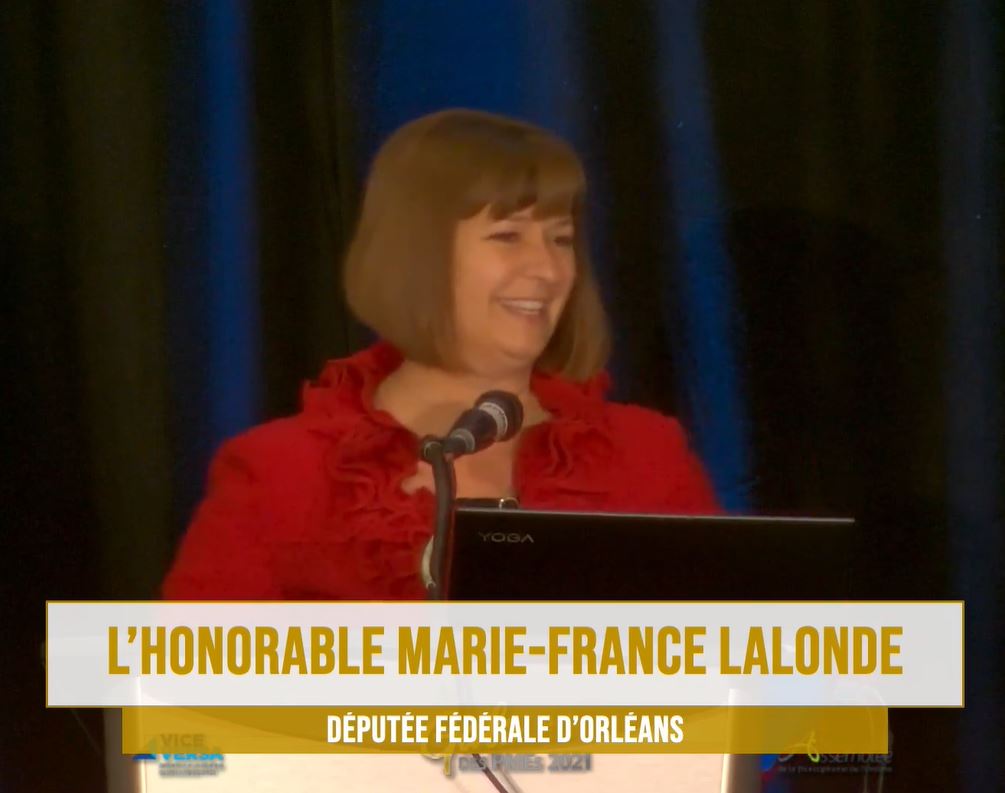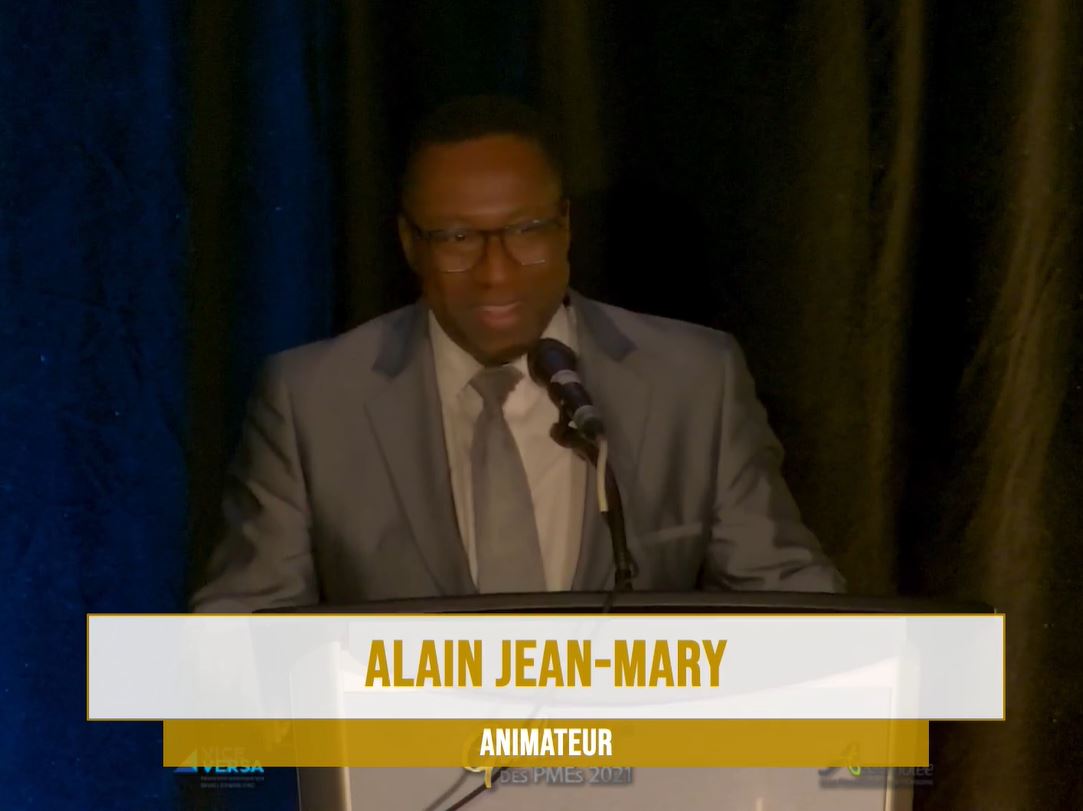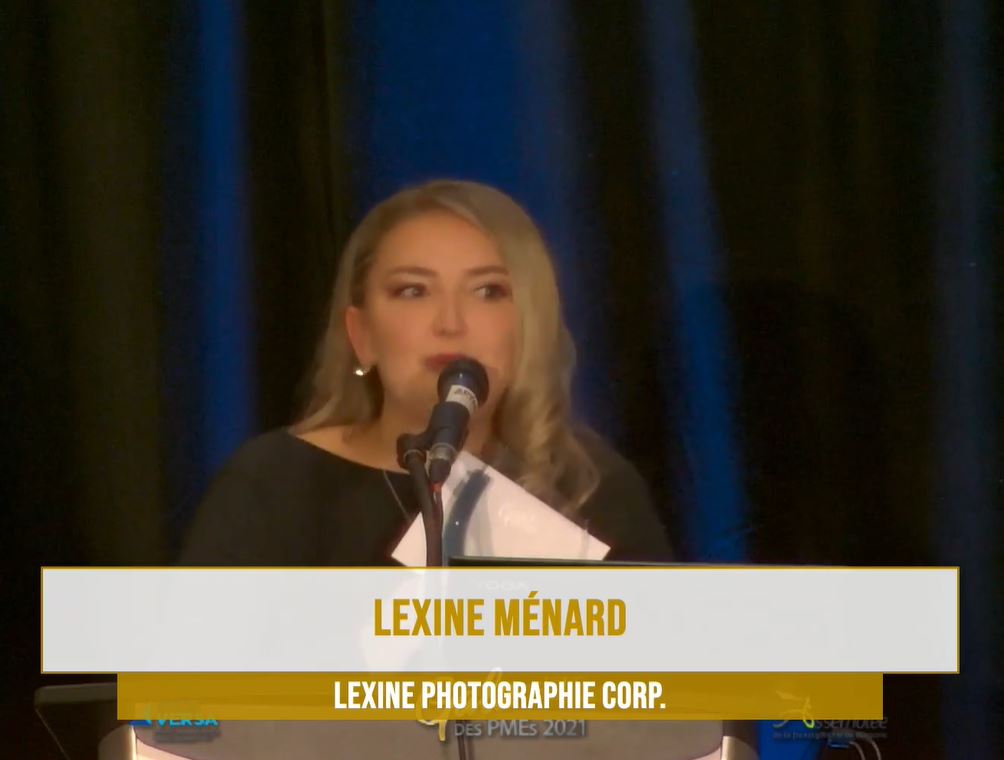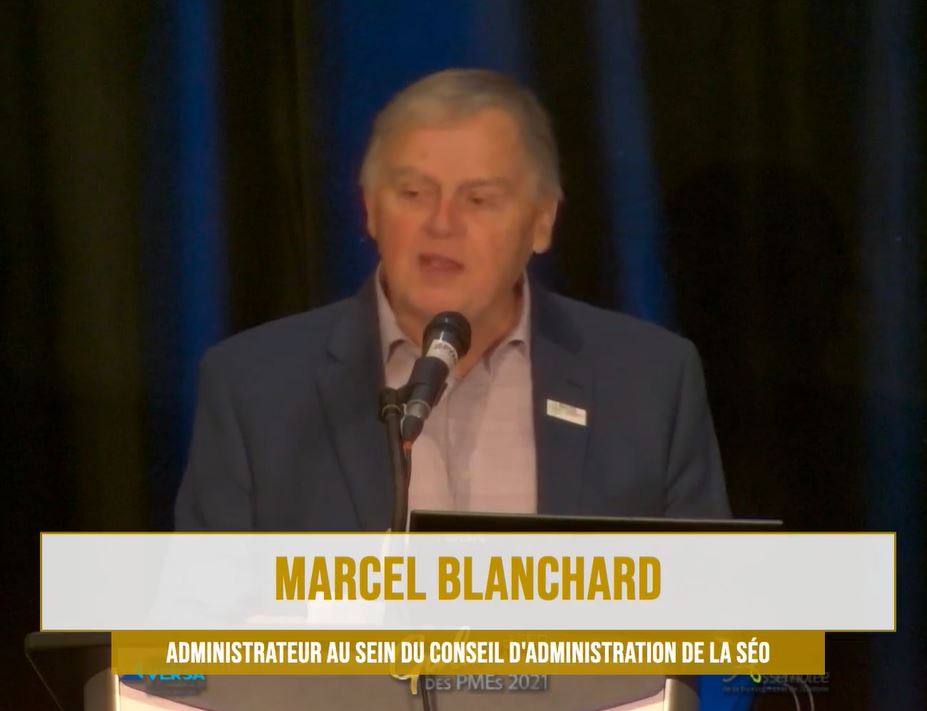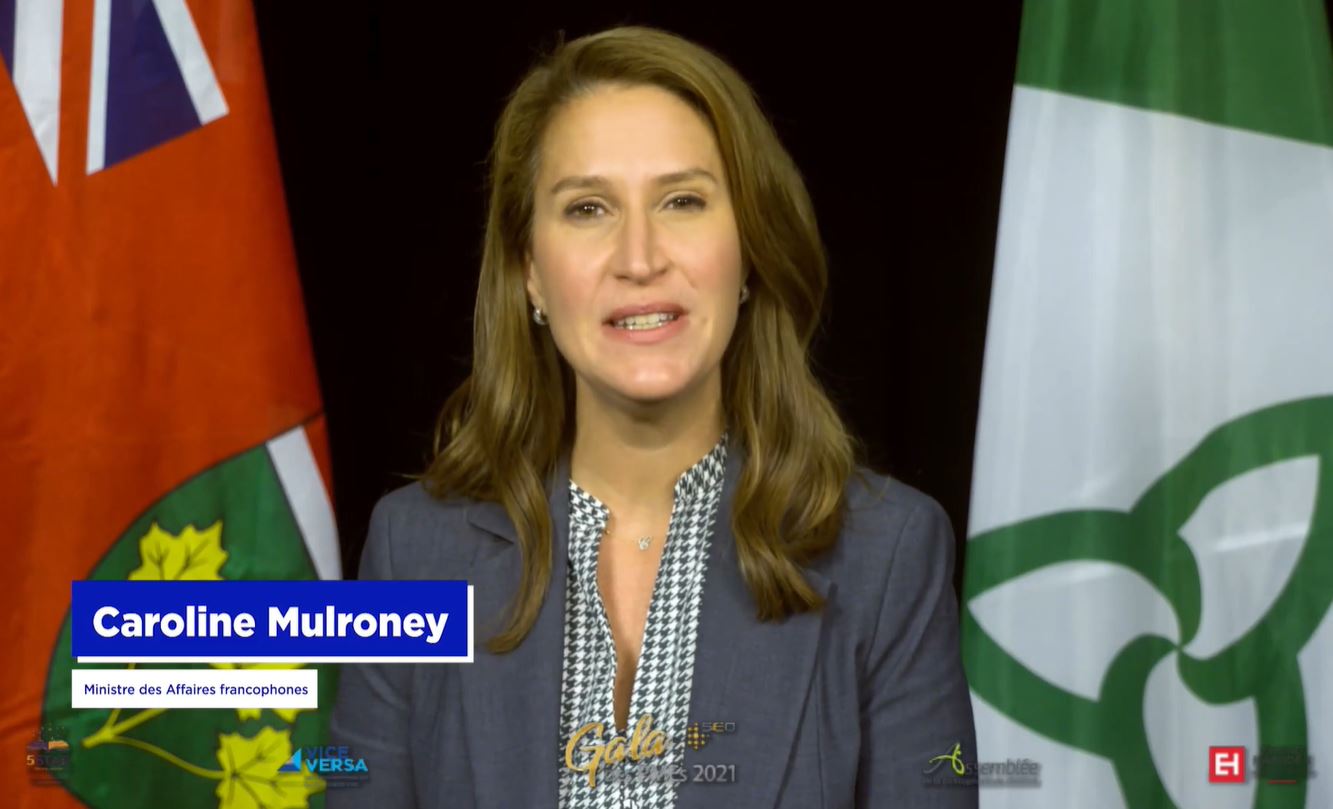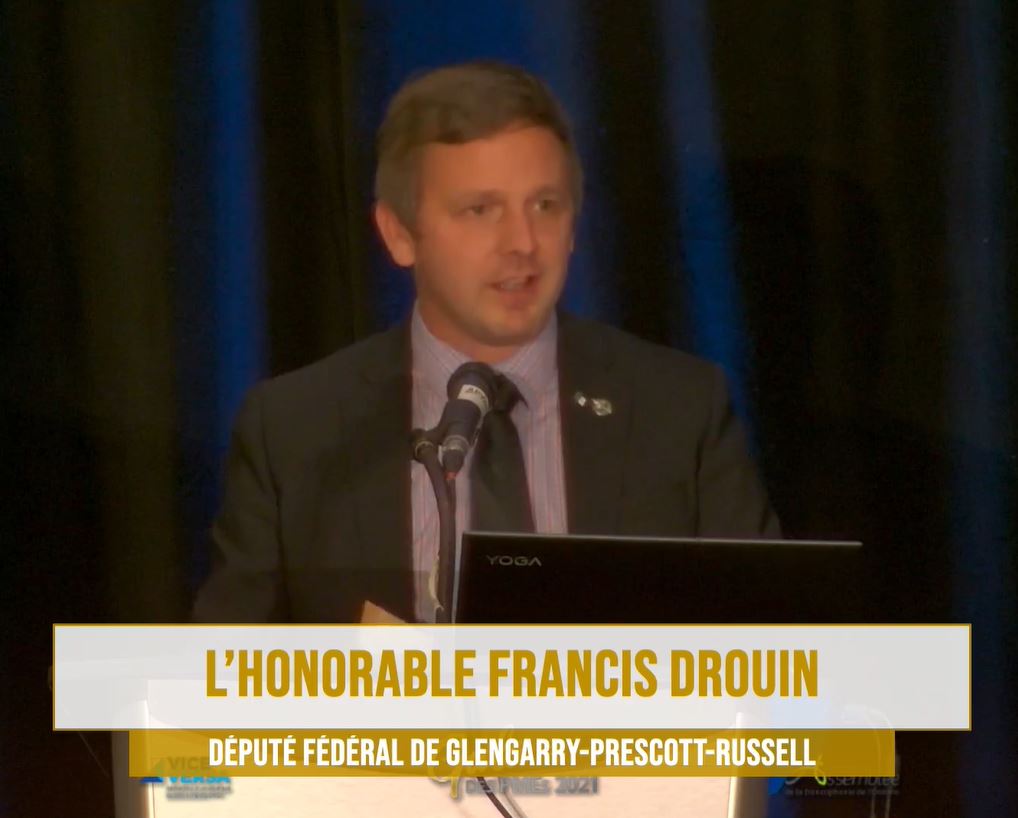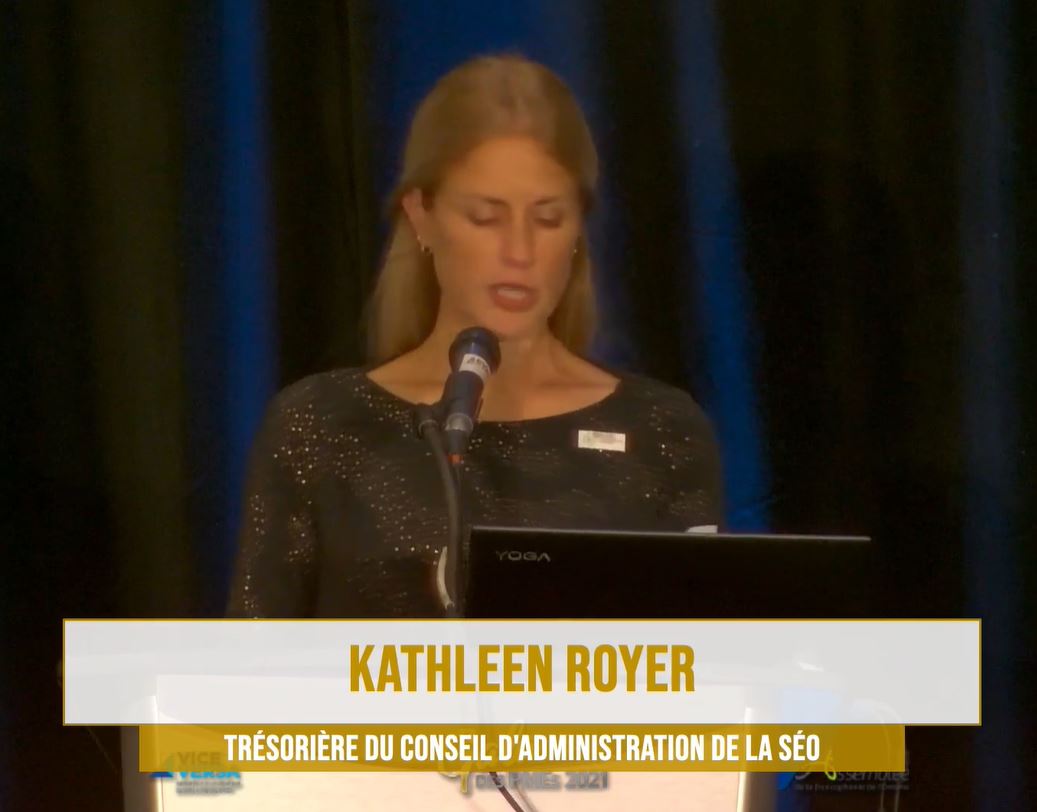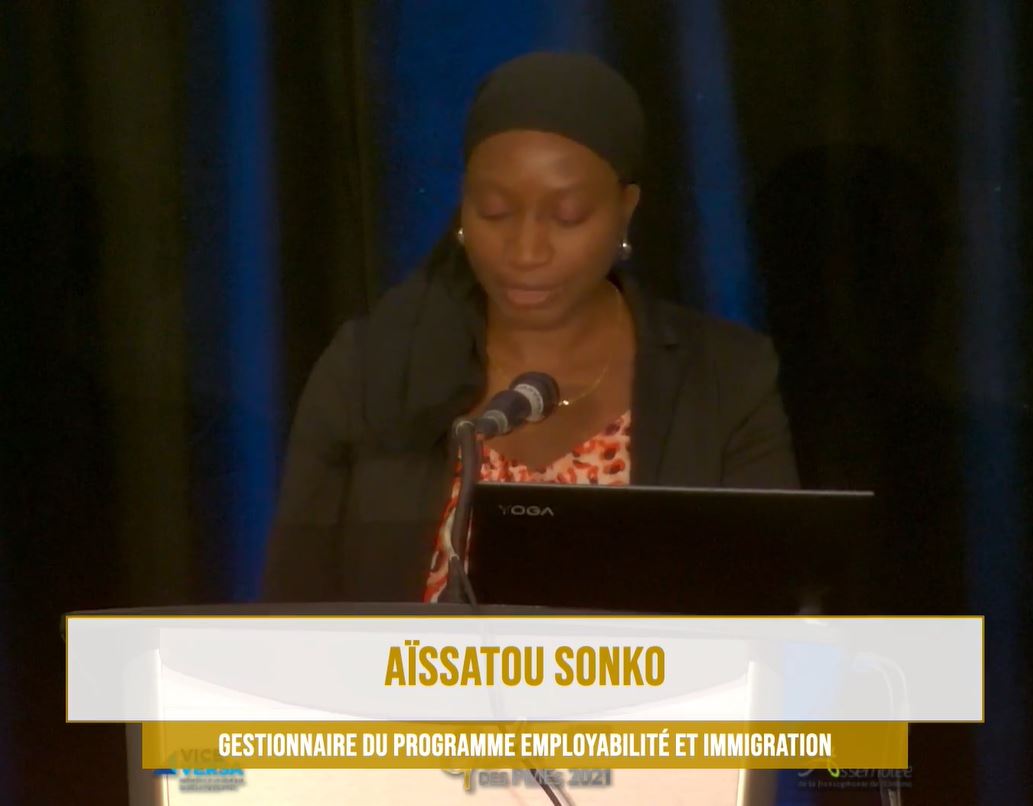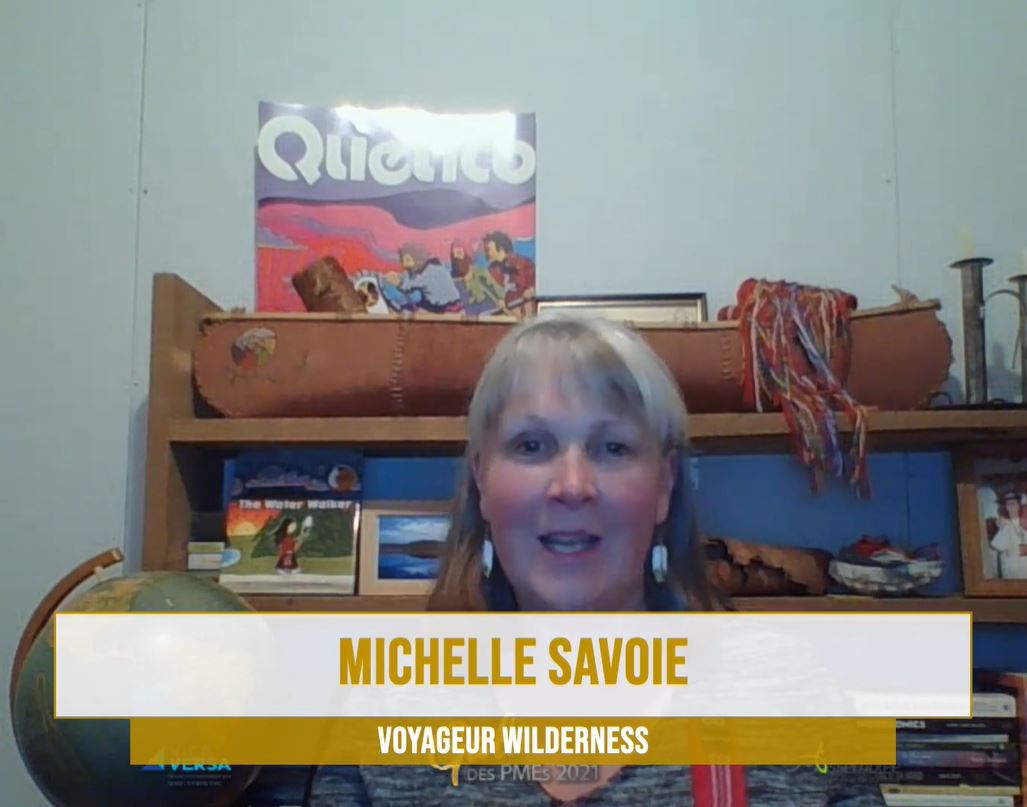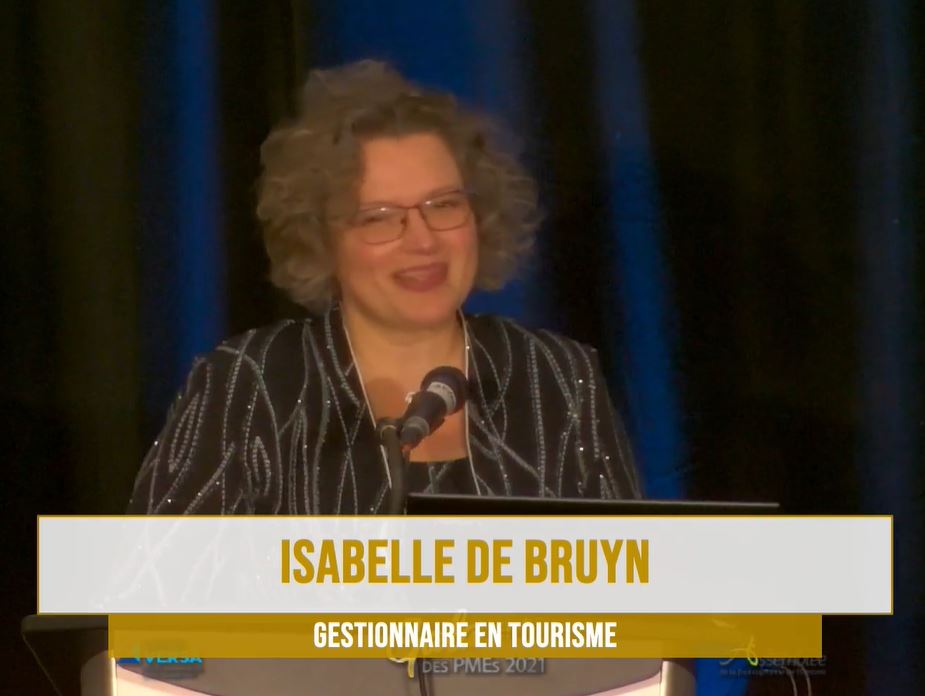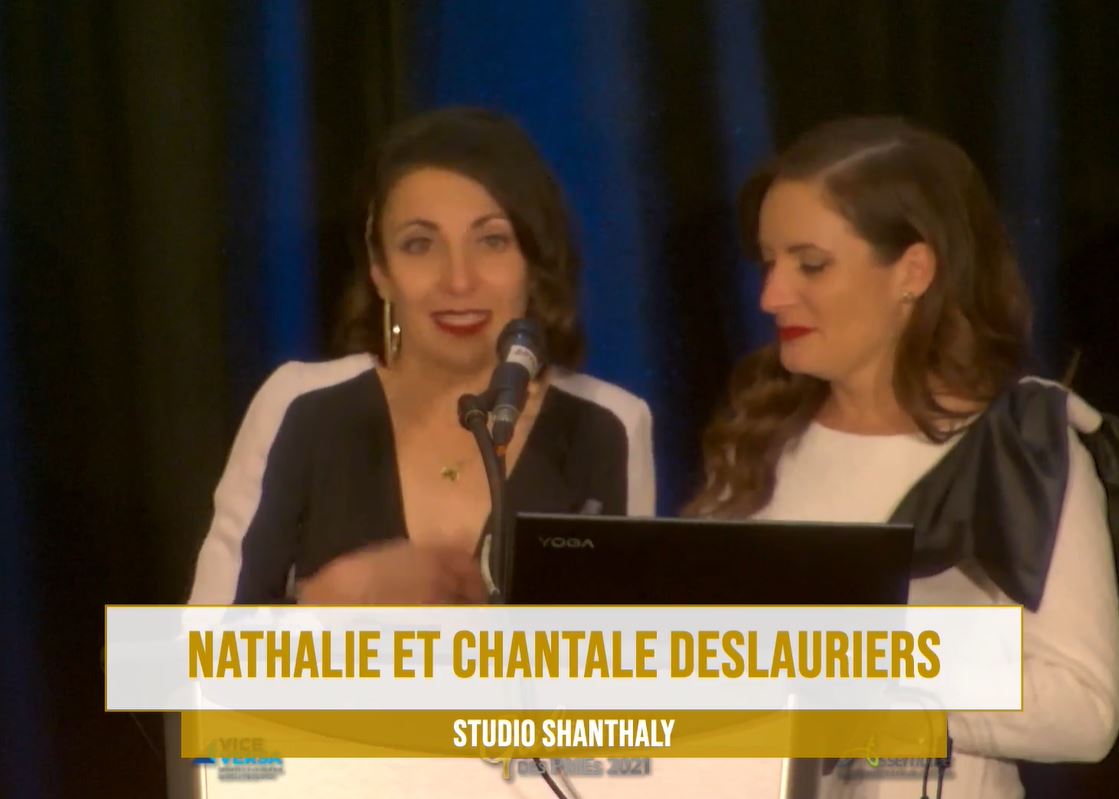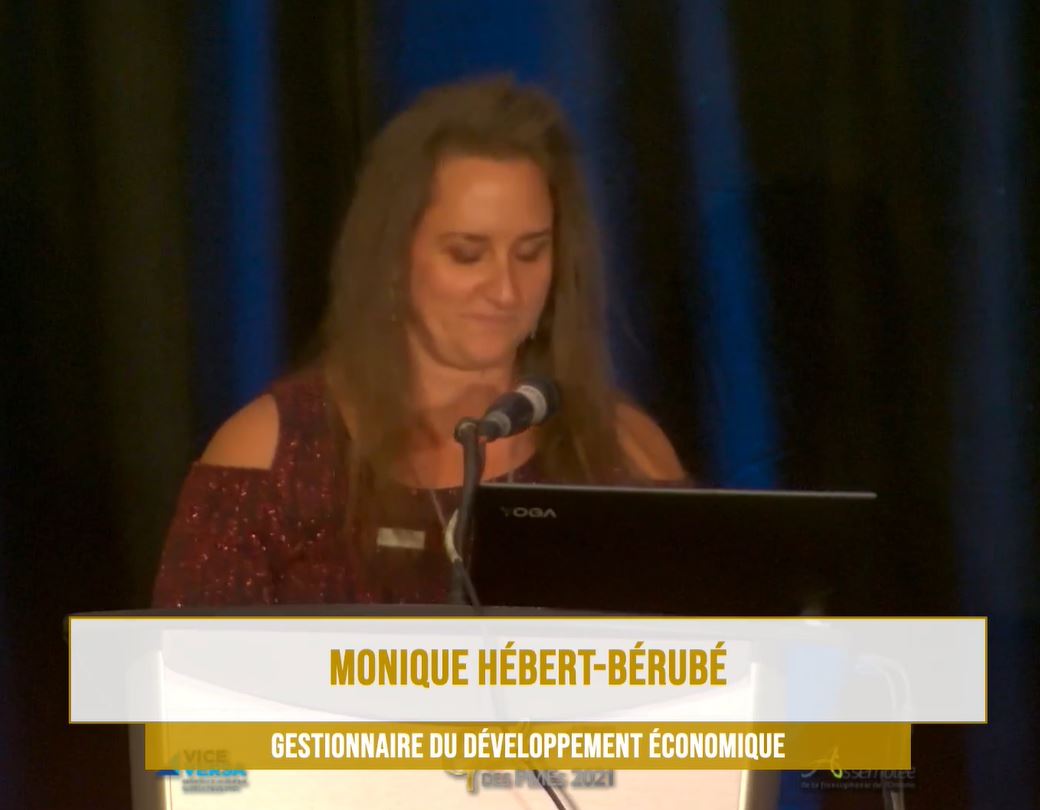 SOME CUSTOMERS, PARTNERS, COLLABORATORS, STAKEHOLDERS AND AFFILIATIONS / MEMBERSHIPS OF SOME OF OUR EMPLOYEES: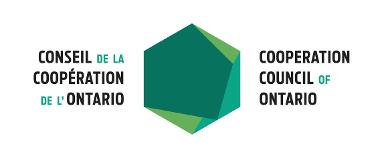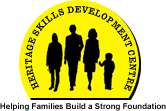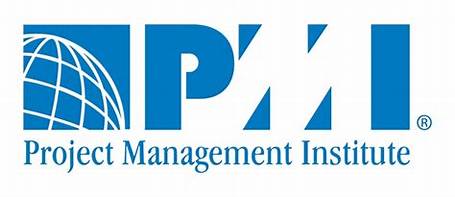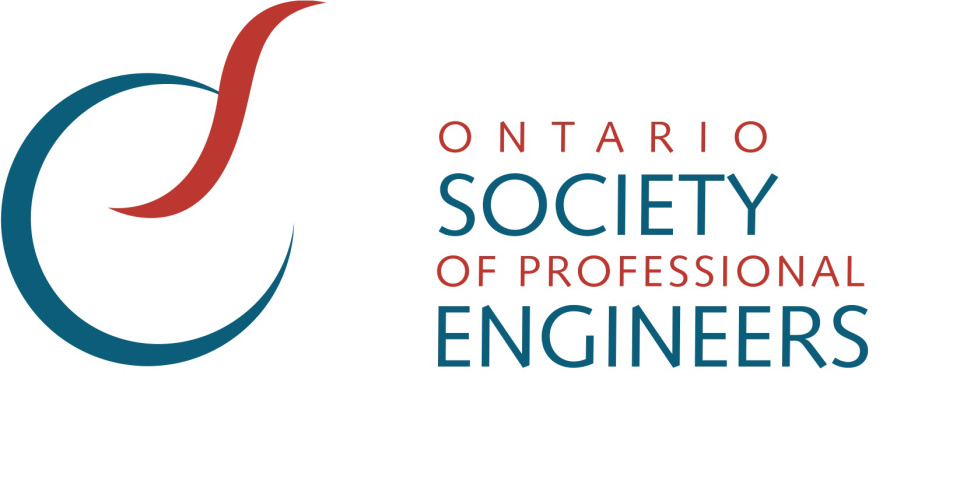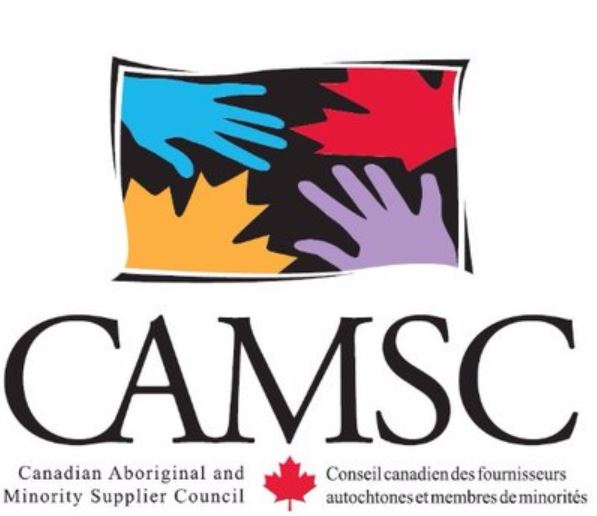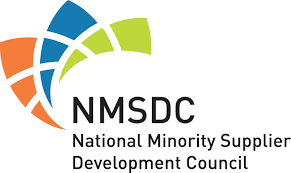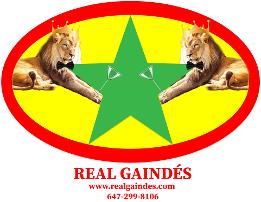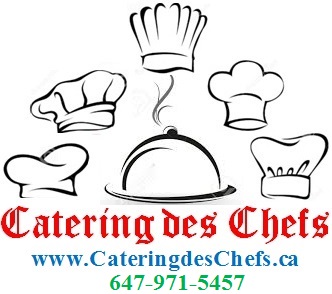 Copyright © 2010-2022. Tous droits réservés.